Early Deadline
December 20, 2023
Enter Now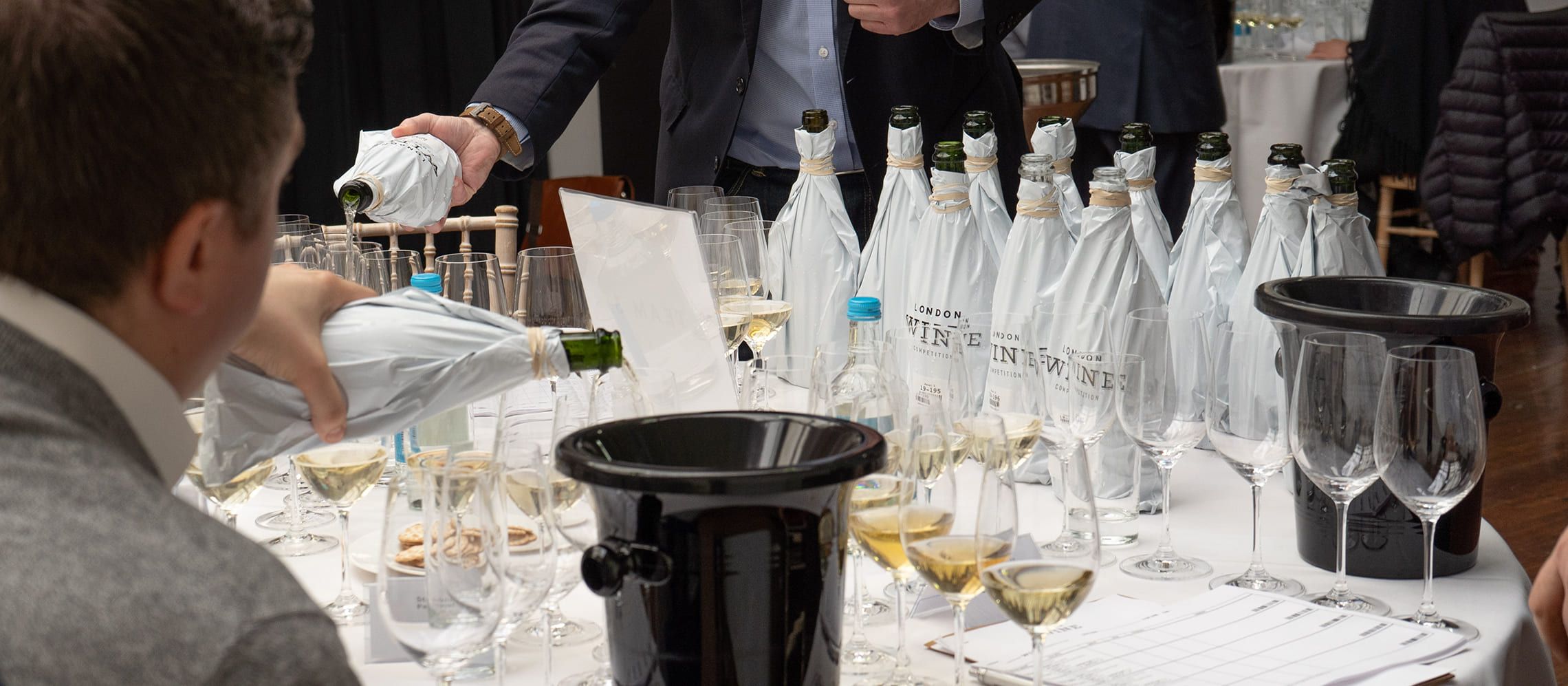 Australian Wines Dominated the London Wine Competition '19
Australian wines won the gold medal and 31% of all awards that the London Wine Competition '19 bestowed!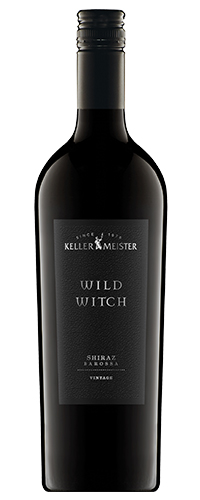 The 2019 edition of the London Wine Competition was much more stringent and far more competitive than its previous edition. There were more judges that were buyers from top brands across UK and more number of participants as compared to the 2018 edition. This made the competition all the more difficult but, the Australian Wines absolutely dominated the show by collecting 31% of all the awards that London Wine Competition bestows to only the best of the best.
"For Wild Witch Shiraz to be judged Wine of the Year at such a prestigious international event is a massive achievement for Kellermeister" - Mark Pearce, Kellermeister (LWC '19)
The results announced the Gold Medal wine which was awarded to the Australian Wine Kellermeister's Wild Witch Shiraz which scored a whopping 98 points. Kellermeister is a wine brand created by winemaker Mark Pearce who fell in love with wine while living and working in London. To him escaping the routine would mean visiting the great cities and historic wine regions of Europe.
Kellermeister was a brand founded more than 35 years ago, and Mark with an intimate team is not committed to building onto its legacy for most of his life. He now lives with his wife Susanna and their three young children on his own vineyard property, Threefold Farm, near Angaston in the Barossa Valley
The Guinevere Gusborne from UK and the Riesling Berg Und Meer from Austria tied while scoring 97 points. Although it was a close call for between the first and the second position, in totality the Australian wines completely dominated the London Wine Competition with most of their wines scoring awards according to the points criteria.
"The London Wine Competition is going from strength to strength each year with some of best judges from the wine trade. The Gusbourne trade team are delighted to have done so well at this year's competition against increasingly stiff competition." - Charlie Holland, CEO & Chief Winemaker, Gusbourne (LWC '19)
Results are the most joyous and thrilling moment for the participants, since all the winners are revealed on the same day.
London Wine Competition has observed with Australian wines dominating 2019, that it is a great opportunistic positive motivation for other labels from across the world to compete and dethrone the winners in good spirit.
London Wine Competition has always instilled a fair spirit of competition amongst its participants and at the same time has tried to set itself apart from other on-going competition.
How did all this happen in 2 years?
London Wine Competition has become one of the fastest growing competitions in the world and has achieved tremendous participation from across the world.
Sid Patel, CEO of Beverage Trade Network, the veteran venture behind several such competitions around the world brought London Wine Competition to the frame with a distinct "Winning Impact" for its winning participants.
Judges are Top Buyers of UK
According to Sid's vision having owned a private label himself, he unquestionably believes that judges of such competitions should be some of the top buyers in UK. This is what sets LWC apart from any other competition right now. LWC 2020 will be judged by buyers of some of the biggest brands of hotel chains, restaurant chains, and retail and supermarket stores in all of UK.
These judges are buyers who are approached by hundreds if not thousands of private labels a year to either taste or sell their wine.
Judging Criteria
The judging criteria has not changed as LWC is very proud of it being unique from others. The criteria that London Wine Competition is judged on is -
Quality (out of 50 points)

Value (out of 25 points)

Packaging (out of 25 points)
Most competitions out there do not judge on packaging, whereas according to Sid, packaging is the key derivative while choosing wines in a supermarket, hypermarket or any off-premise wine shop.
A Unique Marketing Tool
London Wine Competition was created with a vision to make the right platform for private labels to be able to sell their well-deserved wines much easily.
For this, LWC also facilitates a "tasting feedback". This is a feedback about your wine coming first hand by the judges that are veteran buyers themselves.
A positive feedback allows those words to be converted into a unique marketing tool. LWC allows those feedbacks to be used in your marketing and point of sale materials with the LWC logo without any additional fee.
2019 was the year for Australian wines! But the scenario could completely change with the addition of new judges for the upcoming 3rd Edition of the London Wine Competition.
As the wheels are fired up and the date is nearing LWC is offering a special discount only until 18th December 2019. The key details of the competition that is to be held in March 2020 are mentioned here.
Make the presence of your wine count as this is not only a competition but also a true value addition for your future wine sales.