Deadline
September 30, 2023
Enter Now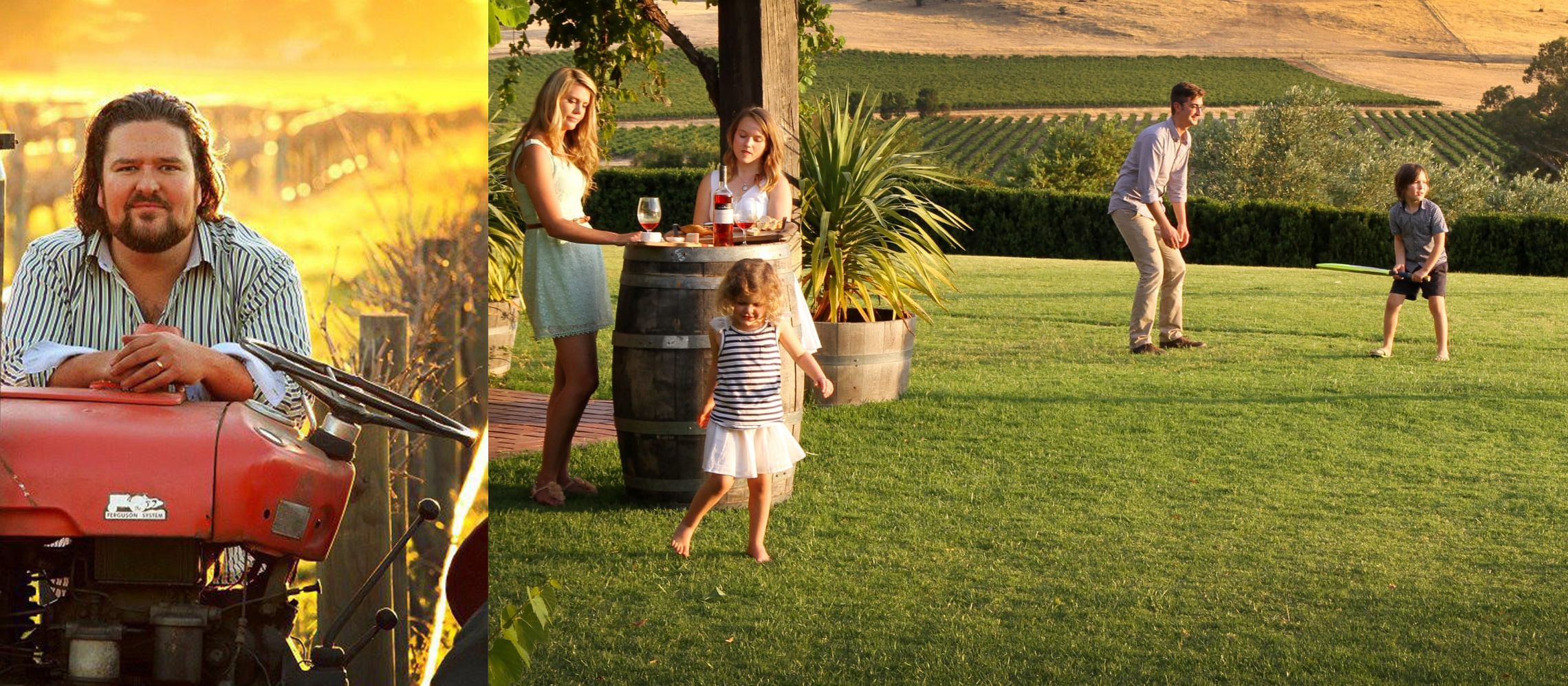 Kellermeister's CEO Mark Pearce talks about Wine of the Year – Wild Witch
In a chat with our editor, Mark Pearce, CEO, and Winemaker at Kellermeister gave delved into the in and out of Wild Witch.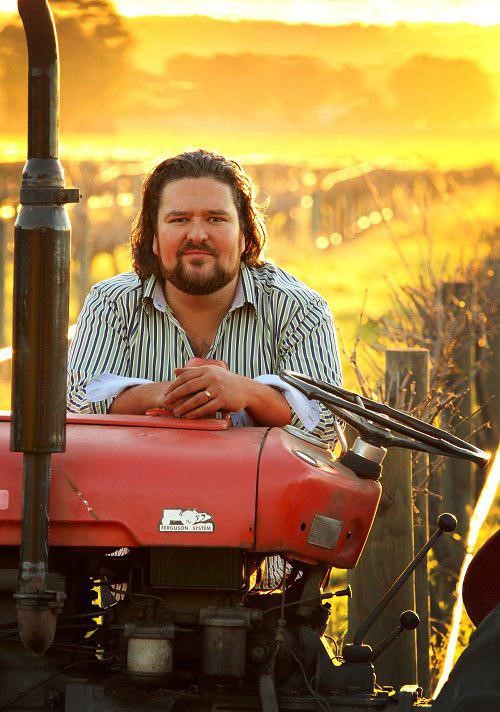 By Anna
The 2nd edition of the London Wine Competition, where wines' quality is judged alongside packaging and value, awarded over ten special category awards to wines across the globe. Barossa Valley's Kellermeister Winery's Wild Witch Shiraz bagged Wine of the Year, Best in Show by Country (Australia), Best in Show by Varietal and Best in Show by Quality at the London Wine Competition 2019.
In a chat with our editor, Mark Pearce, CEO, and Winemaker at Kellermeister gave delved into the in and out of Wild Witch.
What was the idea behind wild witch Shiraz?
The wine is my blend of the most magical Shiraz fruit of the vintage. Today, the wind is a blend of the Barossa sub-regions that I think to work together synergistically to showcase the Barossa's entirely unique Shiraz signature - an inimitable combination of genuine power and true elegance that I believe only the Barossa can deliver in Shiraz.
What are your thoughts on Wild Witch triumphing at the London Wine Competition this year?
Its wonderful recognition of the quality of the wines of our country, our region - the Barossa, and our winery - Kellermeister! It's obviously also deserved acknowledgment for my cellar team without whom I couldn't make the wines I do and humbling at the personal level to receive the recognition. Every year we make the best wines we can together.
What's your story? What made you fall in love with winemaking?
I fell in love with wine when cycling through France's beautiful Loire Valley in my early 20's with my wife while we were living and working in Europe. The pleasure of very literally being immersed in a wine region, eating the local produce, and drinking local wine in the small family-owned restaurants introduced the wine as something far more meaningful than simply being a beverage. It was something that was part of a life lived more fully. It connects history, people, time, moments.
How did you get started with Kellermeister?
I completely immersed myself in winemaking when we bought the winery off Kellermeister's founders in 2012. Prior to that, I was the winery's general manager for about 3 years and was focussed on restructuring the wine portfolio and introducing new brands, a new business structure and improving the quality of existing wines with a focus on increasing fruit quality working more closely with better vineyards, and establishing a culture of care and indeed excellence in our cellar winemaking processes.
How did you come up with the label and what was the thought process behind it?
At least four different independent people, some perhaps with their hand turned to the dark arts, lay claim to conjuring up the name of the wine. So the origin of the name will perhaps appropriately always remain a mystery to me.
Of course, Shakespeare would say "What's in a name?" But we do have a lot of fun with it. But it's those parcels of the extraordinary Barossa fruit that I'm blessed to work with which are the "secret" that allows me to make such a "magical wine". The combination of power and elegance comes from the unique blend that traverses the depth and breadth of the Barossa Valley for weight structure and depth, and the heights of Eden valley for brighter dark and blue fruits and earthier, spicier aromatics and complexity.
According to you, how important do you think about entering your wines into a wine competition is?
It's useful to have the professional endorsement of independent experts who assess producers' wines across a range of criteria that are relevant to wine consumers. A high profile award always draws positive attention to the winning wine and this helps introduce wine lovers who are curious to try a wine for them to see what all the fuss is about and if they concur with the experts.
What are your thoughts on the London Wine Competition?
It's great to have a global competition where qualified experts think and rate wine with a unique angle that they see as more relevant to the consumer and assessing it in a global sense across many styles. It's an ambitious thing to do and helps keep the conversation about wine and wine quality going.
What are you drinking at the moment?
Grenache and Grenache blend from the Barossa and southern Rhone Valley, especially Chateauneuf du Pape where I visit every year.
The London Wine Competition is now open for submissions. Register your wines today to save BIG on super early bird pricing. Ship your samples later.