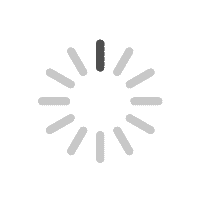 News
16/08/2019 2020 London Wine Competition - Judged on quality, value & packaging. Early bird offer ends September 30, 2019.
Read more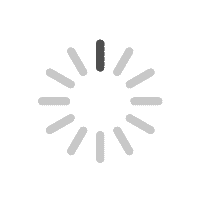 Wine Reviews
12/08/2019 It is not hard to find a good bottle of pinot noir. With this guide to the 9 best pinot noir wines, the chase is over.
Read more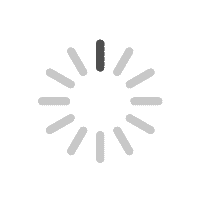 Interviews
11/08/2019 In a short talk with LWC, Las Bodegas' CEO, Laurie Webster shares insights about his business, current UK trends & his take on wine premiumization, Alexa & more.
Read more