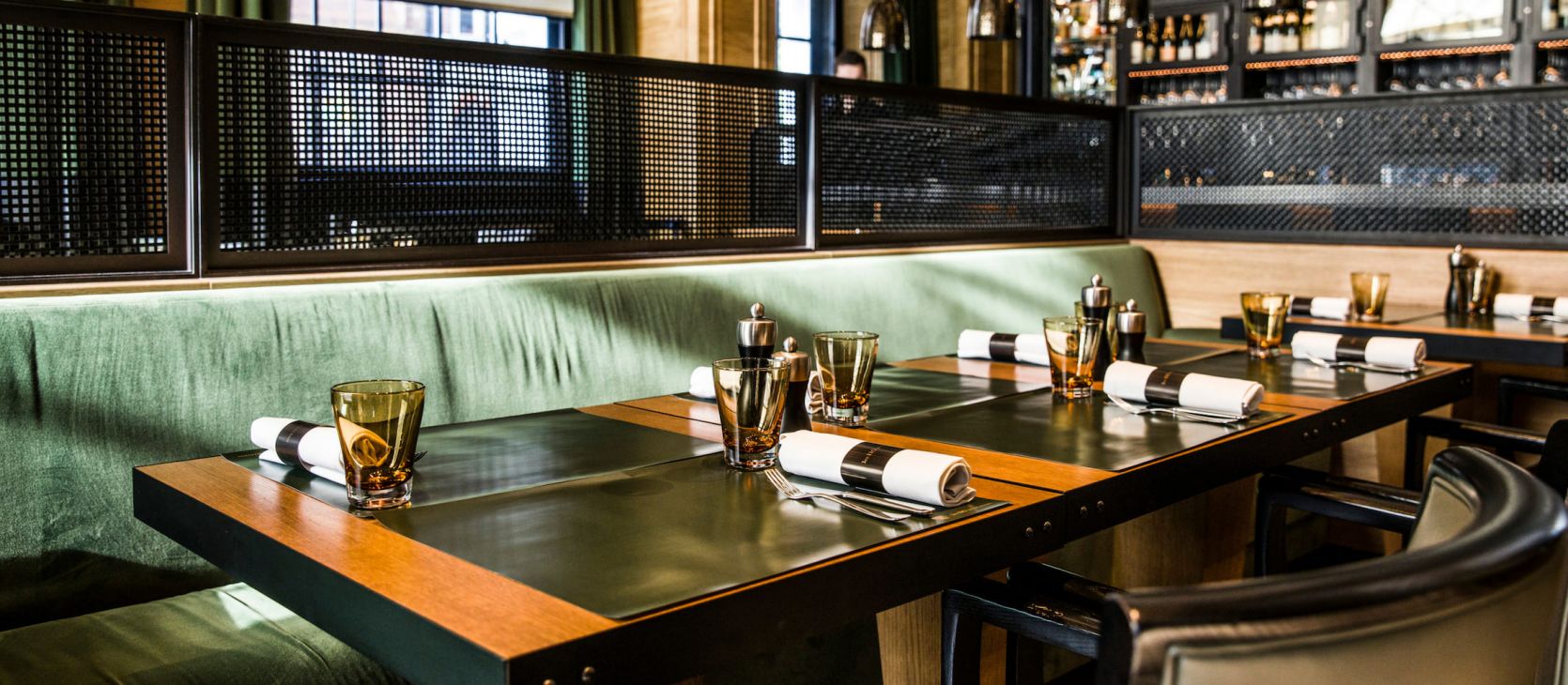 Interviews
04/02/2019 Wine is part of Christopher's DNA.
Read more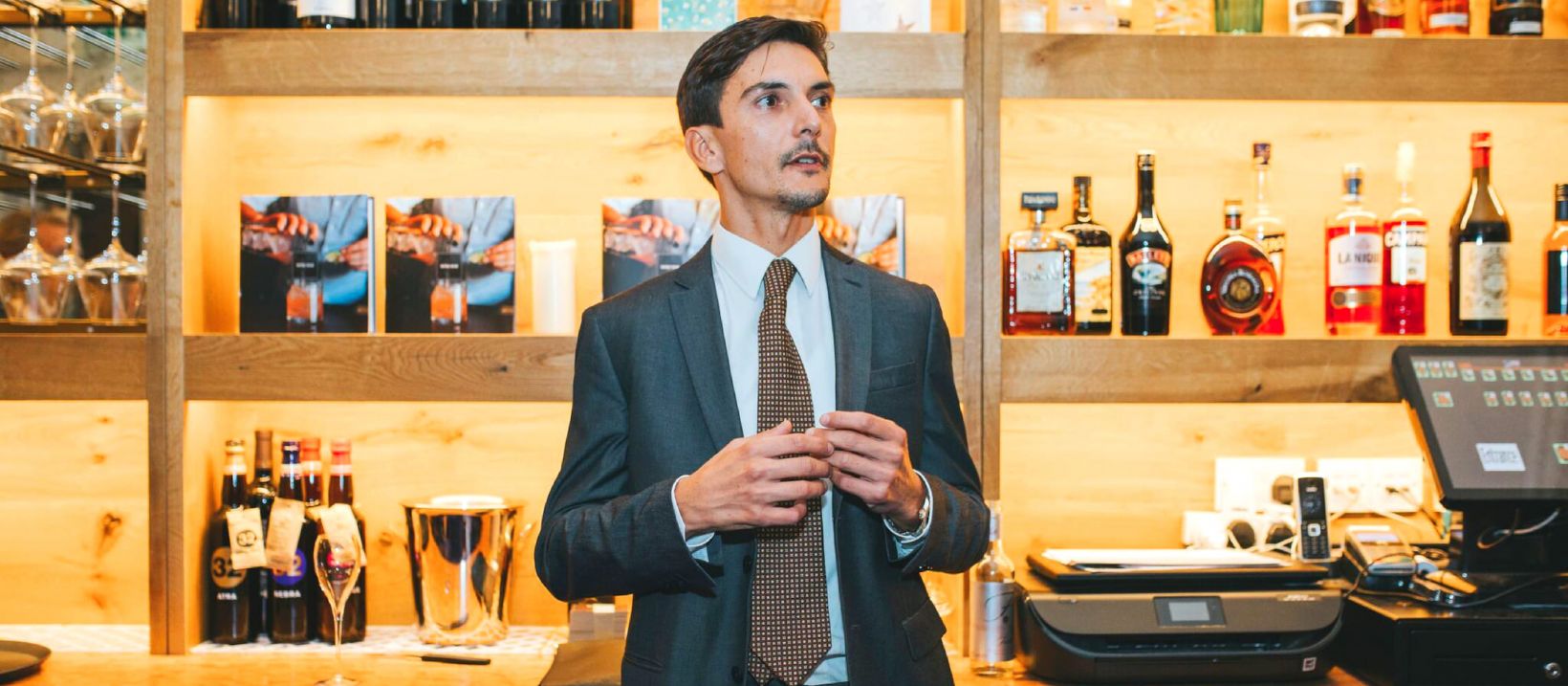 Interviews
05/02/2019 Michele Zonin talks about The Wine House Hotel 1821, hotel's wine range, how their wines are priced and much more.
Read more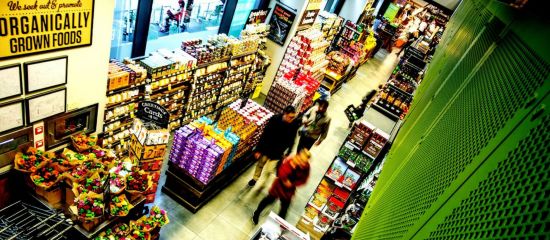 Insights
29/01/2019 Optimising the business opportunity requires a good understanding of the market dynamics at play and the pressures sellers are under.
Read more