2023 Winners
London.
March 20 & 21
Announced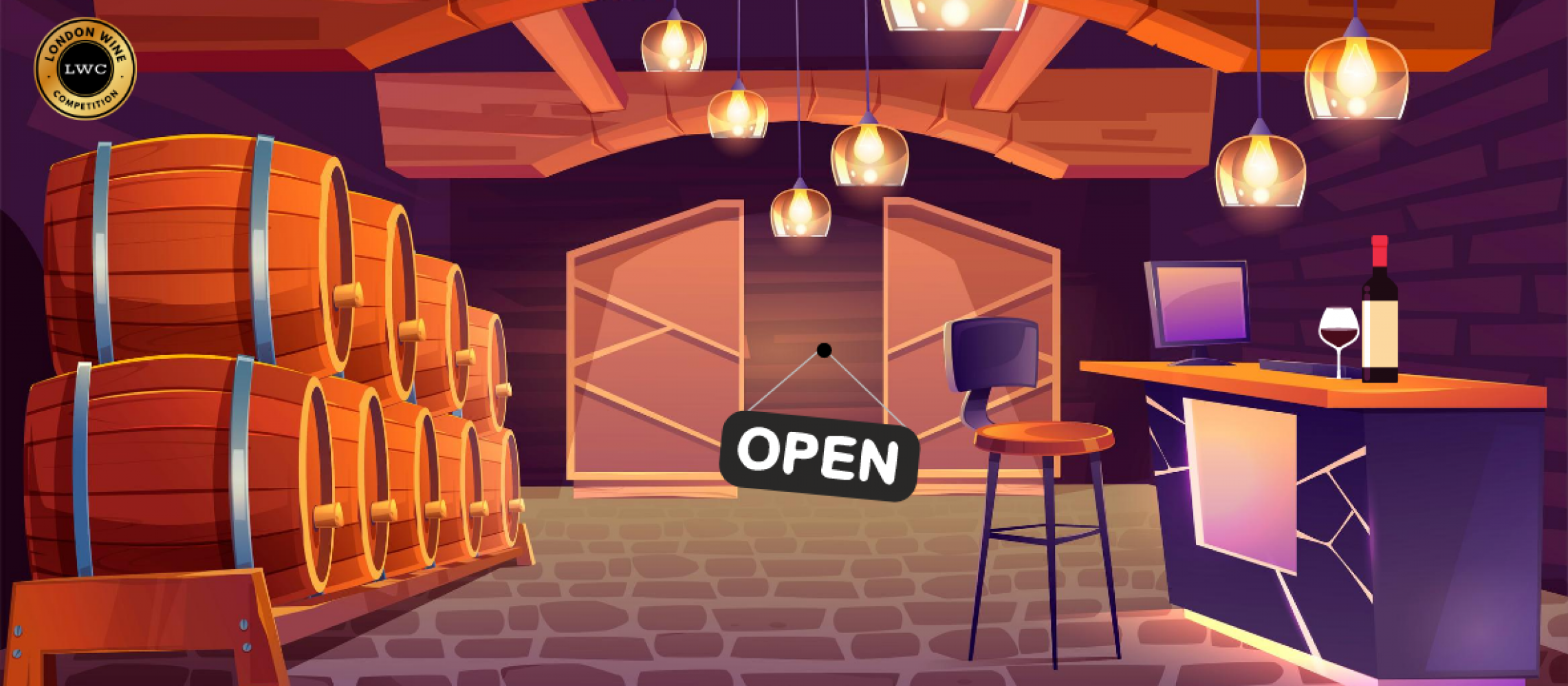 Wineries In London That Are Open Right Now
Here is a list of wineries that are now open for tasting at your favorite places in London.
Wine Country reopens during Covid19. Wineries are getting ready to reopen doors to visitors as the Covid-19 lockdown eases, hoping to recover from the financial distress caused by the global pandemic.
Many Wineirs, big, medium, small have undergone the effects of Covdi19. They have been waiting and making plan to start to implement their strategy to give a jump start to their business.
During the pandemic, these wineries has tried to tweak their strategy as much as possible to survive the impact.
They are all set and ready to take care of the visitors with the safety protocols.
Daws Hill Vineyard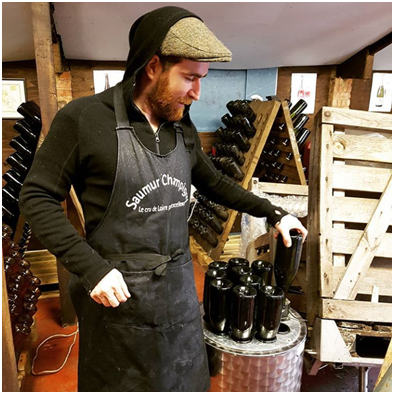 Daws Hill Vineyard is a small vineyard and winery set in the Chilterns Area of Outstanding Natural Beauty.
They are proud to grow and produce everything onsite. From hand pruning and tending to each individual vine throughout the summer to handpicking the grapes. Small batch fermenting and bottling to hand labeling. Each bottle is lovingly cared for, aged for a minimum of 4 years in the converted stables. To get the best vintage flavor to wine lovers.

Chapel Down, Kent
The excellent Chapel Down winery sits within 22 acres of vines in an Area of Outstanding Natural Beauty in Kent; the feted garden of England. Tutored tastings and complimentary vineyard walks are all part of the fun on this stunning estate. Wash down the crisp green apple and pear tones of the Flint Dry 2018 with some seriously good grub at the on-site Swan Restaurant.
Woodchester Valley, Gloucestershire
Woodchester Valley is a boutique winery in the South Cotswolds conjures up a Laurie Lee-style charm, with acres of bucolic fields and horizon-stretching views.
Get in contact to book a tasting tour and if you don't feel like barrelling home after, you can always crash at the vineyard barn guest rooms instead. Award-winning vino includes the Bacchus 2017, which comes with a lovely elderflower aroma.

---
Follow us more insights:
---
Denbies, Surrey
The family-run Denbies estate overlooking Box Hill in Surrey has been churning out lip-smackingly good wine since the early 1980s.
Seven miles of public footpaths meander through the vineyards here, but if you're feeling lazy, you can always hitch a ride on the winery's dedicated train service. Evening tours are a nice touch in the summer, providing a great excuse to knock back the well-regarded Rose Hill rosé with hints of raspberry and cranberry.
Opens Mon – Fri 10am – 4pm/ Sat 10am – 6pm/Sun 10am -5pm

Gusbourne, Kent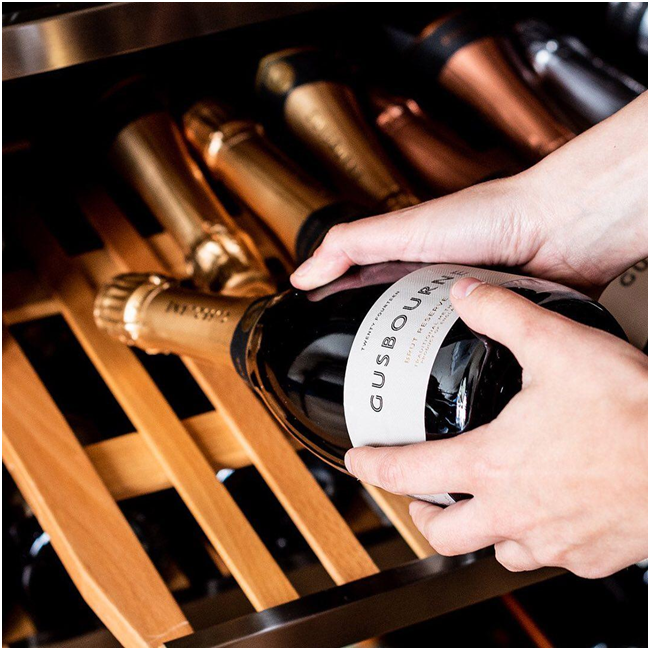 Elegant sparkling wine is the name of the game at this majestic Appledore estate, dating back to the 1400s.
The growers favor minimal intervention in producing wine from their Chardonnay, Pinot Noir, and Pinot Meunier vines. Guests can drop in anytime to wander the Gusbourne slopes, and a discovery upgrade allows you to try rare releases, older vintages, and limited editions, complete with food pairings.
The Barn has reopened 7th July and restaurant moor hall is reopening on 16th July,

Camel Valley, Cornwall
Granted, this one is a little further from London but its celebrated wines – including the best-selling Pinot Noir Rosé Brut with delicate hints of strawberry – means it's more than worth the schlep. Make a weekend of it by taking the Riviera Sleeper to Bodmin Parkway, and head on over to the hazy slopes leading down to a private stretch of the River Camel. A glass of wine on the terrace here is not to be missed, and the Camel Valley's barn conversion cottages come with breathtaking views.

Woodchester Valley
Woodchester Valley is a family-owned boutique vineyard and winery in the South Cotswolds. We have three vineyard sites in the Stroud valleys which produce a range of still white, rosé, and sparkling wines. They are located in Amberley, Woodchester, and Doverow Hill (Stonehouse), with a total of 45 acres under vine. We grow ten different grape varieties, which are used to create our wines in our winery at our Woodchester farm.
Opens Monday to Friday: 10am – 6pm Saturday: 10am – 6pm Sunday: 10am – 2pm
​

Stanlake Park Wine Estate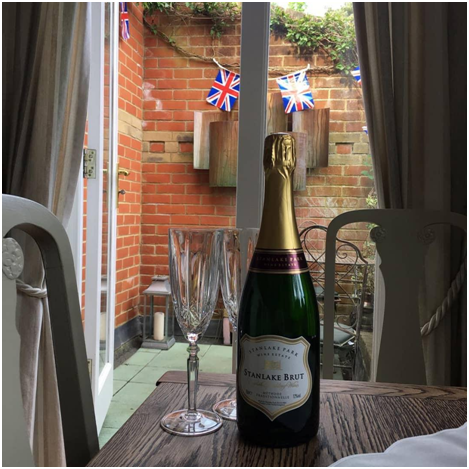 Stanlake Park Wine Estate is one of England's oldest vineyards and produces award-winning English Sparkling Wine, and a range of excellent white, rosé & red wines. English wine made by passionate professionals. Luxury for everyday life.
​

Blackbook Winery
Blackbook was born of a love of three things: cool-climate pinot noir and chardonnay in the English wine industry and this fair city we call home, London. Blackbook is an urban winery located in a railway arch in Battersea, a stone's throw from Battersea Park in south London. The grapes are sourced from growers within hours of the city, carefully selected for their well-located vineyards and high-quality grapes.
​

London Cru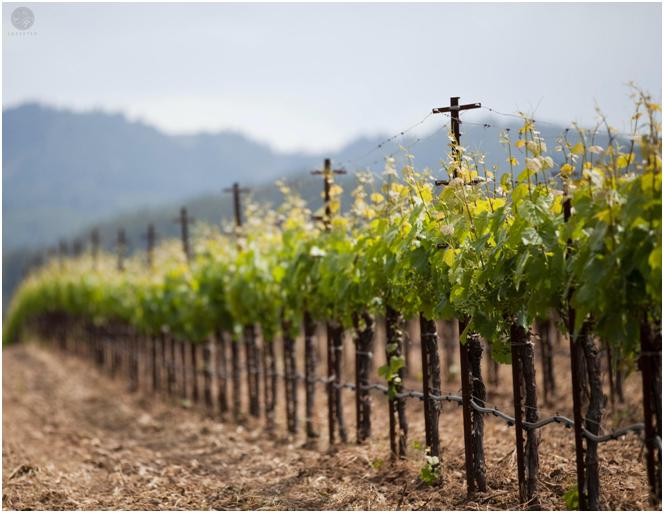 London Cru is owned by Cliff Roberson and driven by his sense of adventure was the first urban winery opened in London in 2013. Tucked away down a little alleyway in SW6, the Roberson Winery is based in an old Victorian warehouse which was once a gin distillery. Whilst the surroundings are historic, innovation is at the core, and the house precision temperature-controlled tanks and state-of-the-art winemaking facilities.
​

Langham Vineyard
The Langham vineyard was originally established by John Langham on a very small scale. In 2009 John's son, Justin Langham, decided to develop his father's rudimental vineyard into a commercial venture and planted 30 acres of land at their Crawthorne farm. Housed in a characterful old barn, the winery provides the perfect fusion of old and new.
​

West Fisher
West Fisher has grown from one of the smallest commercial wine producers in the UK back in 2009 to become a well-known producer in the region. We make contract wines for smaller growers and work closely with all of our vineyards to produce the best quality wine we can.
Opens Tuesday to Thursday 10:00am to 5:00pm Fridays 1:00pm to 7:00pm
​

---
Follow us more insights:
---
Gallo Family Vineyard
The story of E&J Gallo Winery began in 1933 at the end of Prohibition when Ernest and Julio Gallo - two brothers in their early 20s with family roots in Italy, founded a winery in California with very little except a love of wine and a lot of determination. Four generations later, with more than 80 years of dedication, experience, and knowledge, the Gallo family follows the same philosophy, seeking constant improvement to meet wine lovers evolving tastes.
​

Wiston Estate
The Goring Family has stewarded Wiston Estate's land since 1743 and it is presided over today by Harry & Pip Goring. Our English vineyard, planted in 2006 with traditional Champagne grape varieties, is the fruit of Pip's long-held dream.
​

The Mount Vineyard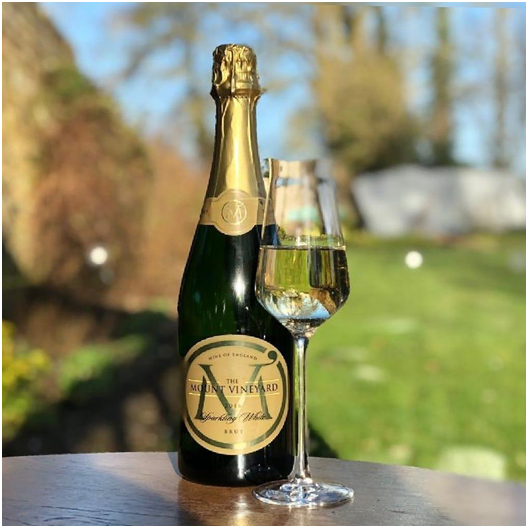 A beautiful boutique vineyard set in the picturesque village of Shoreham, just outside Sevenoaks. Welcoming guests from Thursday - Sunday 12-6pm for drinks & nibbles at your leisure or pre-bookable tours and tastings.
​

---