Birth Of A New Wine Consumer During COVID-19
29/04/2020
This spells an opportunity for Wineries, breweries and distilleries.
The slow consumer shift to online shopping and getting contactless delivery at the door grew a lot by state and country lockdown orders of stay at home and a new habit that showed 'convenience' to the end consumer was demonstrated and can't be undone.
It also made the consumer drive as less as he/she can and find their supply locally and not opt for options. During these times, new loyalties were formed and more importantly local first was formed.
This spells an opportunity for Wineries, breweries and distilleries. The new platform by Beverage Trade Network which is called Get Drinks Delivered just does that. It helps consumers discover who around them is delivering and this works well especially if winery, brewery, distillery or bottleshop themselves are delivering creating that local connection.
The lockdown stay at home orders for the elderly who are the premium wine buyers in most cases may remain for an extended period. The digital content that you have developed during this period will have to be scaled as the end consumer has shifted to digital buying and that may remain like this for a long period as a lot of people still will prefer safety. On the flipside, grocery stores will continue stacking big brands to avoid the guesswork and risk raking as the global economy goes into recession.
Demand for wine, beer and spirits is still there – so that's the good news.
Channels have shifted – so rework needs to be done.
"We only have to figure out how to give wine consumers what they desire, delivered to them at the right price, and through the right channels and we will see success again!" says Rob McMillan in this recent blog post.
Let us define this new consumer:
"I prefer delivery at my door"
"I prefer delivery at my door from my local vendor if they are doing it themselves – I don't prefer amazon as I am auditing the risk of amazon driver meeting 50 people in a day vs the risk of my local winery delivering to 4 people in a day"
"I prefer contactless delivery and prefer not to meet the driver"
"I want to support my local bottleshop or a restaurant"
"I want to know whos delivering me gin nearby"
"I want to see if that winery, brewery, distillery next door is open and are doing delivery"
"Consumers will soon be able to get more information and will be matched to Battle Creek Cellars, The Long Drink Company and Battlefield Brew Works, and hundreds of more wineries, breweries, and distilleries that are delivering directly or are open for curbside pick up" says Sid Patel, CEO of Beverage Trade Network and Get Drinks Delivered and that can be testified with more and more producers joining Get Drinks Delivered.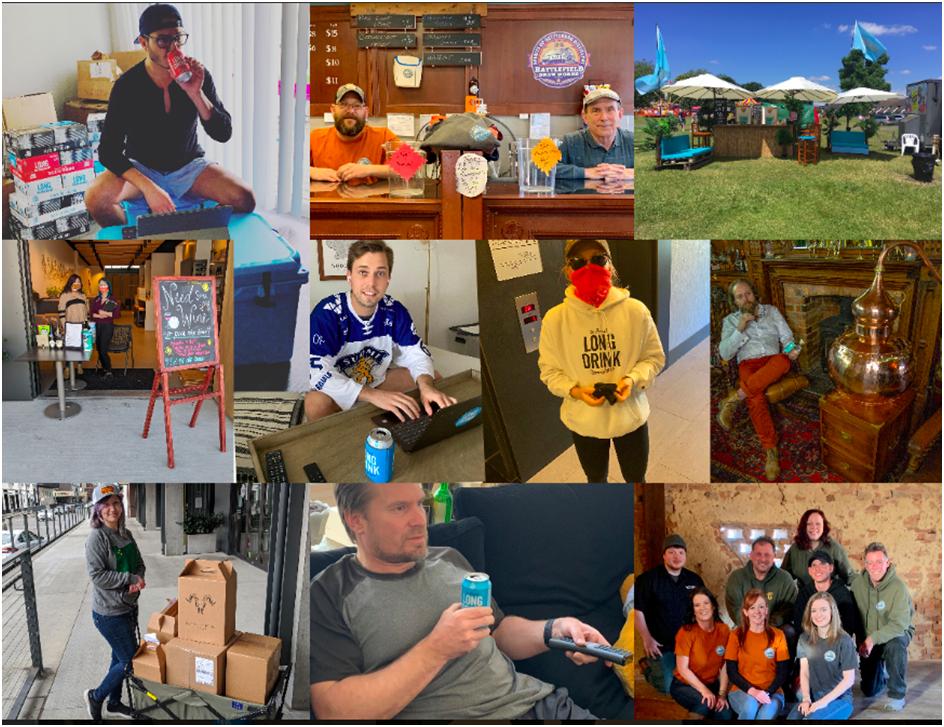 Get Drinks Delivered will have company microblog where merchants will be able to story tell about their company and also how they are ensuring safe deliveries. The above image are real pictures that will be on GDD when launched and are showing casing different producers.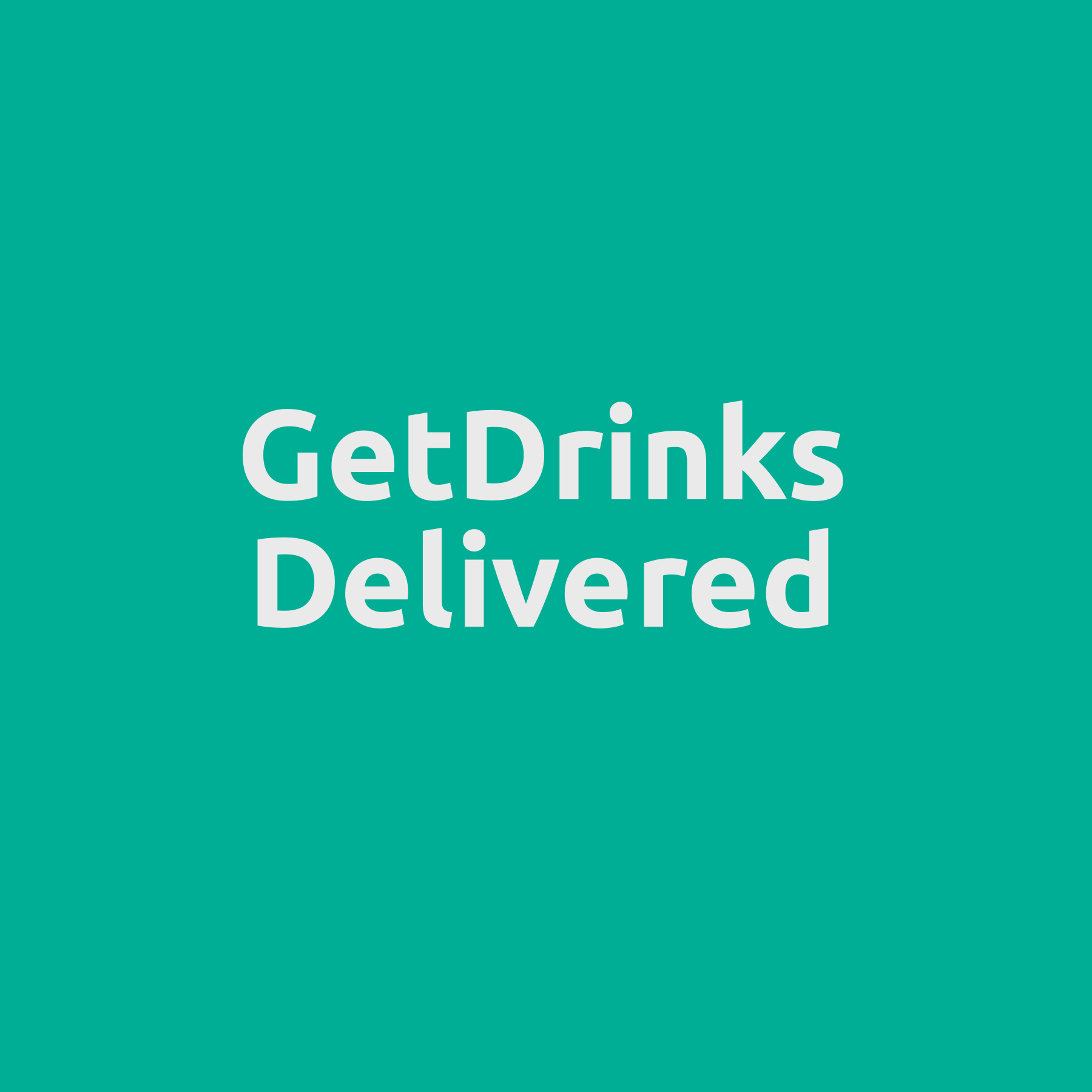 Get Drinks Delivered platform gives anyone delivering online the chance to come together and tell a wider audience about it. Get Drinks Delivered is being launched in May and will be open to registration to all bars, restaurants, wine merchants, bottle shops, wineries, distilleries, and breweries that are making deliveries to customers.
Businesses have the opportunity to register now for free using this link.
Enter your brands now to save with early bird pricing and ship your samples later. Give a boost to your brand globally.