Archive for Insights
Showing 9 posts. From 73 to 74 (from a total of 74 posts found).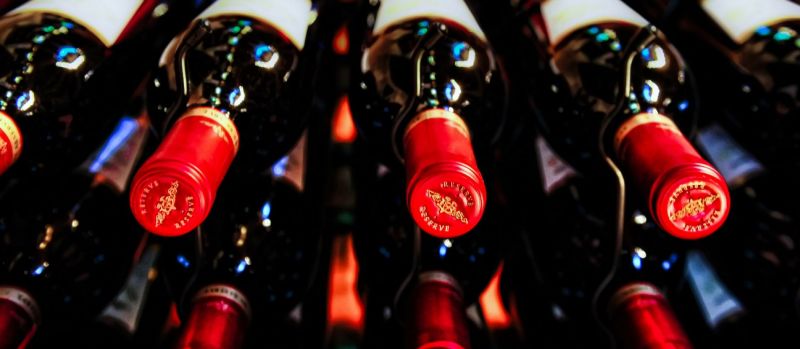 Insights
19/04/2017 | Looking to find wine importers in the Netherlands? Here is a list.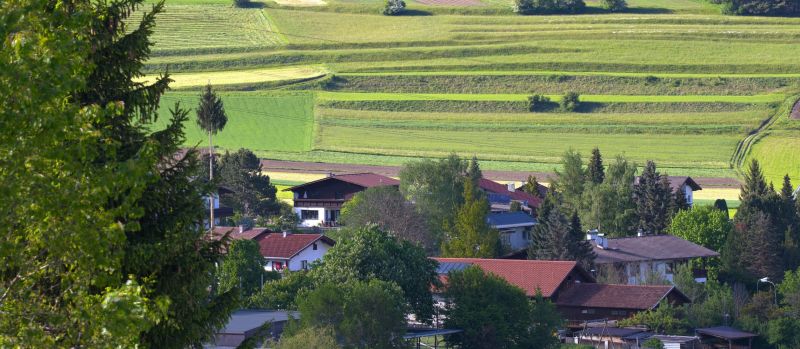 Insights
| Behind the rise of Austrian wines, it is the years of hard work of AWMB, along with the implementation of the strictest wine law in the world.