Early Deadline
December 20, 2023
Enter Now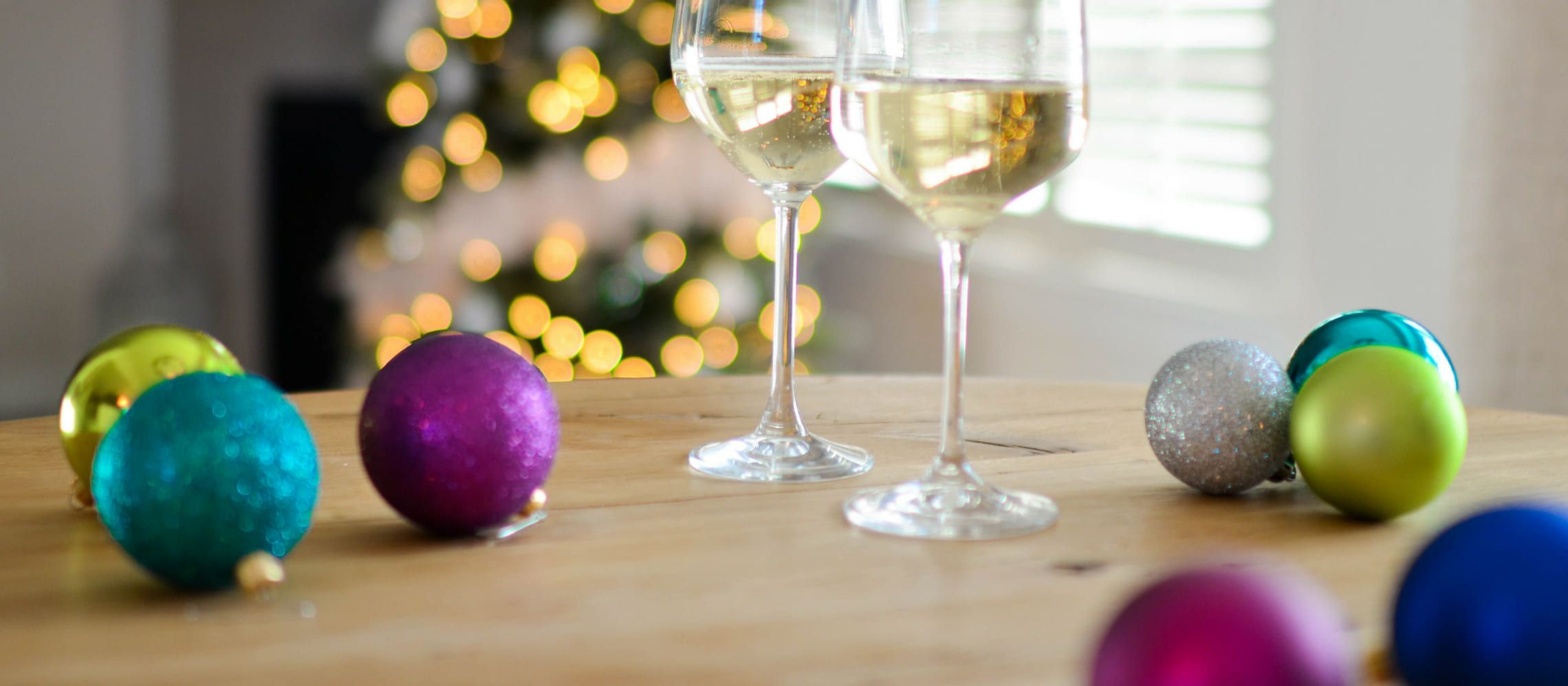 Top Rated Wines to Give as a Gift This Holiday Season
Looking to buy wines to give as a gift this holiday season? Here are LWC's recommendations for the top-rated wines.
There are a number of things available in the market which you can give as a gift over the holiday season. A wonderful wine bottle is the coolest gift through which you can leave an impression to your host. Of all the wines available in the market today, it is a strenuous task to select the right wine, especially when you don't know about the recipient's preferences. If you are expecting your bottle to be opened during the occasion itself, it will be served with the food. Therefore, the first thing to make sure is that your wine must be food-friendly.
Here is a life saver – a list of top rated wines that you can give as a gift this holiday season.
Arcadian Shiraz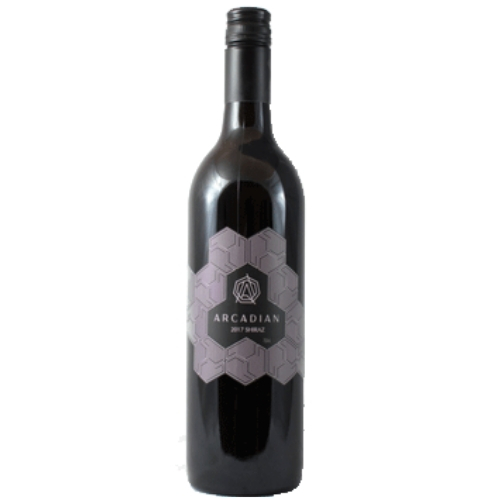 Arcadian Shiraz is created by winemaker Toby Wanklyn. The grapes for this varietal are sourced from the Murray Darling region of Northern Victoria. This Shiraz had dry to medium-bodied characteristics with the nose of black cherry and plum and a blend of American and French oak. The flavours of this wine ensure it has many possible food matches.
Ca'del Grevino Pinot Noir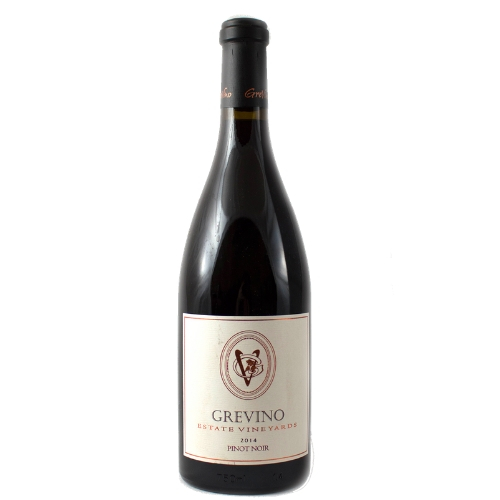 Pinot Noir is one of the most difficult grapes to cultivate. When grown properly, it produces the delicate and elegant wines. 2014 Pinot Noir from Ca'del Grevino comes from a vineyard of 31 acres, situated in a way that helps ripening this difficult grape varietal. Garnet in colour, this wine has white pepper notes finishing and a rounded mouth-feel structure. It is a fruit-driven wine with the aromas of raspberry and fresh pine tree.
The Vice Pinot Noir Rose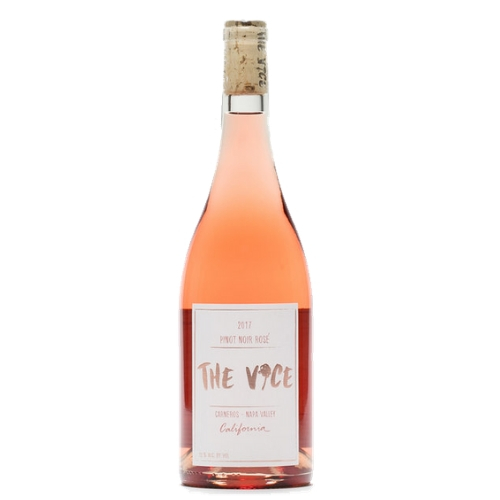 The Vice Pinot Noir Rose 2016 is fermented with native yeast at cold temperature and aged for 3 months. The Vice Wine considers this varietal a diva on the grape runway. The fruit used in this wine is very sensitive to any type of extreme weather. The wine shows bright acidity and subtle aromas of raspberries, strawberries, banana and watermelon. This rose is a certified vegan from BevVeg.
Revana Vineyard Pinot Noir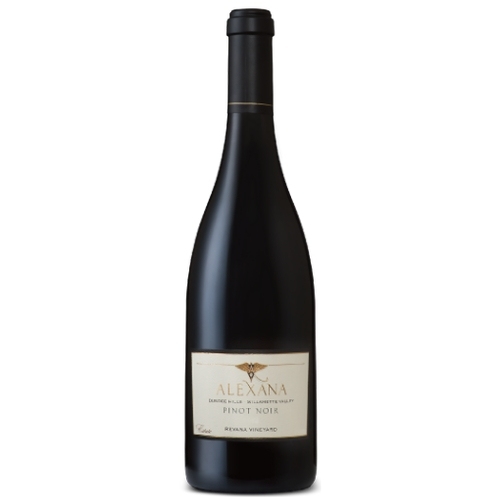 The Pinot Noir from Revana Vineyard expresses their entire property's diverse terroir. Its nose reflects notes of violet, molasses, boysenberry and cedar. The flavours of cola nut, roasted coffee, cassis and brown sugar fill the mouth.
Antiquarian Pinot Noir Shiraz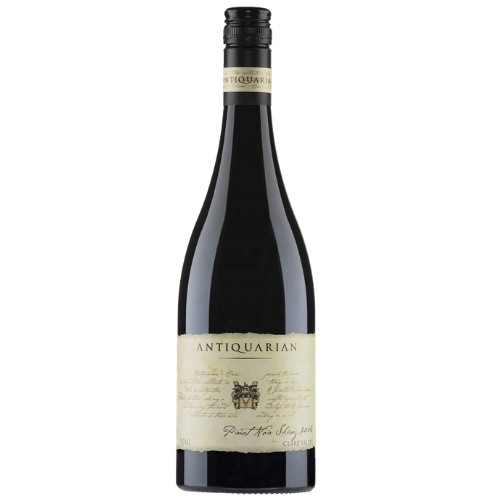 Antiquarian wines are great in quality and are hand-crafted from only the very best bunches. The 2016 vintage Pinot noir Shiraz is the first release of this blend. Pinot Noir was hand-picked by the winemaking team Phil Reedman MW, Peter Gajewski and their families while Shiraz was machine-picked. It has deep inky crimson red colour with brick edges. The nose represents complex herbal aroma of marjoram and fennel seed. The palate has fine silky tannins with a bright acidity and mulberry, raspberry and dark cherry fruits.
2017 Side Gate Pinot Noir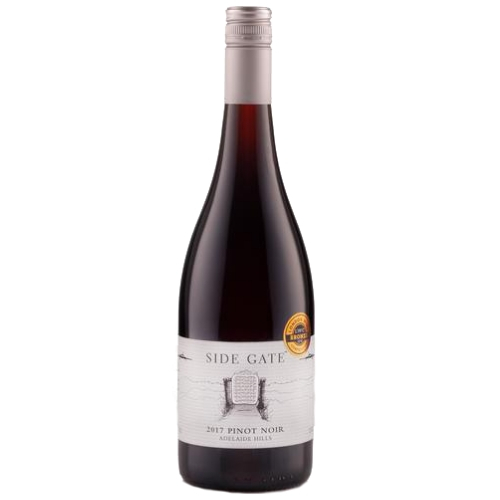 This award-winning wine is made from 100% pinot noir grapes grown in cool climate of the Adelaide Hills. 2017 Pinot Noir from Side Gate is light in colour and complex in flavours. The wine flaunts elegant cherry plum flavours with hints of French oak and soft tannins.
Blue Rock Pinot Noir 2016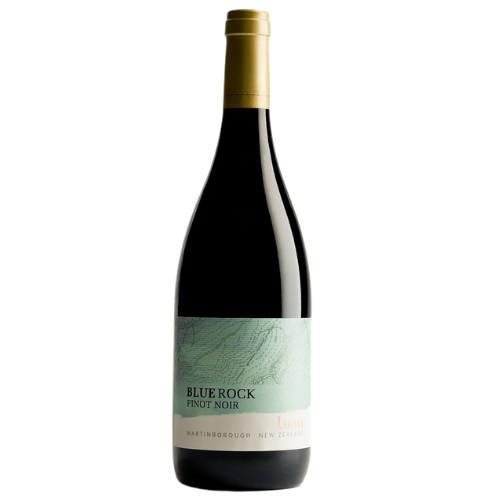 Blue Rock Pinot Noir 2016 has dark ruby appearance. The nose has floral aroma with lifted red fruits and fine oak. The palate is filled with layers of fruits and spices. Super fine tannins flowing with well-balanced acidity give this wine a rich textured finish.
Estate Pinot Noir 2016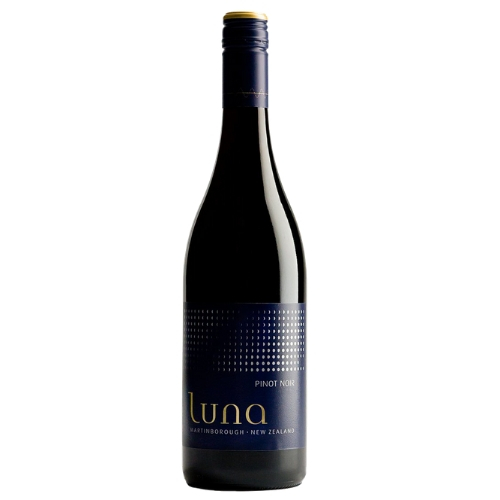 Estate Pinot Noir 2016 has bright ruby colour. It flaunts fragrances of high toned red cherries, raspberry and crushed strawberry. Elegant on palate, its vibrant red fruit flavours mingles with fine ripe tannins and lead to a ripe and textural finish. This fruit-forward and appealing wine was bottled in 2017 and can be enjoyed now or later after cellaring for 3-5 years.
Take it to the Grave Pinot Noir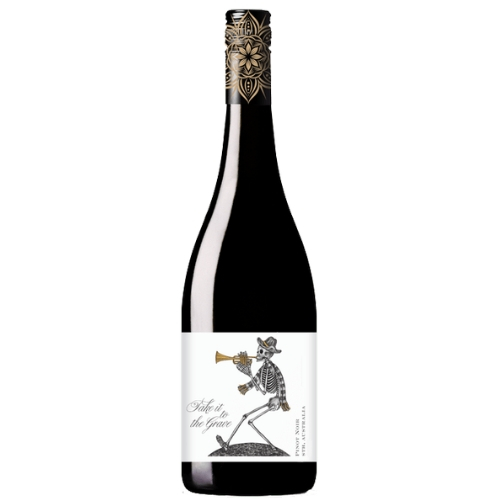 Take it to the Grave Pinot Noir 2016 is blood red in colour with nose of wild strawberries, cherries and ripe plum. The palate is rich and expressive, filled with supple cheery and red berried fruit. This vintage is famous for its quality and elegance of the fruit.
2015 Section One Shiraz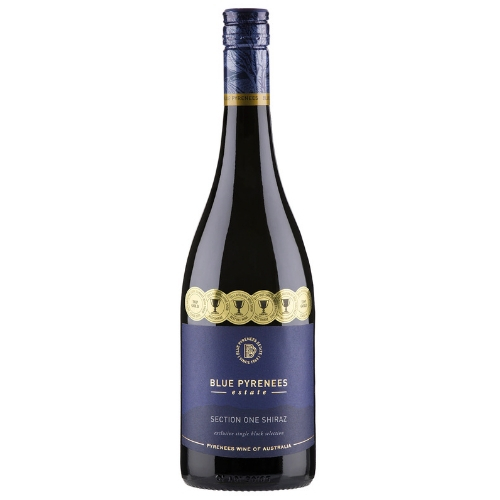 2015 Section One Shiraz has bright ruby red appearance. The nose flaunts aromas of ripe blueberry, tasty oak, subtle mushrooms and spice. The palate has flavours of dark fruits and licorice mixed with forest undergrowth notes. The finish is long-lasting and full of rosemary flavour.
Pinot Noir and Shiraz are always best for winter holiday season, especially for Christmas parties. There are many other types which can be enjoyed or gifted during the holiday season; we will add them here soon.