8 Best Chardonnay Wines to Try in 2019
12/10/2019
Introducing 8 best chardonnay wines to try in 2019. If you are a chardonnay lover, these must be on the top of your wine wishlist.
There are different types of chardonnays such as creamy oaked chardonnay, citrusy unoaked chardonnay, and sparkling chardonnay. Be it any style you are fond of, we have a chardonnay to delight every palate. Here are 8 best chardonnay wines to try in 2019. Try them!
2016 Lorenzo Chardonnay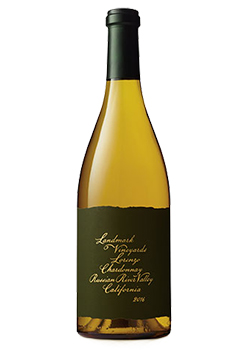 2016 Lorenzo Chardonnay comes from the coldest chardonnay vineyard Lorenzo Vineyard located near the Laguna de Santa Rosa. It reflects vineyards potential and is a must-have with dishes such as brie and apple tartlets as well as seafood such as shellfish or lobster. It has a golden appearance with silver highlights. It has flavours of golden apple, preserved lemon, and toasted oak on the start of the palate. Flavours of lychee and lemon curd flush over the mid-palate. On the finish, it's long and balanced with subtle orange blossom and sustained oak notes.
Producer: Landmark Vineyards
Country: United States
Price: $55.00
A Growers Touch vintage 2013

A Growers Touch vintage 2013 has a vibrant honey gold coloured appearance. On the nose, it shows aroma of rich dried apricot, zesty citrus and honey marmalade. Its palate is represented by flavours of apricot, cling peach, and mango. These flavours are well-balanced by a restrained linear acidity on the palate.
Producer: Mino and Co
Country: Australia
Price: $25.00
2017 Chardonnay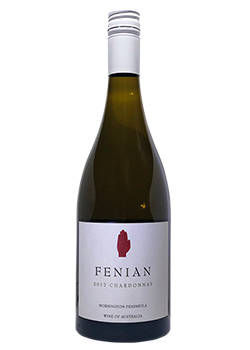 2017 Chardonnay from Fenian Wines is light golden in appearance. Aromas of white peach stone fruit fill its nose. Flavours of citrus with subtle oak and gentle nutty yeast flow on the palate. It has a lengthy finish with refreshing acidity.
Producer: Fenian Wines
Country: Australia
Price: $35.00

Vandenberg Ari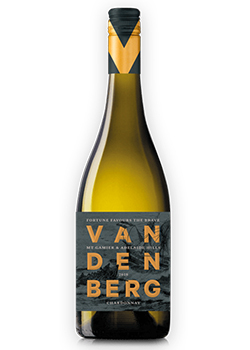 Vandenberg Ari is an award-winning bottle from Vandenberg Wines. It is one of the best chardonnay wines that you should try in 2019. Its bouquet has an aroma of shite stone fruits, peach, and nectarine with hints of fig and spice. On the palate, it has a nougat-like creaminess developed by subtle oak. The finish is well-balanced by long-lingering acidity.
Producer: Vandenberg Wines
Country: Australia
Price: $19.99
2016 Gilbert Chardonnay LCR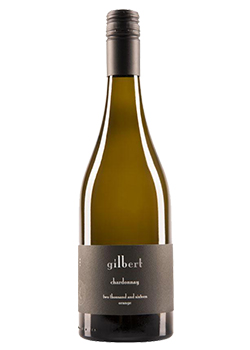 2016 Gilbert Chardonnay LCR has a pale green-coloured appearance. It has aroma and flavours of citrus blossom and pear. It is lean and mineral on the palate. It's a fresh, vibrant, and focused style of chardonnay with underlying flint.
Producer: Gilbert Family Wines
Country: Australia
Price: $42.00
Gilbert by Simon Gilbert 2016 Chardonnay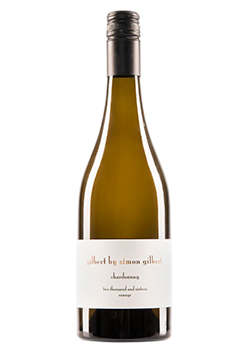 2016 Chardonnay has a beautiful golden appearance. It comes from foothills of Mount Canobolas. This wine shows aromas of stone fruit and melon and it is pure and elegant on the palate. Do not miss to try this chardonnay in 2019.
Producer: Gilbert Family Wines
Country: Australia
Price: $30.00
2018 Chardonnay
2018 Chardonnay from Simpson Estate has pale straw green colour in the glass. On the bouquet, it has an aroma of green pear, citrus, and meadow flowers. It has a juicy palate, and flavours of limes, green apple, and nectarine. The finish is intense and long-lasting.
Producer: Simpson Estate
Country: Australia
Price: $37.00
2015 Chardonnay 35th Anniversary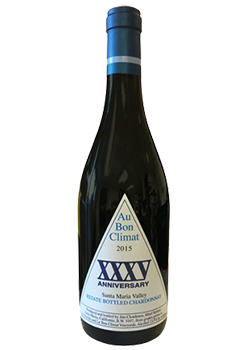 2015 Chardonnay is a rich and creamy chardonnay. It is aged in specially crafted Francois Freres oak barrels for an extended time. Its release marks the 35th anniversary of Au Bon Climat winery. It's a special bottling from Jim Clendenen which will never disappoint you.
Producer: Au Bon Climat
Country: United States
Price: $60.00
These 8 best chardonnay wines are chosen by top-level wine industry experts. Below, check out more such wines to expand your wine wishlist of 2019.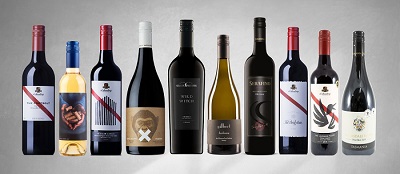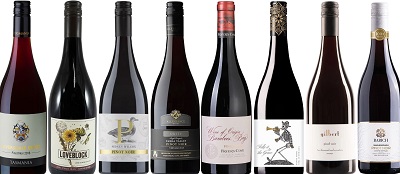 Enter your brands now to save with early bird pricing and ship your samples later. Give a boost to your brand globally.