Early Deadline
December 20, 2023
Enter Now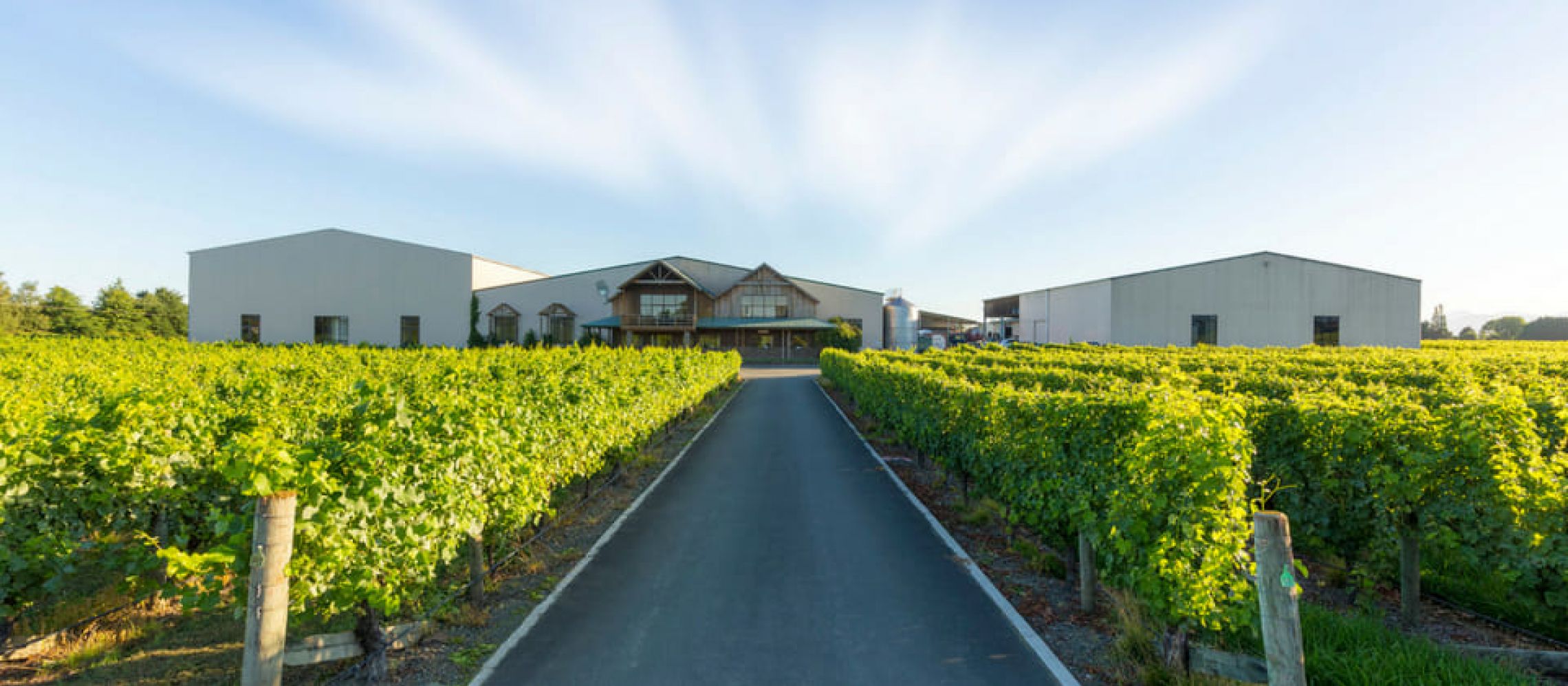 Seifried Estate - Pioneering Family Wine Growers in New Zealand
Seifried Estate is from the beautiful Waimea Plains that produce the inspired and innovative wines of the South Island's oldest family winery
The History
The Seifried story began in 1973 when Austrian born Hermann Seifried and his New Zealand wife Agnes had a dream of making wines in New Zealand's sunshine capital - Nelson. From very small and modest beginnings when Hermann and Agnes grafted the vines late into the night, to today when all three Seifried children have returned home to play their part in growing the family business. Seifried Estate is a company devoted to sustainable winegrowing and producing the very best Nelson has to offer.
Each of the Seifried vineyards are located in the beautiful Nelson region and spread over three main soil types – heavy clay loam (of the Redwood Valley Vineyard), sandy silty coastal sites (Rabbit Island, Challies Block, Cornfield Vineyard and Queen Victoria Vineyard), and rocky river beds (of the Brightwater, Edens Road, Clover Road and Lord Rutherford Vineyards).
Each vineyard site was selected and the grapevines have been grafted onto phylloxera-resistant rootstock, with varieties and clones especially selected to make the most of the aspect, soils and micro-climate of each particular site. Such a range of micro-climates offers exciting opportunities with different characters and expressions of each variety, giving new possibilities to the blending phase.
With fruit coming from the Seifried's own Estate grown vineyards, they can ensure complete control over all areas of the grape production including clone selection, irrigation, disease management, yield and fruit quality. As the northern hemisphere winter subsides, the Nelson region prepares for the grape harvest. Nelson vintage (harvest) extends from mid-late March through until early May (depending on the season) with the grapes being picked at the peak of their ripeness.
Aotea: Aotea represents a selection of wines which the Seifried winemaking team consider to be the very best of the best. The fruit is harvested from single vineyard Estate grown vines. The wines offer texture while maintaining the varietal character of the grape - wines with depth and finesse.
Varieties:
--- Méthode Traditionnelle N.V.
--- Sauvignon Blanc 2017
--- Gewürztraminer 2016
--- Chardonnay 2015
--- Pinot Noir 2015
Winemakers Collection: Winemakers Collection is a small range which Seifried considers to be the pinnacle of the vintage. If the winemakers feel that a wine is something extraordinary, they will consider the small batch for this label so the varietals and the quantities available in this range vary each year.
Varieties:
--- Sparkling Johanna NV
--- Sauvignon Blanc 2015
--- Gewürztraminer 2016
--- Barrique Fermented Chardonnay 2015
--- 'Sweet Agnes' Riesling - The Trophy Trio
--- 'Sweet Agnes' Riesling 2017
--- Pinot Noir 2014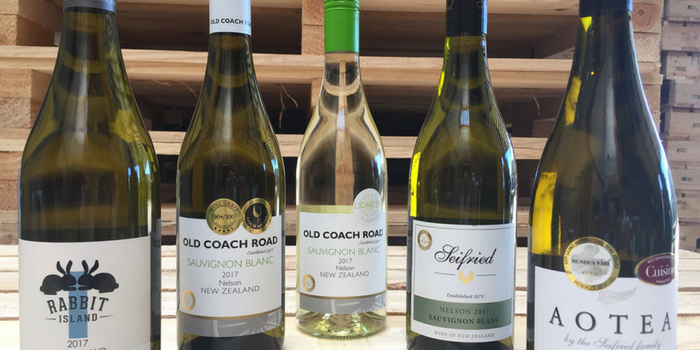 Seirified: 'Seifried' is the premium Estate label, with the fruit for these wines grown on established vines, usually in excess of eight years of age. The Seifried wines are often blends of fruit grown on several of the Estate vineyards, enabling the production of wines with fantastic depth and complexity.
Varieties:
--- Sauvignon Blanc 2018
--- Pinot Gris 2017
--- Gewürztraminer 2017
--- Riesling 2017
--- Grüner Veltliner 2017
--- Würzer 2018
--- Chardonnay 2017
Old Coach Road: Old Coach Road is a selection of wines expressive of the region in which they are grown. They are easy-drinking, perfect for any occasion, and almost any cuisine you can think of. Best enjoyed young, these wines show a brightness, with plenty of fruit concentration and focus. Most wines are vegan and vegetarian.
Varieties:
--- Sauvignon Blanc 2018
--- Lighter Sauvignon Blanc 2017
--- Pinot Gris 2017
--- Gewürztraminer 2017
--- Riesling 2017
--- Lighter Riesling 2015
--- Unoaked Chardonnay 2017
--- Chardonnay 2016
--- Pinot Noir 2017
--- Merlot Malbec Cabernet Franc 2014
Seifried Estate is proud to be a member of 'Sustainable Winegrowing New Zealand' and was an early adopter of the programme when both the winery and vineyard auditing programmes were first established in the New Zealand wine industry in the mid-1990's. The programme aims to deliver a framework for viticultural and winemaking practices that protect the environment while efficiently and economically producing premium wine grapes and wine.