Early Deadline
December 20, 2023
Enter Now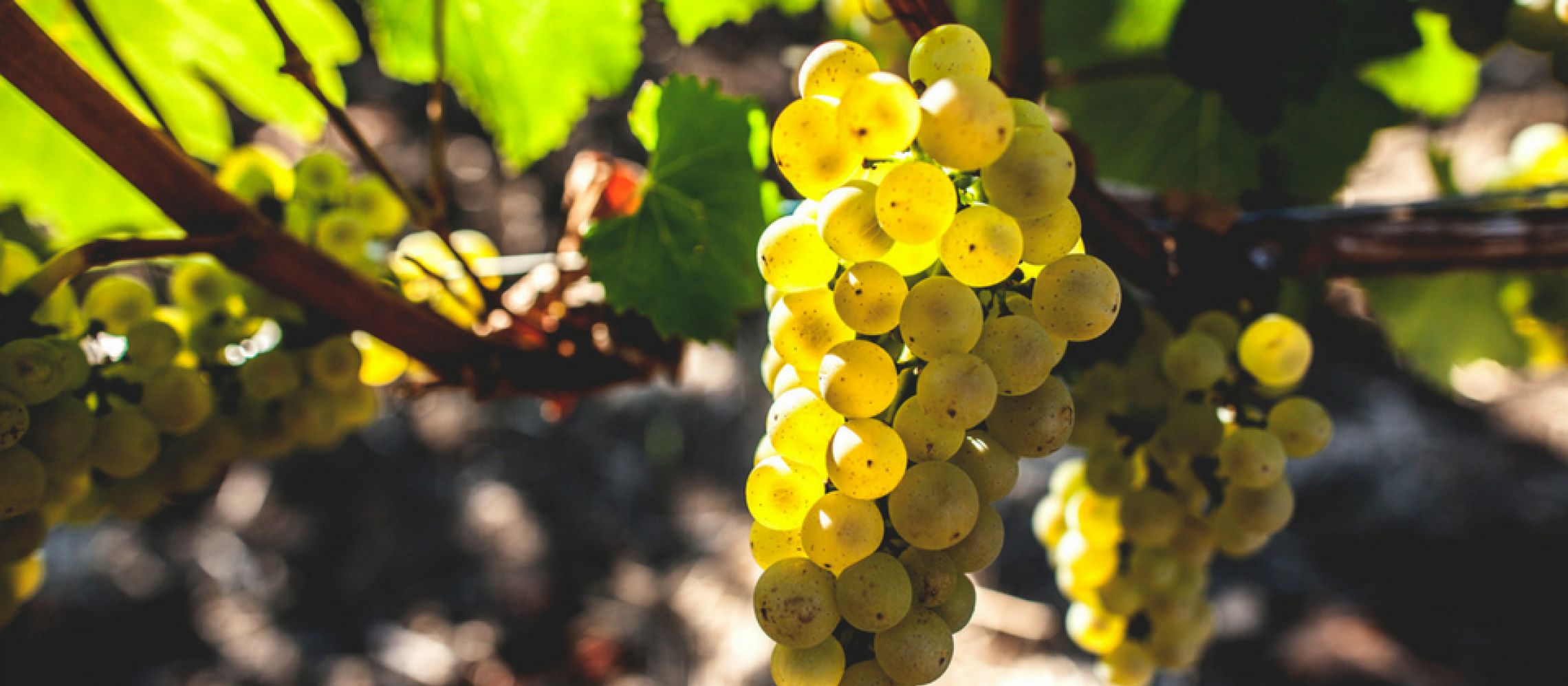 Alexana Winery- Diverse Soils With Complex Wines
A family-owned vineyard and winery focused on producing estate grown wines
Alexana Winery was born of Dr Madaiah Revana's love of the great wines of Burgundy. In the spring of 2005, Dr Revana began a search for both the ideal region and an experienced winemaker with the goal of producing Pinot Noirs that could rival those from Burgundy. His search ended in Oregon's Willamette Valley. Alexana is named after Dr Revana's daughter, Alexandra.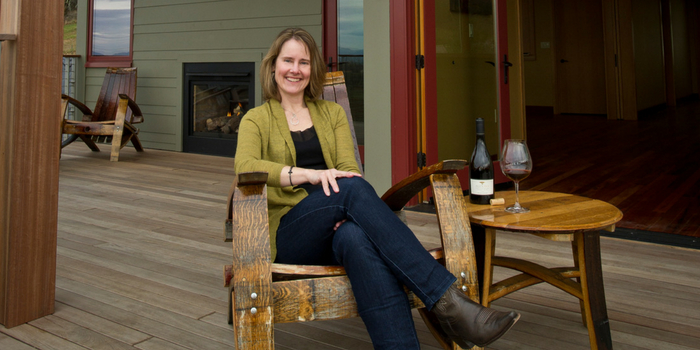 Madaiah grew up in rural India near the city of Bangalore where his family has been farming for generations. His interest in becoming a winegrower was led by a love of wine, but the instinct for grape growing is part of his family heritage. First, introduce to fine wine by friends in the United States, he quickly became fascinated with Bordeaux's first growths. That fascination led to the Cabernet Sauvignon-based wines of Napa Valley and then to Burgundy and the Pinot Noirs of Oregon.
The Wines
2016 Revana Vineyard - Dundee Hills Estate - Pinot Noir: The Revana Vineyard is planted to 10 different clones of Pinot Noir planted on 46 acres with 18 distinct soil types. As the flagship Pinot Noir, it expresses their entire estate's diverse terroir. The palate is a vibrant red fruit core, smooth, black cherry.
2015 Pommard Clone Pinot Noir: Handcrafted from 100% Pommard Clone Pinot Noir grown in their most prized vineyard blocks 7 & 18 situated on the south-east side of their estate vineyard.
2015 Zena Crown Vineyard Pinot Noir: Combined with well-drained volcanic soils of the Nekia series this vineyard's fruit displays powerful structure, aromatics and acidity.
2015 Fennwood Vineyard Pinot Noir: Comprised of soils carried over by the Missoula floods, this vineyard's fruit displays dark fruit, earth and mineral characteristics. The palate is dark, lively, ripe tannins, silky finish.
2015 Signature Pinot Noir: Hand-crafted from carefully selected barrels throughout the ageing process. Blueberry, nutmeg and spice-box hit on the nose. The palate is rich and spicy with a balanced finish.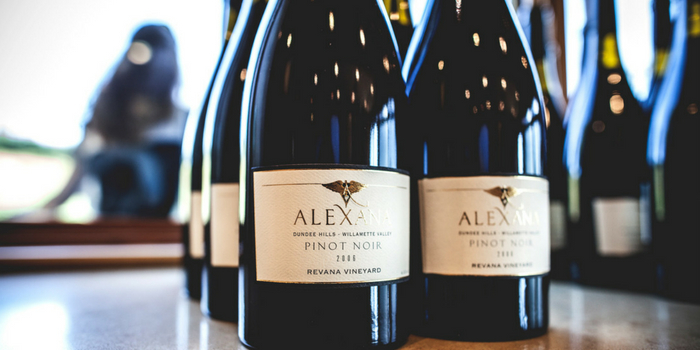 2015 Black Label Pinot Noir: Black Label is primarily composed of three acres LaTâche Clone and one acre 943 clone of Pinot Noir. These clones lend their dark & earthy characteristics to the blend, giving it structure and richness. Barrel aged for 11 months on 22% new French oak, bottle aged 13 months prior to release.
2015 Gran Rouge - G.S.M, Rhone Blend: Gran Rouge is a classic Southern Rhone-inspired blend consisting of Grenache, Syrah and Mourvedre. These varietals thrive at Lonesome Spring Ranch in Eastern Washington's Yakima Valley where warm days and cool nights produce wines with a remarkable intensity of flavour and purity of fruit.
2015 Gran Coeur Bordeaux Blend: The fruit for this beautiful Bordeaux inspired blend is thoughtfully sourced from Lonesome Spring Ranch in the Yakima Valley near Benton City in Washington. Polished round tannins are enhanced by notes of mocha, blackberry, fig and the balanced structure of this wine will continue to develop in bottle for at least the next 10 years.
2015 Terroir Series Chardonnay: Chardonnay is double hand sorted, whole cluster pressed and fermented for 21-28 days. Once fermentation is complete, the juice is then aged for 10 months in a combination of stainless steel and oak. Integrated showing notes of citrus, minerality & vanilla with exceptional balance and ageing potential.
2016 Terroir Series Pinot Gris: Pinot Gris incorporates fruit from the original plantings in their estate where the vines are situated on the west side of their vineyard with a southwest exposure. The fruit for this wine is double hand-sorted and the juice is pressed off the whole cluster. They ferment the juice fully and then allow the finished wine to sit on the lees to extract further flavour and texture.
2015 Gran Blanc White Rhone: Conceived out of their Owner Dr Madaiah Revana's constant desire to highlight his favourite wine growing regions of France and combined with their winemaker, Bryan Weil's experience and passion for Washington Wines - the program was born in 2013.
2016 Revana Vineyard Estate Riesling: This cool micro-climate consistently produces a dry-style of Riesling that provides bright & vibrant acidity making it versatile for pairing with a wide variety of foods. The palate is rich and delicate with bright acidity.
2014 Late Harvest Riesling: Their newest release of Late Harvest Riesling is a nectar-like wine with 20.7% residual sugars. Notes of ripe apricot, pineapple and orange blossom flavours.