Early Deadline
December 20, 2023
Enter Now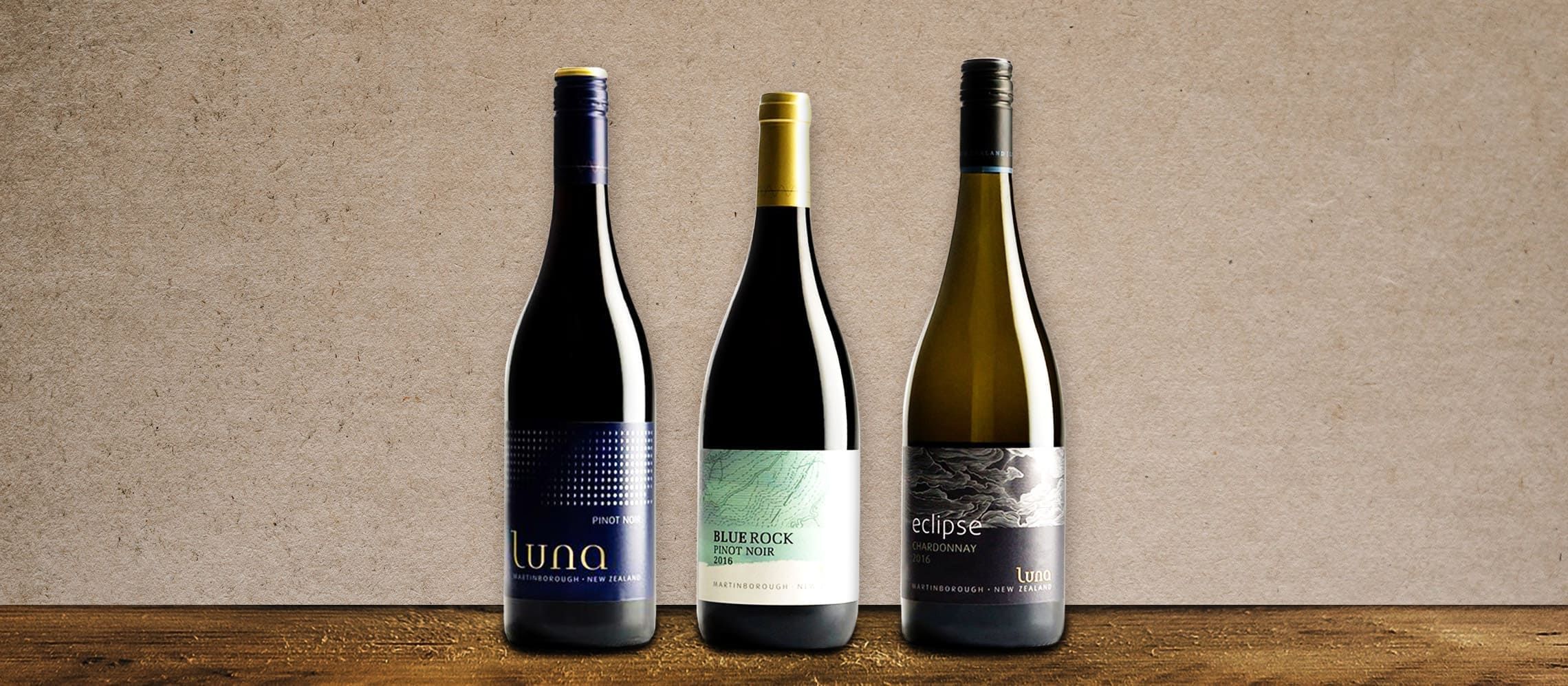 Triple Treat for New Zealand's Luna Estate Winery
Hailing from the Wairarapa wine-growing region, Luna Estate's wines were among the winners at the London Wine Competition
Luna Estate winery is housed on two beautiful pieces of land in the Martinborough vineyards in the Wairarapa wine-growing region in New Zealand. The philosophy of the winery is based on the sustainable care of the land and natural resources. The vineyards of Luna Estate thrive under this philosophy. The winemaking process of the winery is a blend of modern technology and age-old winemaking craft. This process has helped them deliver the best wines to wine lovers all over.
At the 2018 London Wine Competition, three wines from the Luna Estate winery were among the winners. These three wines were: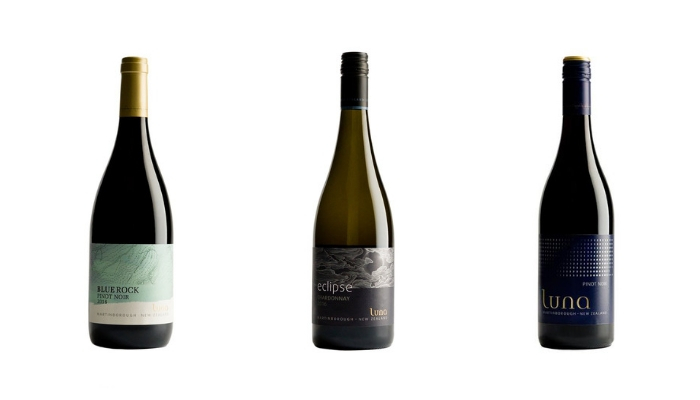 Eclipse Chardonnay- The Eclipse Chardonnay scored 83 points from the judges and was awarded a silver medal at the competition. The wine has a clear, bright and pale gold color and is a chardonnay built around acidity and texture with a strong focus on purity. It has a strong fruit profile of green melon, stone fruit and grapefruit citrus that work together with integrated quality oak aromatics. At the palate, the EClipse Chardonnay is powerful with stunning purity and is quite mineral. The flavours of grapefruit and stone fruit stand out and are driven by fine acidity. The Eclipse Chardonnay is crafted from the vines planted at the Eclipse vineyard in Martinborough.
Blue Rock Pinot Noir- This pinot noir was awarded a bronze medal at the competition. The wine has a dark ruby and youthful color. The palate is packed with layers of fruit and spice. The super fine tannins flow alongside balanced acidity delivering long richly textured finish. The Blue Rock Pinot Noir is a complex and seductive wine and is pretty and floral at the nose. The red fruits combine with fine oak and earth/spice aromas for a delightful flavour. This wine is a rich velvety pinot noir.
Estate Pinot Noir- The Estate Pinot Noir was also awarded a bronze medal at the London Wine Competition. At the nose, the aromas are dominated by notes of red cherries, raspberry and crushed strawberry. There are also earthy undertones with fine oak subtlety in the wine. The palate is elegant and juicy where the vibrant red fruit flavors interplay with super fine, ripe tannins. The Estate Pinot Noir has a ripe and textural finish.
The land and the place of Luna Estate is at the heart of everything created by the winery but the human touch is ever present in the process. The passionate and dedicated team of the winery is responsible for tending the vineyards, hand picking the fruit and lending the much required experienced but light touch to the winemaking.