Top Wines For London Wine Drinks Are Here
27/07/2020
Here are the top wines that London wine drinkers can now shop in their favorite pub, restaurant or supermarket.
London, the town that taught the world to drink is pleased to announce the winners of the 2020 London Wine Competition. Here are the top wines that London wine drinkers can now shop in their favourite pub, restaurant or supermarket.
This year's competition saw about 1000 entries from more than 43 countries which also included new wine-producing countries like India.
The top 5 varieties that were in the competition were Shiraz, Cabernet Sauvignon (121), Chardonnay (97), Merlot (70) and Sauvignon Blanc (63).
There were 198 wines from Australia, 126 from Italy, 124 from France, 101 from Spain making them the top 4 countries that entered in the 2020 London Wine Competition.
The biggest improvement in the score by country was in the United States which had the highest average score by country followed by France.
The 3rd Edition London Wine Competition results are out.
Best wines by the country award are as follows:
France - Beaune Toussaints 1er Cru 2017
Italy - Fattoria Villa Saletta Società Agricola srl Chianti
Australia - The Dead Arm
United States - Silverado Vineyards SOLO Cabernet Sauvignon
Argentina - Alpasión Grand Cabernet Franc
Spain -Fruto Noble Roble
Chile - Since 1825
Portugal - Perspectiva Reserva
Best wines by varietal are as follows:
Shiraz / Syrah - The Dead Arm from Australia
Merlot - Shaw Wines Estate Merlot from Australia
Chardonnay - Grevino Chardonnay from the United States
Pinot noir - Beaune Toussaints 1er Cru 2017 from France
Cabernet Sauvignon - Silverado Vineyards SOLO Cabernet Sauvignon from the United States
Sparkling Wine - Domaine Du Chant D'éole from Belgium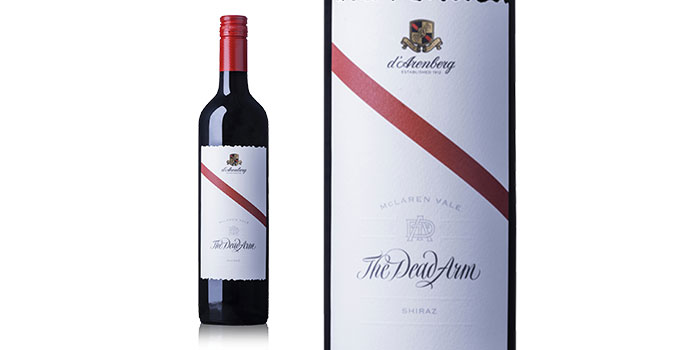 The Dead Arm - Shiraz 2017 McLaren Vale, Shiraz (100%) won the best wine of the year scoring 97 points. The results of the third London Wine Competition show a resounding success for Australia as the country offers more quality for the money. The awards were introduced to represent how consumers buy wines, based not just on their quality, but what they look like on the shelf, and what value for money they offer.
The story behind wine of the year
The name: Dead Arm is a vine disease caused by the fungus Eutypa Lata that randomly affects vineyards all over the world. Often affected vines are severely pruned or replanted. One half of an 'arm' of the vine slowly becomes reduced to deadwood. That side may be lifeless and brittle, but the grapes on the other side, while low yielding, display amazing intensity.
The Characteristics
This wine will have you second-guessing as it skips between red fruits and lifted spice notes on the one hand to more brooding, dark, ashen, earthy aromas on the other. A sign of the vintage no doubt. The seasonal conditions are even more evident on the palate where flavour, tannin and acid are in perfect balance. There is an impressive amount of concentration in this wine but at the same time, it feels somewhat more restrained compared to other more in your face, rustic Dead Arm vintages. Particularly when we look at the tannin profile which is a relatively fine example for this wine. The benefit of all of this, of course, is that it is immediately drinkable upon release. Don't be fooled by its approachability however, The Dead Arm Shiraz 2017 also shows all the hallmarks of a classic McLaren Vale Shiraz that will see it age gracefully for 15 plus years.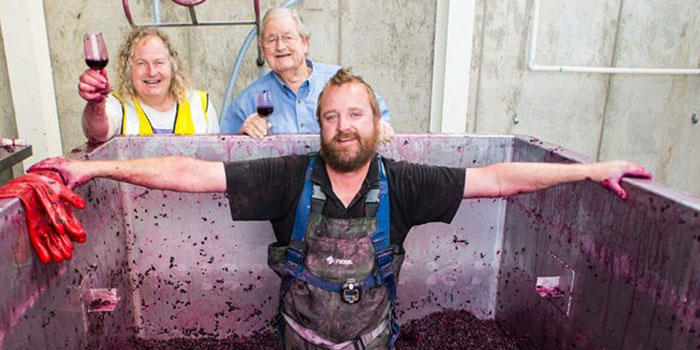 d'Arenberg - Winery of the year. Their other wine The Footbolt Shiraz 2017 also scored a gold medal at the 2020 London Wine Competition.
The 2nd spot was taken by Villa Saletta Chianti 2015, scoring 96 points.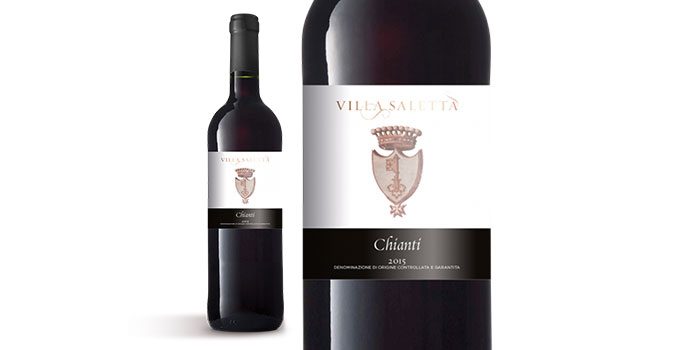 These wines have rated top with the combination of quality, value and package and were judged by leading wine experts, wine buyers and masters of wine.
London's role in the story of distillation, meanwhile, is obvious to anyone who's ever picked up a bottle of gin - or, more specifically, London Dry Gin, which it mostly is. Gin, like a pale ale, has enjoyed a huge revival of late. Add the proximity of Scotland and Ireland, historically whisk(e)y's heartland, and the English West Country - home of the world's best cider - and there's no other city that comes close.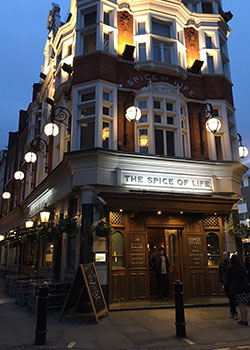 The soul of London drinking, though, can be found in its pubs. Some people will tell you a pub's a pub, but they don't know what they're talking about. London's pubs are unmatched in their diversity. There are real-ale pubs, vegan pubs, rugby pubs, Irish pubs, Australian pubs, heavy-metal pubs, pubs devoted to particular football teams, riverside pubs, and much more. And then there are the most precious pubs where, even in the tumult of the city, a quiet moment can be enjoyed - like the Royal Oak in Borough, perhaps, or the Southampton Arms in Kentish Town.
There's so much to drink in London that it would take two-dozen lifetimes to get close. The city is drenched in booze, even in these temperate times. The French know this better than most, and not just Monsieur Taittinger. Arrivals on the train from Paris step off the train and descend into a series of large and handsome brick cellars. Why are they so large? Because they were built to hold barrels of Burton pale ale, brought down by rail from the English Midlands in the 19th century. There's no better way to enter the city that taught the world how to drink.
London is also home to Masters of Wine and Court of Master Sommeliers.
The Institute of Masters of Wine is the home of exceptional expertise in the wine world. What started more than 65 years ago as an exam for the UK wine trade is now a globally recognised title collectively held by a worldwide family of Masters of Wine. Today, there are 394 MWs based in 30 countries, each making their own contribution to the world of wine. Becoming an MW means gaining entry into a unique wine community; one that brings enriching personal and professional opportunities – as well as lifelong friendships.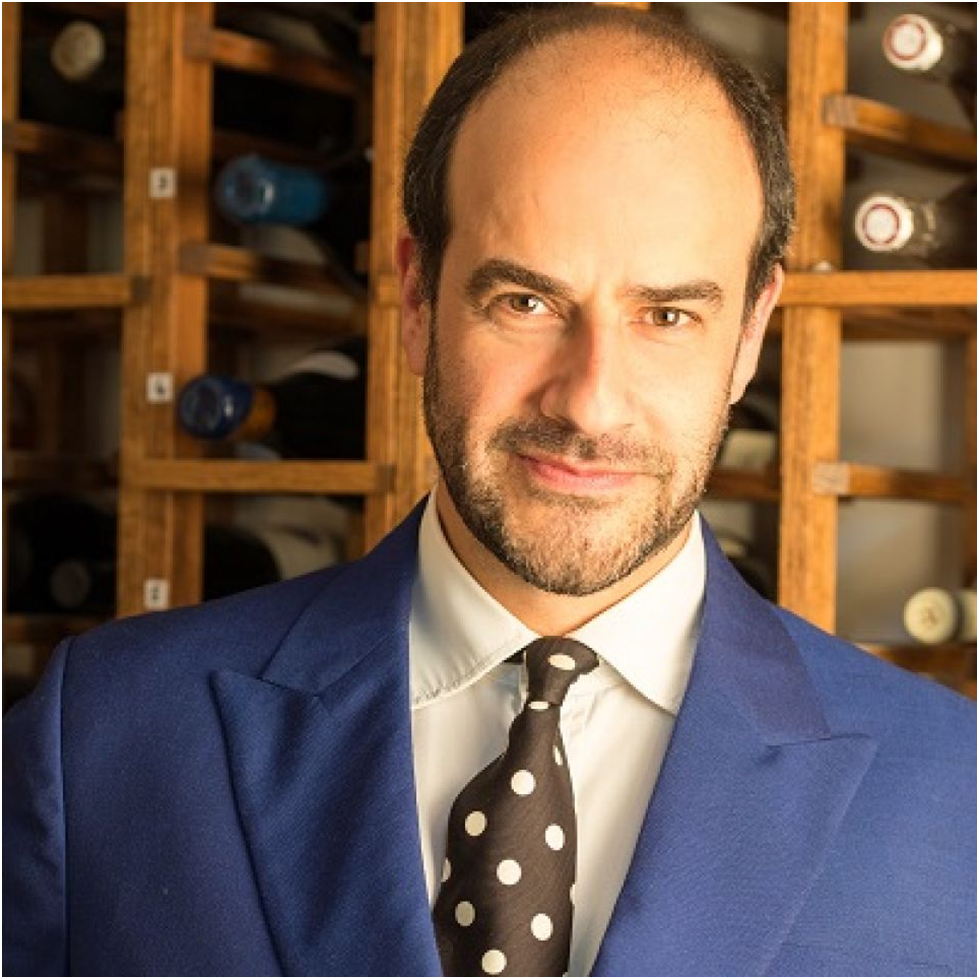 Demetri Walters MW, Wine Educator, Berry Bros. & Rudd was one of the Masters of Wines judging the 2020 London Wine Competition along with Tim Triptree MW, Victoria Burt MW, Peter Mitchell MW.
The Court of Master Sommeliers was established to encourage quality standards for beverage service in hotels and restaurants. The first Master Sommelier examination was held in London, in the United Kingdom in 1969.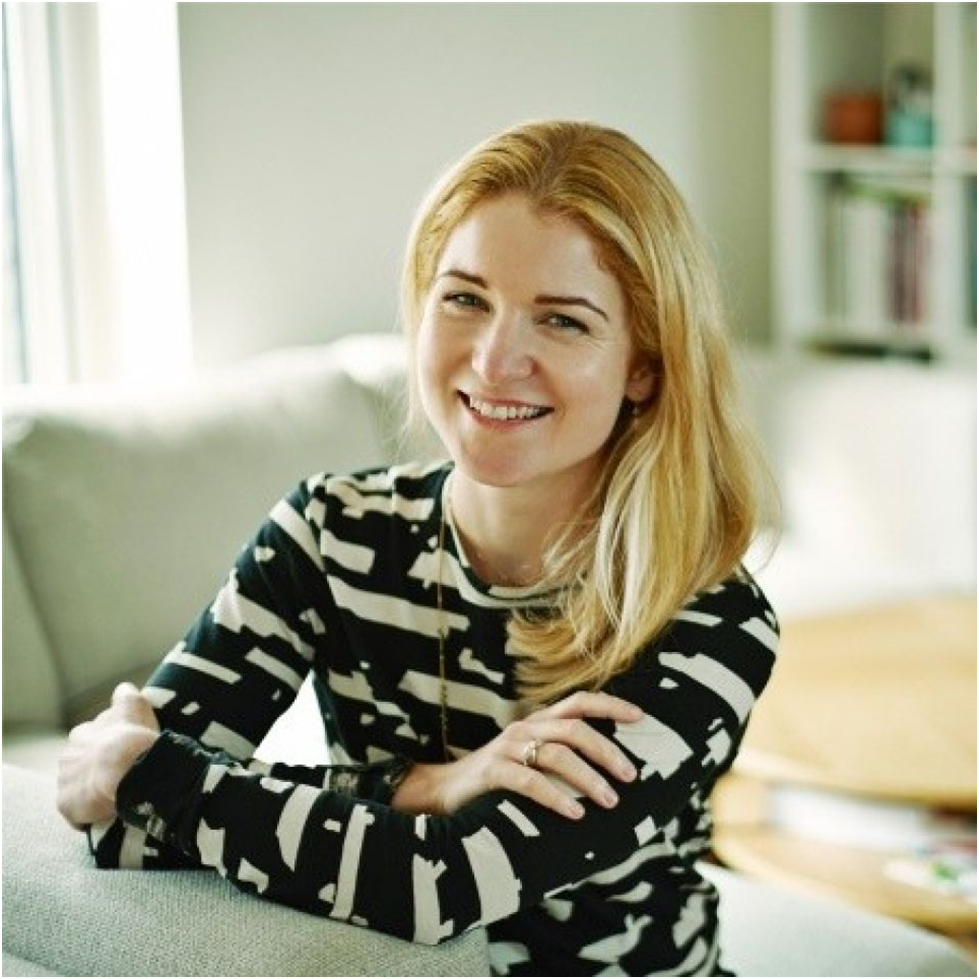 Kathrine Larsen MS, UK Sommelier of the Year 2014 was also a judge at the 2020 London Wine Competition. You can access the full results of the London Wine Competition here.
Enter your brands now to save with early bird pricing and ship your samples later. Give a boost to your brand globally.