Top 5 Wine Buyers of UK joins the LWC Judges Panel
24/01/2018
We are glad to have 5 well-experienced wine buyers to join the judge's panel in London Wine Competition.
The judges of London Wine Competition will be judging the wines on the basis of quality, value, and packaging. So, we couldn't have better judges than some of the top wine buyers from the UK who comes in contact with consumers in their day to day life. From the exceptional panel lined-up, below is the glimpse of some of our judges: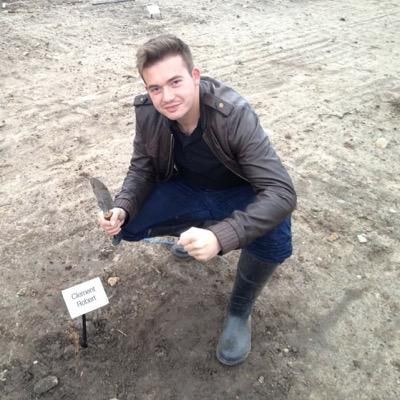 Clement Robert MS
Group Head Sommelier and Wine Buyer at 28-50 group and Texture restaurant, London, UK
Clément Robert MS started his wine career from an early age, attending the catering school in Le Touquet. At the age of 18 he moved to Anger to take his sommelier degree. Robert moved to England in 2006 where he became assistant head sommelier of the Hotel Du Vin Brighton, and then head sommelier of the Hotel Du Vin Cambridge. After working for nearly 5 years as Head Sommelier for Medlar restaurant in Chelsea, Clément is now in charge of the wine buying for 28-50 and Texture group.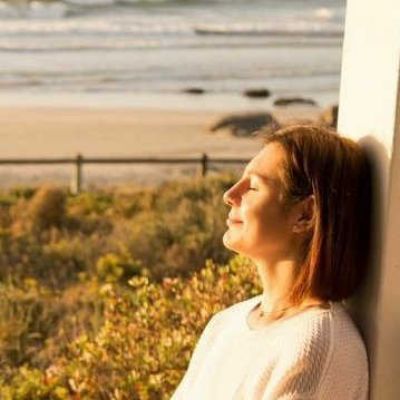 Kasia Konys-Pieszko
Trade Accounts Manager & Wine Buyer at Dunell's Premier Wines, Jersey, UK
After completing her Masters in Tourism, Kasia Konys-Pieszko moved to the Channel Islands, having far too much adrenaline to stay in her hometown. Nine years ago she joined the award-winning Dunell's Premier Wines, working closely with their on-trade customers and buying for all three outlets in Jersey.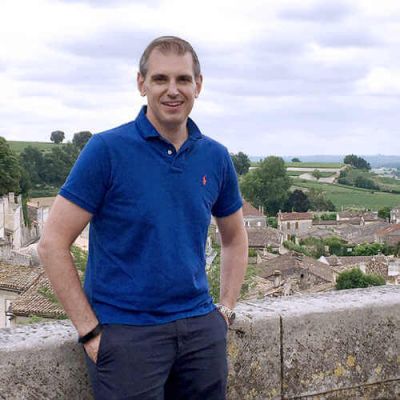 Toby Sigouin
Wine Buyer & Inverarity Morton, Glasgow, Scotland, UK
A move into the on-trade saw Toby taking a job with Forth Wines as a Sales Manager, during which time he completed his WSET Diploma. He landed his dream job as a wine buyer in 2012 and now has responsibility for a portfolio of over 1,400 wines and annual sales of over 6 million bottles. Toby is an MW student.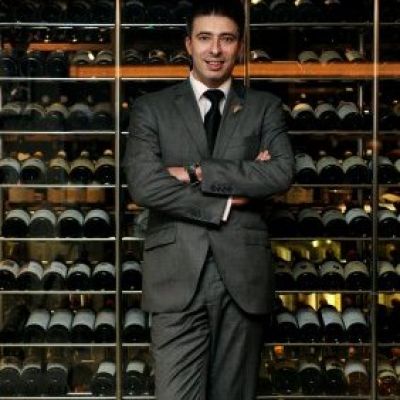 David Vareille
Head Sommelier / Wine buyer, The Arts Club, London, UK
David has worked with some of the best chefs in Burgundy, Bordeaux, and Spain, before moving to the UK in 2004 as head sommelier of L'Enclume in the Lake District. Vareille has since worked for the Hotel du Vin group and London's Bleeding Heart restaurant, before joining Bar Boulud in 2010 as head sommelier for the opening of chef Daniel Boulud's first UK restaurant. He believes Bar Boulud is a combination of his three great passions: fantastic food, fantastic wines and the best guests you can dream of.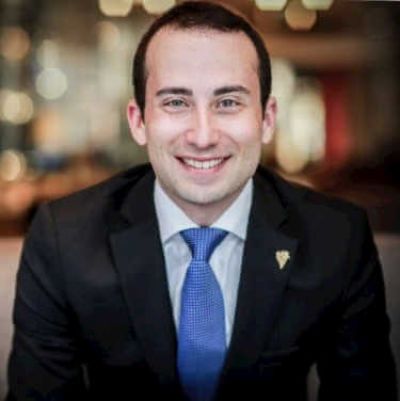 Vincenzo Arnese
The assistant Head Sommelier & Wine Buyer at "Dinner by Heston Blumenthal", London, UK.
Vincenzo started in wine, with the right curiosity to those who approach the world of enology. In 2010 he became an AIS sommelier in his home province of Varese, recognition of his competency. He has worked in restaurants in Switzerland, France, and Australia and is now Assistant Sommelier at the famous 'Dinner by Heston Blumenthal', a place of one or two honors including two Michelin stars and a seventh place among the 50 best in the world.
These judges along with the rest of the panel are surely going to make the fairest judgment in the London Wine Competition.
Enter your brands now to save with early bird pricing and ship your samples later. Give a boost to your brand globally.