Success at the 2021 London Wine Competition Via Canned Wine Co
13/05/2021
Success at the 4th Annual London Wine Competition 2021 for Canned Wine Co.
Canned Wine Co. has been awarded three medals at the 2021 London Wine Competition. The stand-out winner was the 2016 Old Vine Garnacha which was selected as a Gold Medal winner! This recognition continues to reinforce the quality of our award-winning canned wines.
The 2019 Gruner was awarded a silver medal with 88 points falling just shy of a gold medal also. The 2019 Grenache Rose received a bronze medal.
The judging panel at the competition is made up of Masters of Wine, Sommeliers and Master Sommeliers from some of London's finest restaurants and buyers and traders with extensive commercial buying responsibility. Entrants to the London Wine Competition may be assured that their wines were judged for the whole product, not solely for the liquid inside.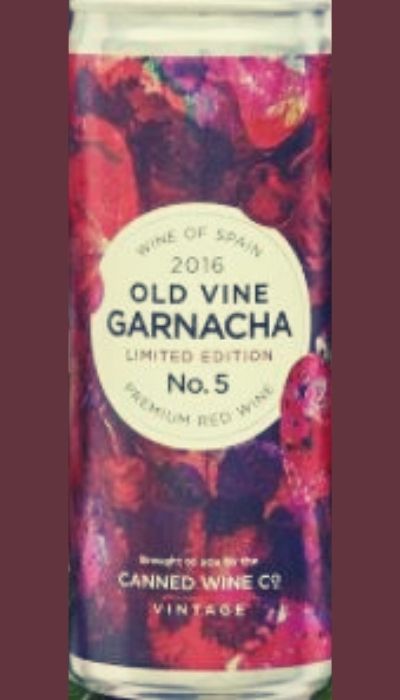 Judges from both restaurants and retail stores indicate that customers like wine not only to taste great but also to look attractive and offer good value. They would like to offer their customers wines that succeed in all three fronts. No longer does the 'cellar' label suffice as a mark of the winemaker's personal quality.
CONTINUE READING ON CANNED WINE CO.
It's time to enter your brands in the 2023 London Wine Competition and grow in 2023. The submission deadline is February 22. Enter now and ship your samples.