Stanlake Park Wins At London Wine Competition
04/02/2021
In order to receive this distinction, Bacchus 2018 wine needed to score highly in three different categories: Quality, Value and Packaging.
[Image source Stanlake Park Wine Estate]
At the 3rd Edition of London Wine Competition which took place in London on July 07, 2020, Stanlake Park Wine Estate won a Silver medal with the Bacchus 2018, which is the ultimate seal of approval in the global wine industry.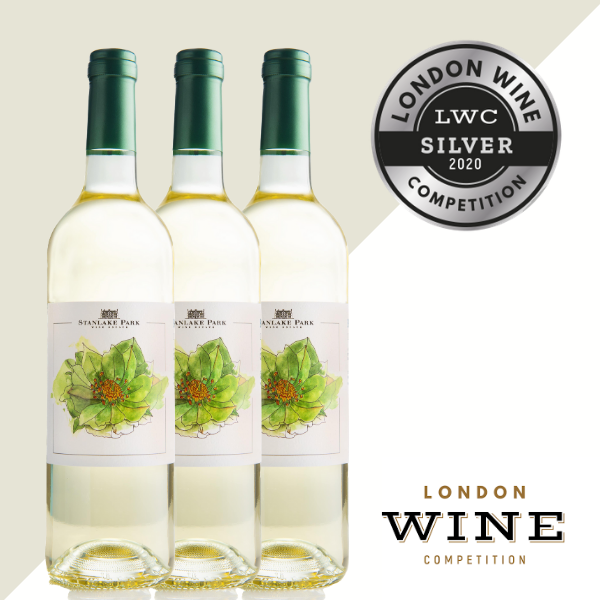 Stanlake Park Wine Estate's Winning Wine - Bacchus 2018, Source: Stanlake Park Wine Estate
The goal of the London Wine Competition is to award and celebrate the wines that wine drinkers actually want to buy, whether at a retail wine store or ordering from the wine list at a London restaurant. Not only does the London Wine Competition celebrate quality, where winemaking ability and technical expertise receive peer, buyer and sommelier accreditation, the judges also award points and medals for both value and packaging.
According to CEO Sid Patel of event organiser Beverage Trade Network, "Consumers want to enjoy an 'experience' from a bottle of wine, it is much more than an alcoholic commodity. That's why the Masters of Wine, Master Sommeliers and experienced traders judging at the 2020 London Wine Competition look at wines the way wine drinkers do. Yes, they analyse quality professionally; they are then asked to judge and award marks based on value for money and appearance."
[Content belongs to Stanlake Park Wine Estate]