Portugal's UK Success Shines In London Wine Competition - Via London Wine Competition 2021 PR
28/04/2021
Portugal shines in London Wine Competition.
There was a big increase in entries from all over the world in the 2021 London Wine Competition from both the classic, established wine producing countries, as well as the less celebrated. Wherever they came from they were all judged in the same way. The quality of the wine, how they tasted, their value for money and what they looked like. Here we shine the light on Portugal which was one of the most successful countries in the 2021 awards with its medal success reflecting a boom in sales in the UK.
Portugal is famous for producing wines that you simply cannot find anywhere else in the world thanks to the large number of indigenous varieties that are only found in its vineyards – an estimated 250 unique varieties. So if you pick up a bottle of Portuguese wine and don't recognise the grape variety on it then that's the way it should be.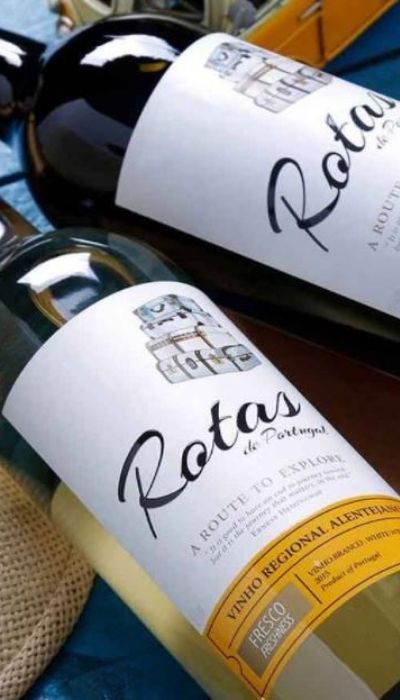 It has, though, made it more of a challenge for Portuguese producers to push and promote these indigenous varieties in their key export markets. After all it has hard enough convincing a consumer to pick up a bottle of Shiraz, Chardonnay or Sauvignon Blanc never mind getting them to understand what they are getting if they buy a bottle of Alvarelhão, Espadeiro or Padeiro – although in fairness most indigenous varieties are used in blends rather than as single variety wines in their own right.
It's time to enter your brands in the 2023 London Wine Competition and grow in 2023. The submission deadline is February 22. Enter now and ship your samples.