Italy's Most Elegant Wine to participate in London Wine Competition
11/11/2017
La Chimera d'Albegna is a family-owned estate sprawling over thirty hectares in the stylish wine country of Grosseto of the Maremma district of Tuscany participates in London Wine Competition
La Chimera d'Albegna is a family-owned estate sprawling over thirty hectares in the stylish wine country of Grosseto of the Maremma district of Tuscany.
HISTORY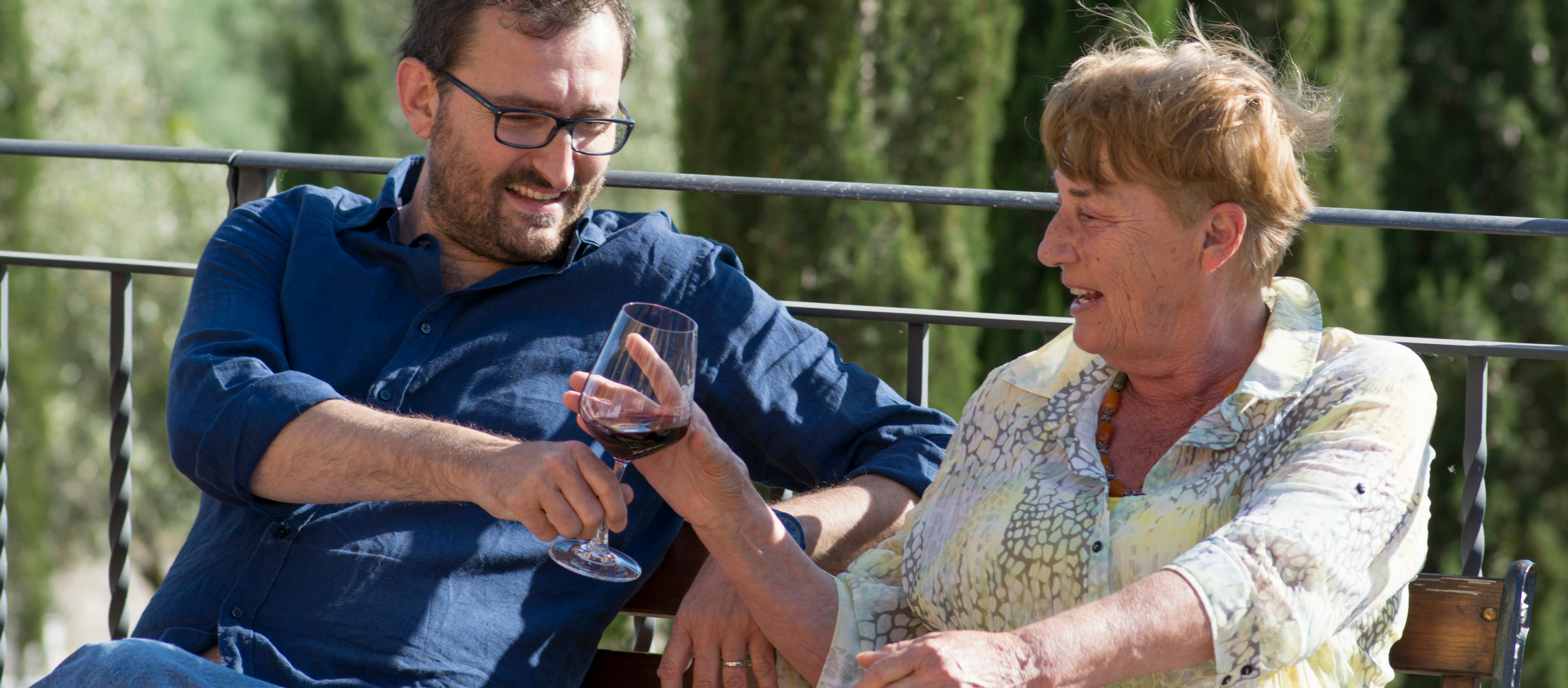 In 1999, the Florentine-based Becherini family relocated to Maremma to rediscover a family heritage of producing beautiful wine. With the aim to create a modern Tuscan winery that honored tradition, the Becherini's worked passionately to realize their dream and released their first vintage in 2008.
Today La Chimera d'Albegna is sold throughout Italy and exported to overseas markets. It has a total production of 100,000 bottles per year.
The winery takes its name from the river Albegna, located in the province of Grosseto and passes nearby the winery. The name also derives from the Chimera, a mythical Etruscan animal which is depicted on the logo and most of the wine labels.
VINEYARDS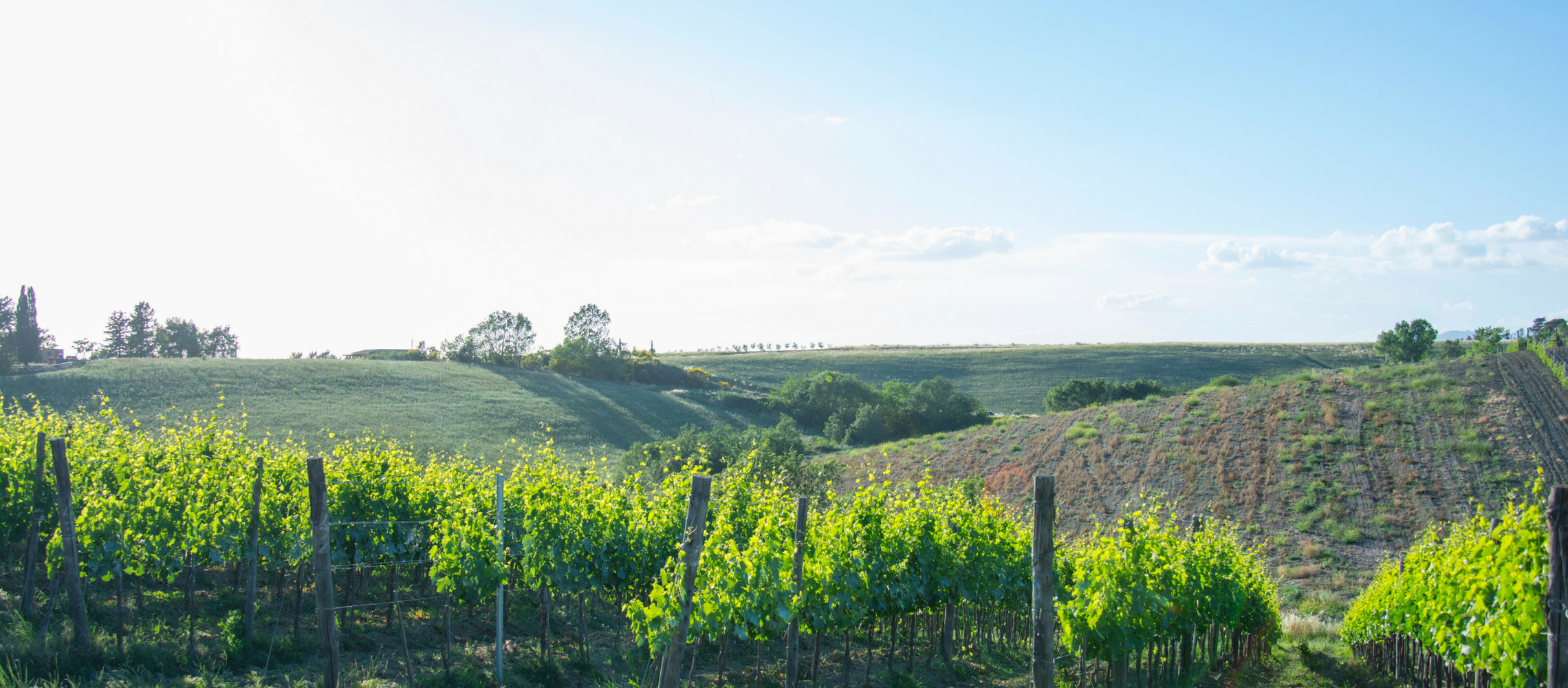 The Chimera estate is comprised of five individual, sun-soaked hilly vineyards. Each vineyard features a collection of different grape varieties, which include Sangiovese, Cabernet Sauvignon, Cabernet Franc, Merlot, canaiolo, Syrah, Ciliegiolo, Alicante, and Colorino. Their soils are rich in minerals and the grapes are harvested by hand.
GEOGRAPHY
La Chimera is located in Manciano, province of Grosseto in the Maremma Toscana district.
Maremms is unique because of the diversity of its topography: Blue shimmering sea, long sandy beached, hills covered with woods, marshes and flatlands, green hills and natural thermal baths.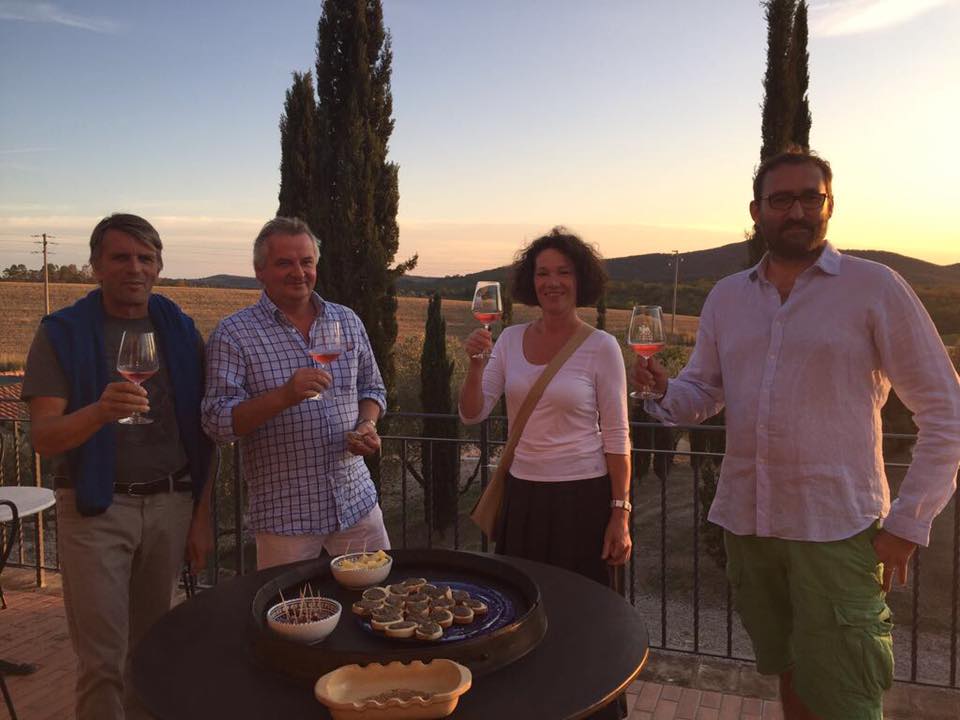 During the growing season, the weather is hot, the hottest in Tuscany, which permits for an exceptional ripeness, the best in Tuscany. The winery's proximity to the sea contributes to well structured, fresh and sapid wines.
The wines are designated Maremma Toscana DOC or IGT Toscana.
Enter your brands now to save with early bird pricing and ship your samples later. Give a boost to your brand globally.