Early Deadline
December 20, 2023
Enter Now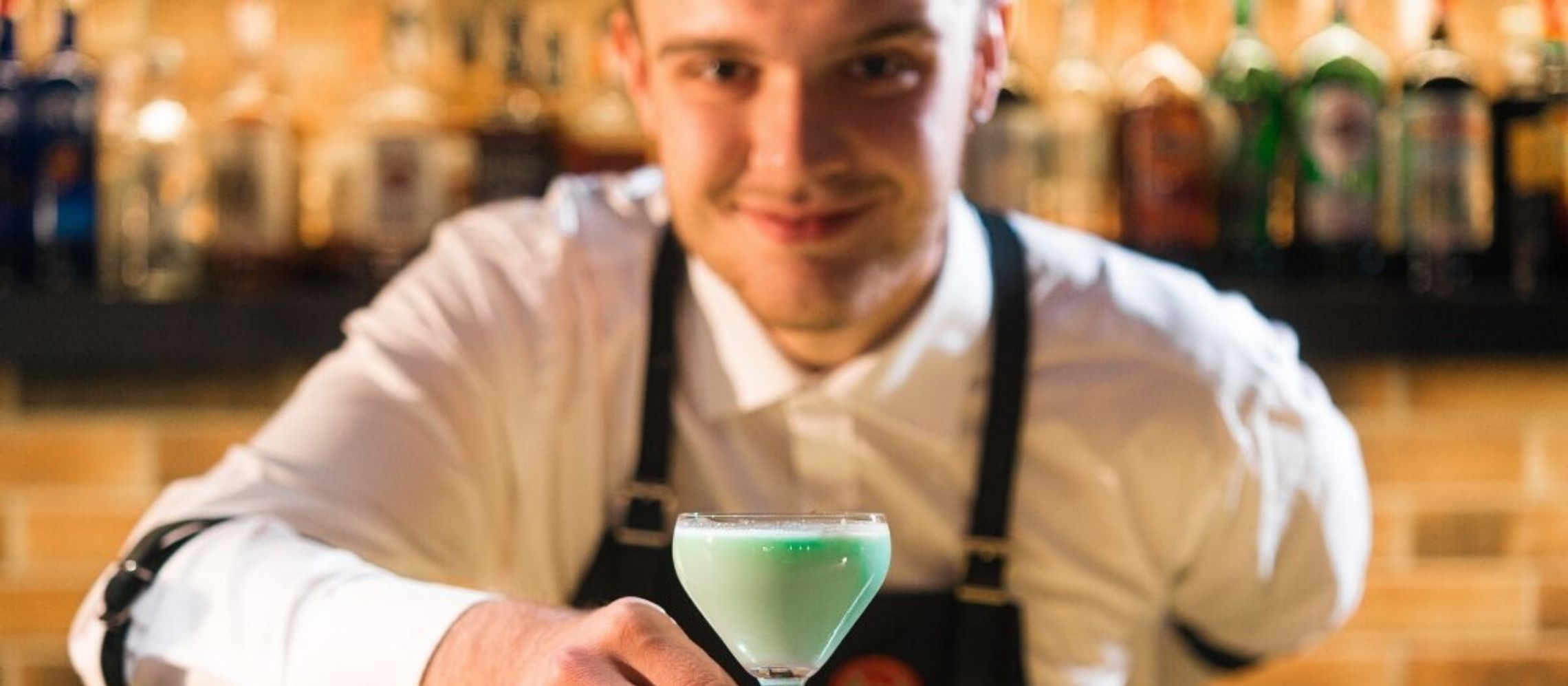 Get Drinks Delivered Offers A Level Playing Field For All UK Online And Home Delivery Drinks Services
New Get Drinks Delivered website is the ideal platform for the game-changing ways we are now buying and selling drinks online, for home delivery and pick up
The COVID-19 lockdown has sent shoppers online like never before creating a huge demand for the UK online, home delivery and click and collect services. The Get Drinks Delivered platform has been set up to give British consumers instant access to the best drinks providers in their area.
All any retailer, independent merchant, restaurant, bar, winery, distillery or brewer has to do is register their details, pitch their offer and Get Drinks Delivered will do the rest promoting the new national service to the most relevant potential consumers in their area.
Get Drinks Delivered has been set up in response to the millions of consumers who have had to radically change the way they shop to comply with national lockdown regulations. Many have gone online for the first time and found how effective, efficient and, most of all, safe it is to get your favourite wines, beers and spirits delivered right to your door.
Nearly a third (28%) say the crisis has changed the way they shop for good and as we spend more weeks in lockdown the popularity of online and home delivery has boomed - in mid-March 16% of shoppers said they were buying more online as they felt it was safer to do so, that had rocketed to 58% by the end of April (Retail Economics).
It is these game-changing shifts in consumer behaviour that is behind the launch of the new GetDrinksDelivered.com platform from the Beverage Trade Network.
But as more drinks retailers, restaurants, producers and brand owners go online, the competition has intensified and it is becoming increasingly hard for individual businesses to stand out.
Level playing field
Sid Patel, founder of Get Drinks Delivered, said he wants to provide a "level playing field" for any drinks delivery business, whatever their size, to tell their story and give consumers looking for the right online drinks solution a place to find it.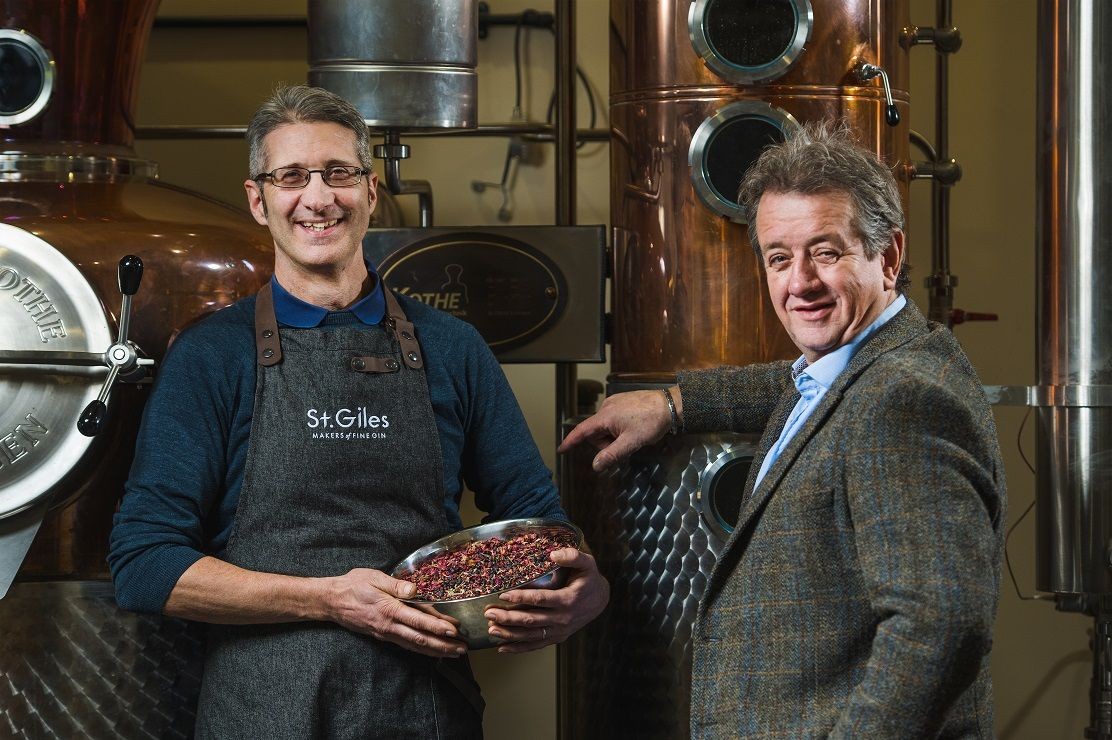 [Image: Founder & Head distiller at St. Giles Gin, a registered user of GDD from the UK]
In order to do so the site is now open for free registrations to get as many deliveries and click and collect services listed as possible. Get Drinks Delivered is open to any UK company offering a wine, beers or spirits delivery service. From the actual producers, wineries, distilleries and brewers, to high street retailers, independent merchants, online players, suppliers and restaurants, bars and pubs.
Every company that registers will then have the chance to create their own page on the site through which they can pitch their business, and tell their story through their own online blog where they can explain the range of wines, beers or spirits they have.
Direct-to-consumer promotion
Once the platform has the critical mass it needs, it will then be heavily promoted direct to consumers, starting in London and then the main cities across the UK.
"We want to give drinks business, of all sizes, the chance to get right in front of potential consumers," said Patel. "It's a very simple solution to a very big problem."
He added: "Get Drinks Delivered is about pure sales and orders. It's not about creating clubs or loyalty scheme. It's about helping those who are delivering themselves in their neighbourhoods, get in front of potential consumers and let them know they are open for business and delivering to them."
The consumer will then be able to search by area and postcode and choose the right local delivery business for them. They then contact the business directly, place an order and either arrange the delivery or when to pick it up. Get Drinks Delivered will not be involved in the final transaction.
The Beverage Trade Network that is behind the Get Drinks Delivered platform wants to create what it calls a "long term resource and partner to the UK drinks, retail and hospitality sectors" and provide a "new business tool and service to all those companies that now have DTC as a key part of their company's strategy".
Global opportunity
Get Drinks Delivered is also being rolled out in other countries, noticeably the US, and will also allow any UK company looking to deliver and work internationally the chance to do so.
"If you're a wine producer, brewer or online player in the UK you will also be able to to build business and customers around the world, as well as your local area. This is going to be a game-changer for the industry," said Patel.
* For more information go to Get Drinks Delivered, website here.
* To register your business, click here.