Austria's Finest Wine to Compete in London Wine Competition
01/11/2017
Austria's finest wine- Schwarz Weine to compete in London Wine Competition.
Austria's finest wine- Schwarz Weine to compete in London Wine Competition. Here's the story of Schwarz Weine
The story begins with Hans Schwarz. The same Hans Schwarz who delivered his grapes from the same vineyards, that has been in his family for generations, to the local cooperative winery.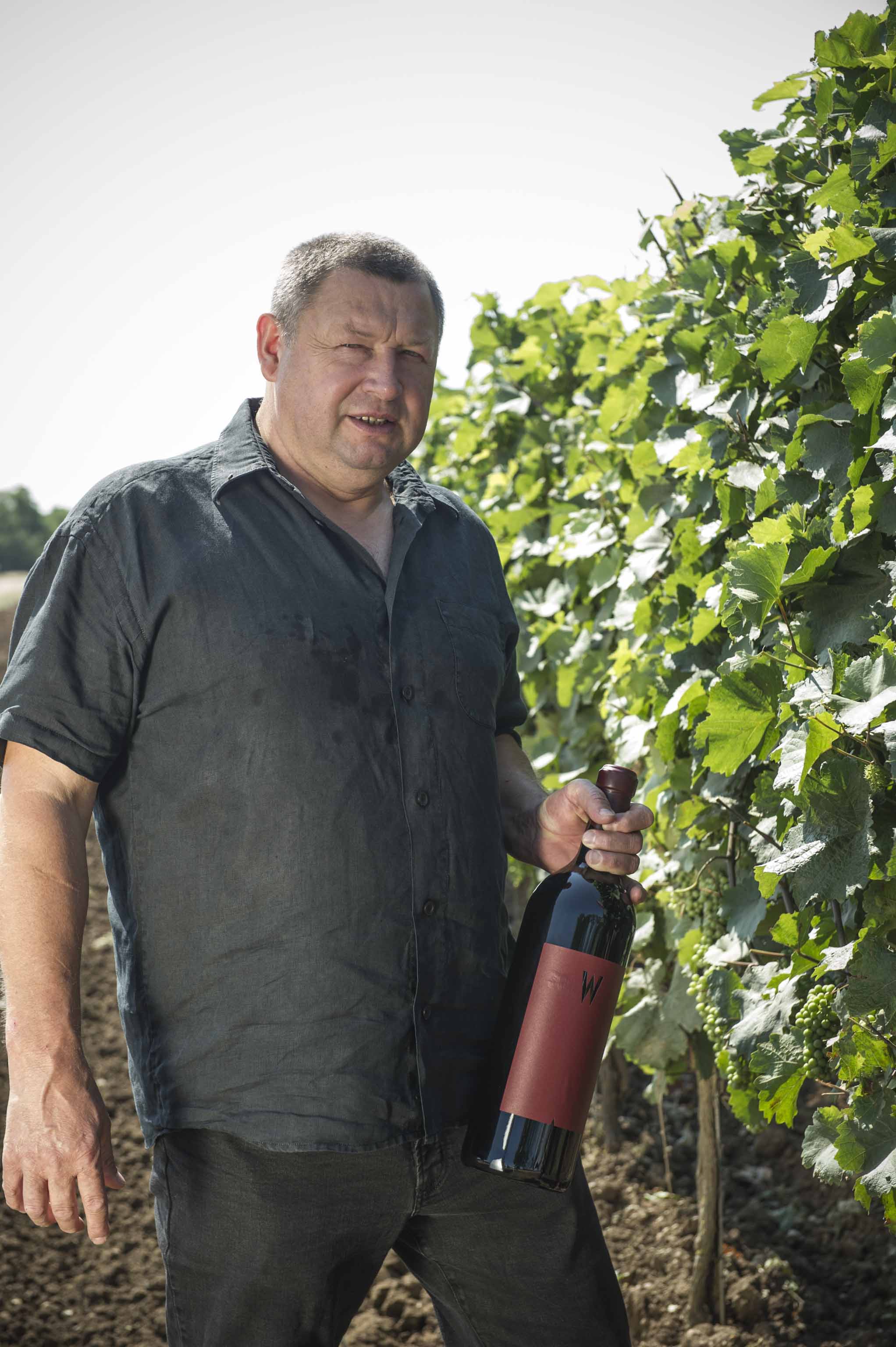 As a hobby winemaker in 1992, Hans produced his first wine from 100% Zweigelt grapes, and called it "Giovanni". From 1994, he brought his wines to Alois Kracher, who had encouraged him to produce his own wine as his grapes were prime quality. He finally began to make his own winesin 1999, with the friendly support of Alois Kracher and Manfred Krankl and established Weingut Schwarz. His first "Schwarz Rot" changed the common perception of the black Zweigelt grape variety; never before had a wine produced from Zweigelt displayed such depth and complexity. This was largely due to the rapid cooling of the grapes in the vineyard directly after picking.
In 2004, Hans Schwarz introduced his first "A Lita" white and red wines in the one-liter bottle format. His intention was to revive the liter bottle and to encourage by the glass servings of his wines in the gastronomy. The idea to produce "Kumarod" 2006 (lit. 'comrades') came after the viewing of an artwork by Nikolaus Eberstaller and was created to signify the close comradeship between Alois Kracher, Manfred Krankl, and Hans Schwarz.
The decision to build the new winery was made in 2012. The construction was going to be built in three stages; the first phase of the project has already been completed, and the next stages currently being planned. The project will be finished within the next couple of years.
Enter your brands now to save with early bird pricing and ship your samples later. Give a boost to your brand globally.