Australia Takes the Top Spot at the 2021 London Wine Competition - Via Wine Business
29/04/2021
Australia Takes the Top Spot at the London Wine Competition 2021.
The results of the 2021 London Wine Competition are out. In this 4th edition, Australia's 2015 Anubis Cabernet Sauvignon made by Levrier Wines takes the 'Wine of the Year' award with a top score of 96 points.
Single Vineyard on the Barossa floor, Barossa. Approximately 260 metres above sea level. This cabernet is crafted to enhance the rich, dark cherry and cassis fruit, with 40% new French oak, resulting in plush and juicy flavours with an elegant, soft, velvety tannin finish. Extended aging in the bottle before release integrates the unique characters of this premium Cabernet over time. The result is a complex wine that rewards the care and patience invested in creating it.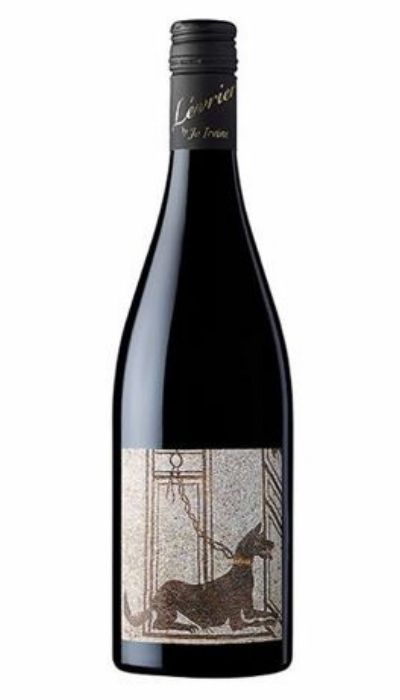 This award winning wine is made by Jo Irvine, whose career began from a very early age. Her father, James Irvine is known as the "Master Merlot Maker". From the tender age of seven she followed him around the winery, undertaking the ritual tasting of ferments and wine blending.
It's time to enter your brands in the 2023 London Wine Competition and grow in 2023. The submission deadline is February 22. Enter now and ship your samples.