What Makes A Great Sommelier: Tips From The Best
23/02/2021
With years of experience in the wine sphere, these sommeliers share some of their top tips on being an expert at the job.
A sommelier's job is done if their guests have a great experience at their restaurant or bar. They want to make sure that they have taken the time to listen to patrons before offering their suggestions on the wine they could drink.
A Sommelier's skills come from enthusiasm for both wine and hospitality. It takes years of studying and tasting wines and honing their people skills to become an excellent sommelier.
The city of London boasts plenty of great sommeliers across its restaurant and wine bars. We asked eight of the city's leading sommeliers: what are some of the most important skills for a sommelier to have, and what makes a great sommelier?
Deriving from years of experience, passion for the trade, and deep knowledge of wine, these sommeliers tell us what it takes to be a truly great sommelier.
"Story-teller, teamwork, creative and curious." - Sara Rossi, Head Sommelier & Wine Buyer, Trinity Restaurant
"A great sommelier must be able to deeply understand people and have a solid knowledge of the world of wines. The ultimate goal is to offer our guests an unforgettable experience tailored to each style and interest. Wine is a very personal, sometimes intimate affair. It is all about asking the right questions, listening, and letting the wine tell the story. Needless to say, customer service is key: never ask your guests directly what their budget is!" - Matteo Furlan DipWSET, Head Sommelier, The Ritz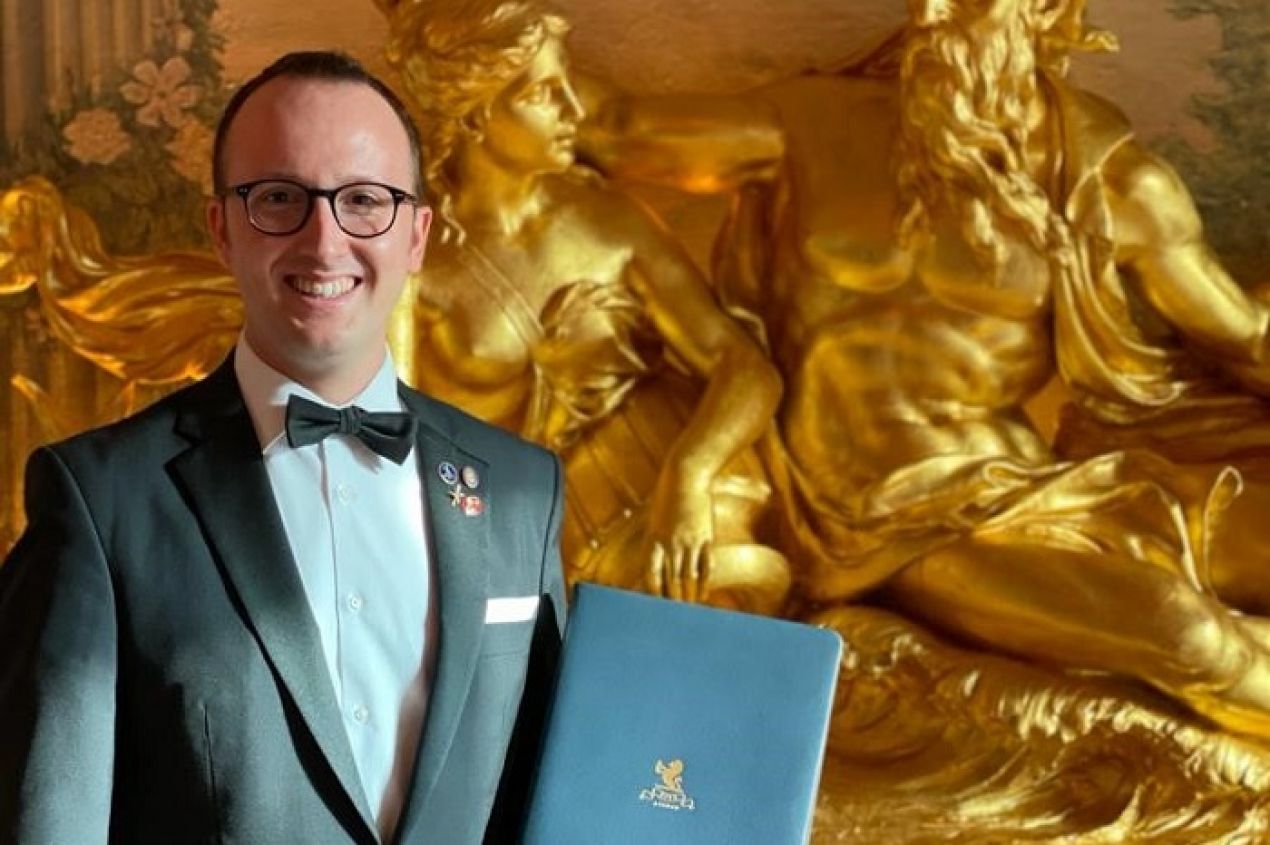 Matteo Furlan DipWSET, Head Sommelier, The Ritz, Source: Linkedin
"A Sommelier has to have the skills to understand the guests' preferences in terms of wine and be able to recommend something that suits their palate and be able to take them on a journey around the world." - Angelo Altobelli, Head Sommelier & Wine Buyer, Muse by Tom Aikens
"I believe that empathy is one of the most important. Without being able to read your guests, how can you make them happy? How can you make their day? Also following, I would say true passion for our job, great knowledge, willingness to keep learning, improving and ability to cope with pressure." - Beatrice Bessi, Head Sommelier, Chiltern Firehouse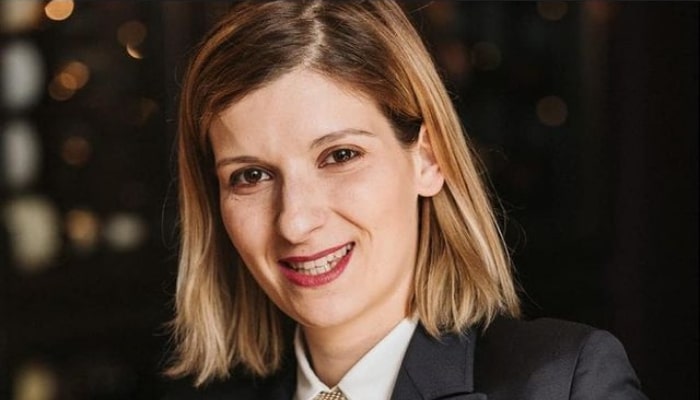 Beatrice Bessi, Source: Instagram
"Keep learning and never give up. Taste as many wines as possible and always be curious." - Yves Desmaris MS, Restaurant Manager, Head Sommelier, Wine Buyer, Pied à Terre Restaurant
"Team playing; Hardworking; Humility - even more so now! Step down the ladder; listening; enjoying. (the list is not exhaustive!)" - Christopher Delalonde MS, Head of wines, The Dorchester Hotel
"First of all, a good sommelier needs to be humble. Each sommelier knows something that another sommelier doesn't know! Alcoholic beverages are such a huge topic that the human brain can't know it all.
Secondly, you have to be curious. Invest in books and courses to learn more and more. Visiting wineries, distilleries, and breweries around the world will help to solidify what you have learned.
Lastly, be honest and judge the wine without thinking about the label. I see way too many sommeliers get overwhelmed by wines that have great marketing. A real sommelier must evaluate the wine regardless, and wine competitions prove that there are many good wines with the unknown label." - Antonio Palmarini, Wine Buyer, Franklin's Wine
"First and foremost, we should not forget that a sommelier is a hospitality professional, so the customer service aspect of the job is probably the most important. Being present, engaging, and anticipating your guests needs to be combined with the knowledge, empathy, and genuine interest in delivering a memorable experience." - Svetoslav Manolev MS, Wine Buyer, Flemings Hotel
---
[Pictured in the header: Svetoslav Manolev]
image courtesy: Agrovinite
4th Annual London Wine Competition registrations have been closed.