London's top Sommeliers on why they become Sommeliers
09/08/2021
In this article, we asked London's top sommeliers on what inspired them to become a Sommelier.
The role of the sommelier has always been to support the FoH team. Now even more, in these unreal times. A sommelier is a person who is knowledgeable about all things beverages. This includes tea, coffee, beer, spirits, and all things fortified. It can sometimes be deemed a "glamorous role" thanks to recent movies and coverage, but there is a whole other world to being a sommelier. It is a job that includes a highly skilled and detail-orientated person.
Here we ask some of the leading sommeliers of London on why they wanted to become one.
Vincenzo Arnese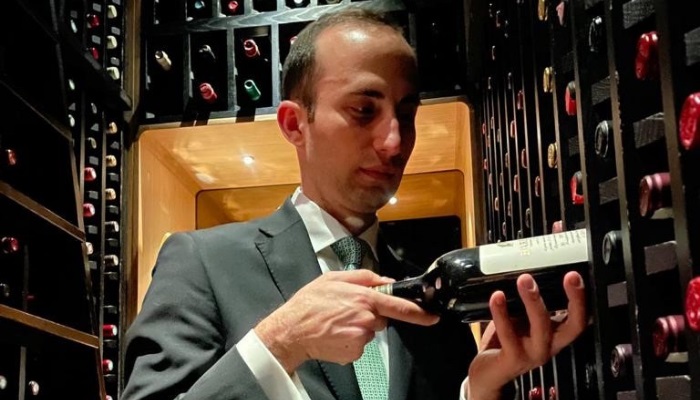 "Wine has always been a big part of my life. I have very fond memories of wine during my childhood. I remember very clearly when my grandfather gave me the first taste of his homemade wine at age five. I became actively interested in the wine industry when I worked as a commis sommelier at the Waterside Inn in Bray. The General Manager, Diego Masciaga, decided to assign me to the sommelier team - which sparked my curiosity for the wine world. The Head Sommelier there always challenged me with different questions, so research and study became a pleasant routine. After seventeen years in hospitality, I am still learning every day."
Matteo Montone MS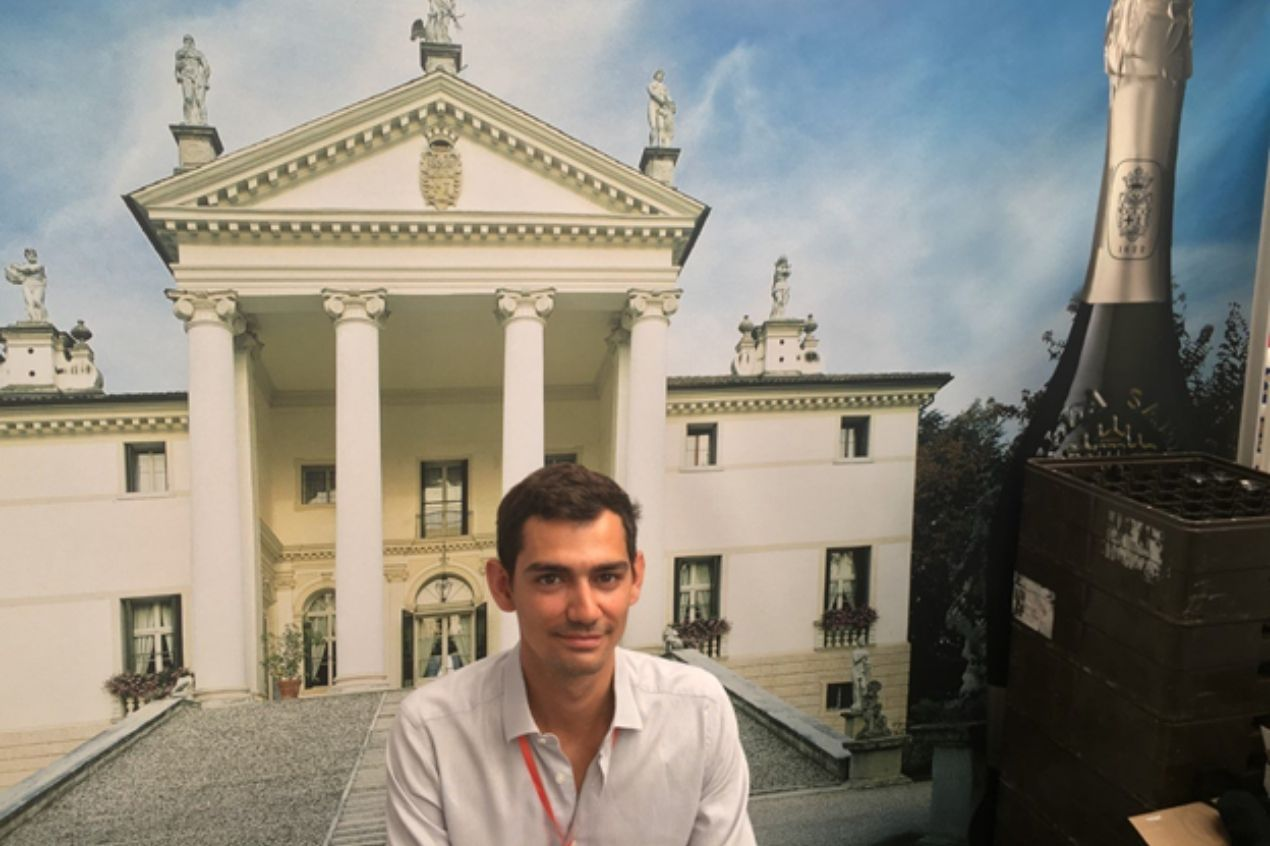 I discovered my passion for wines in Italy when I was very young, after a trip to Montepulciano where my wife has relatives and subsequently attending wine tastings for amateurs in Milan. After a few experiences in the hospitality industry in Milan and then in London, I soon realized that I wanted to become a Sommelier and started to expand my knowledge. I love sharing my passion and knowledge with staff and guests in general.
Melania Battiston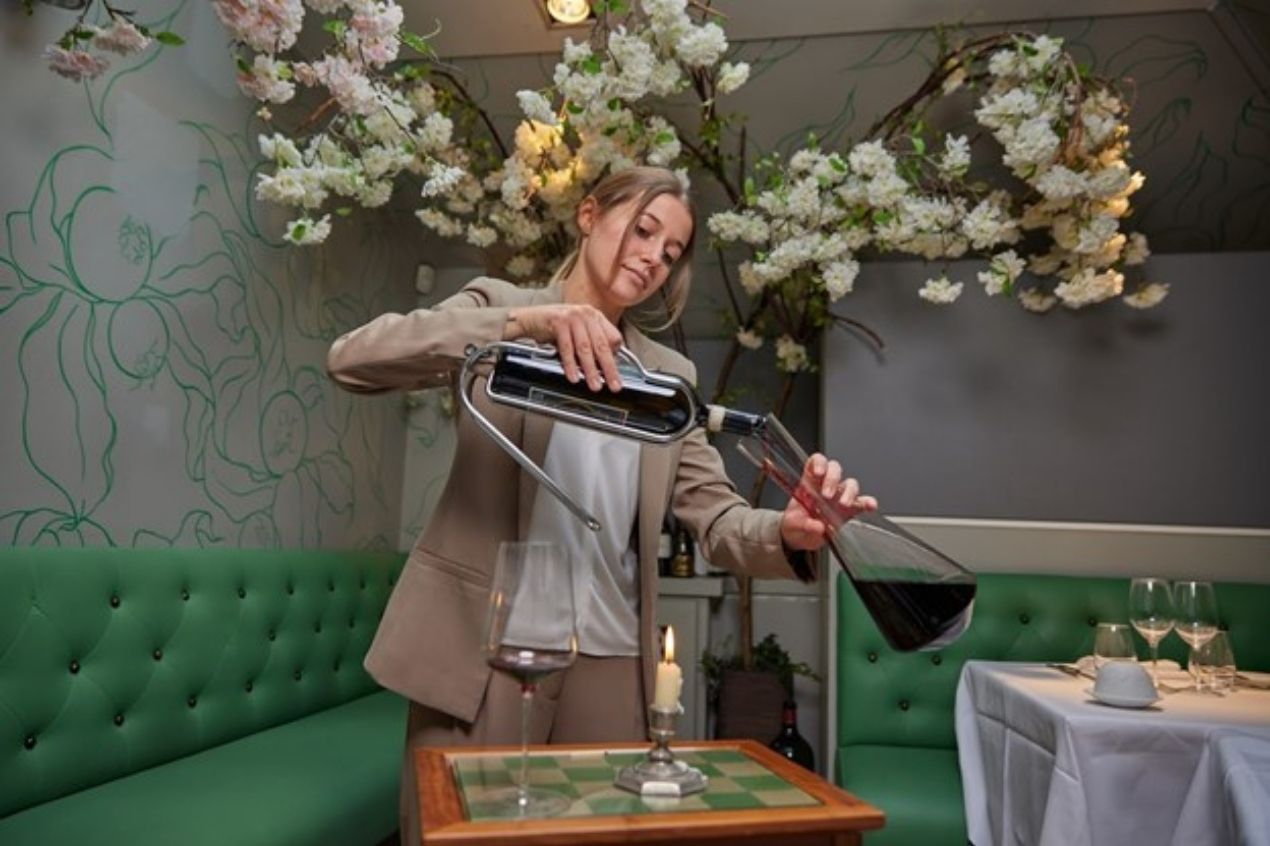 My first ambition was definitely not to become a sommelier. I moved to the UK in 2015 to study business and marketing in Bath. I arrived in London a few months before university to polish off my English and get to know the culture. That's when I found my first job at 28-50 and I discovered the world of the sommelier.
I had the luck to have a great mentor next to me. Clement Robert has made me fall in love with wines since day one. He was and he still is my biggest inspiration.
Yuri Gualeni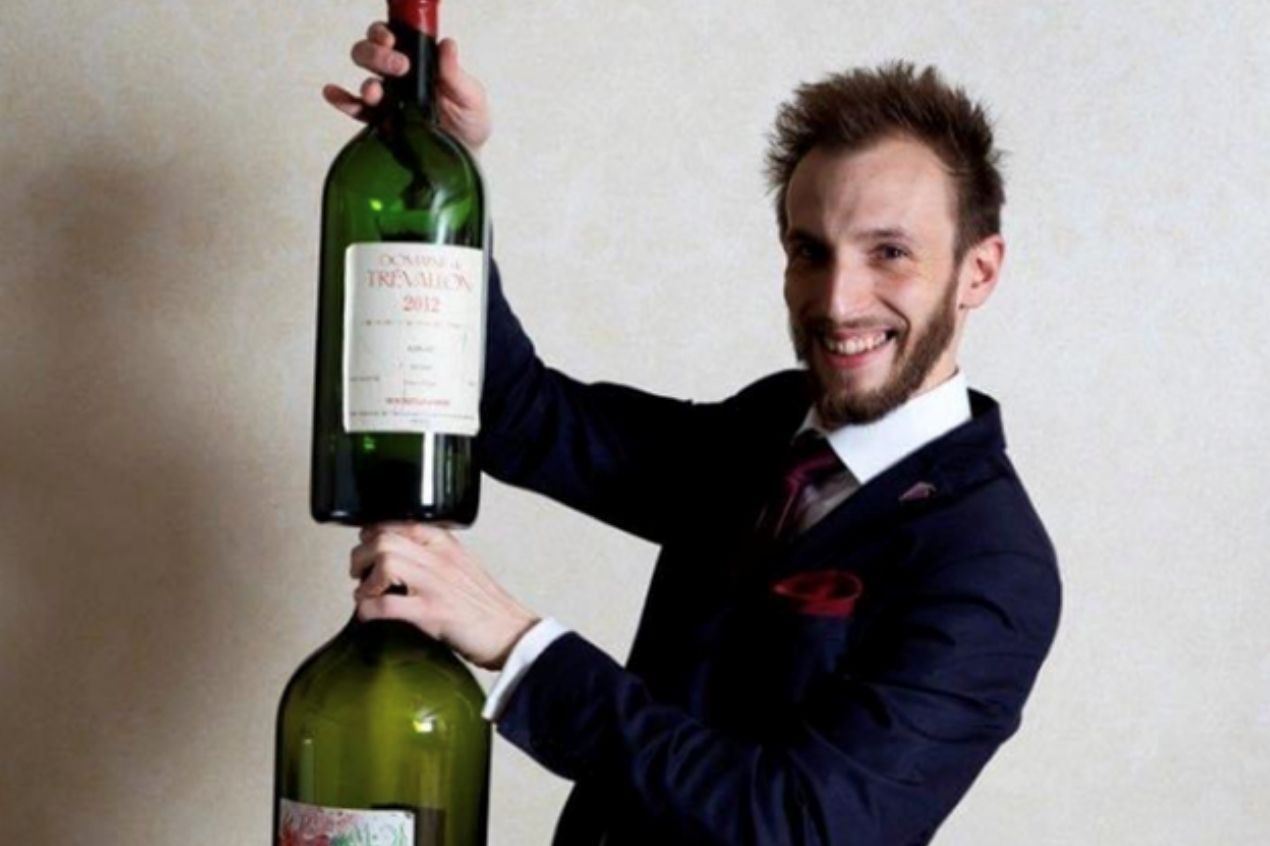 I have grown up surrounded by bottles of wines (or at least relatives and friends drinking it). My first memories go a long way back, during hot summers I would be bottling wines in my grandfather's garden. Wines would buy off Demi-johns directly from the winery to then stock his own cellar for the year to come. year to come. I went to a hospitality school, Carlo Porta in Milan which is where I have been lured into the real wine world and I will always remember the moment I understood this was going to be a happy marriage between wine and myself. It was during a school trip to the vineyards of Chianti, Alsace and ultimately Champagne that I have fallen in love with the dedication of the people "hidden" behind the label and thought to myself: I want to be the storyteller, I want to transmit the love I witnessed there to the people who drink those bottles. I want to be able to showcase this in the best restaurants in the world. Wine needs a Sommelier as much as a deejay needs his vinyl.
Erik Simonics
I fell in love with wine while I was studying hospitality in college. I was very passionate about learning more and more about the subject and tasting new wines. Luckily, I was surrounded by people who shared the same passion for wine who supported each other to become great sommeliers. If you love what you do, you never work a day in your life.
Daniele Chelo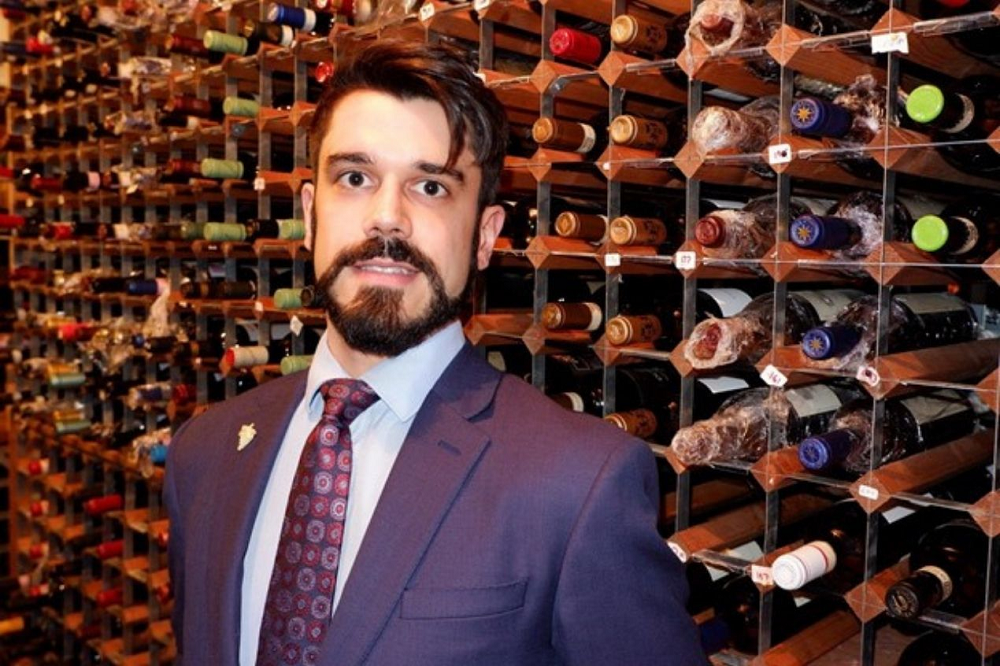 It is something that came along later in my career. It has always fascinated me, but never to the point of seeing myself going deep into the topic. After the first experiences in a restaurant, where I had to recommend and serve wine too, the interest sparked to the stars, bringing me slowly to attend wine courses. Once you start to open the doors of this world it is impossible to get out of it!!
Antonio Palmarini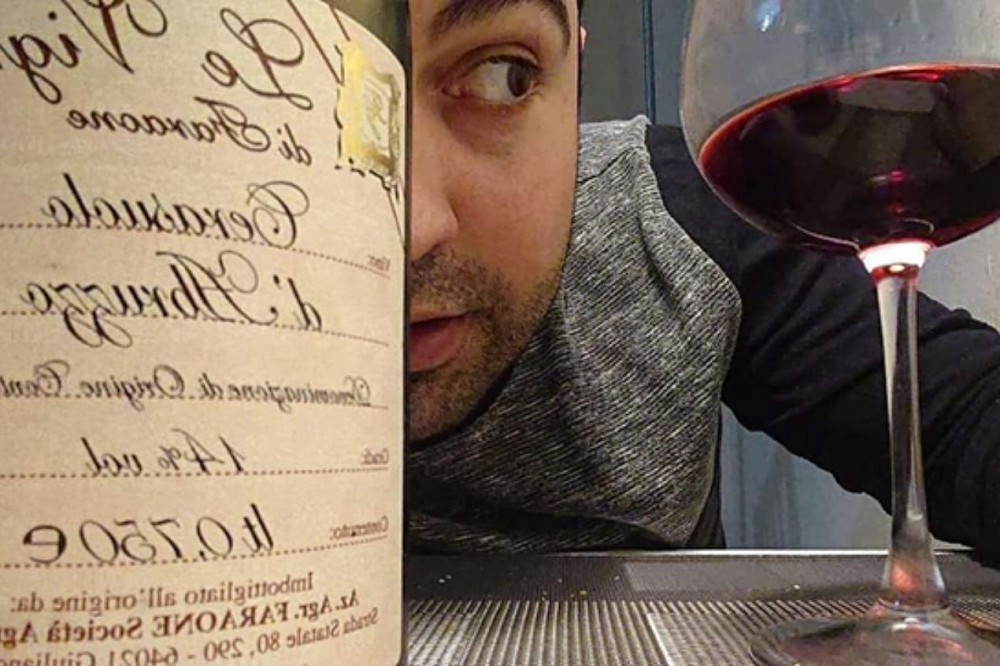 All come naturally! I was an experienced head waiter when I met Jean-Claude Ali Cherif as my manager in Ladureeé at Harrods back in 2011 and he became straight after my wine mentor. He was a real wine and cheese expert and his passion drove me to explore with a different look to the wine world to me still ignored. From then after 2 years I've become a sommelier and my career switched completely!
Thank you, Jean-Claude but for the question "Why did I become somm???" because I just love wine!!!
Adriana Valentini
My degree is in foreign languages so I have never really thought to become a sommelier. My very first encounter with the wine world came after a Summer trip to Burgundy back in 2005 and my Sommelier certificate followed just a few years later. Due to an economic crisis in Italy at that time, the Real Estate Company I was working for as a translator made me redundant, so while I was already a part-time sommelier, I decided to definitely turn to the wine world and to invest my time, energy and money into a new professional life: the Sommellerie at a high level. My passion grew so the jobs which came along with it. During my journey, I was very lucky to meet some great characters and a few amazing mentors who constantly supported me and let me thrive till it came to my decision to work abroad and eventually moving to London in 2014 and study wine at WEST.
Matteo Furlan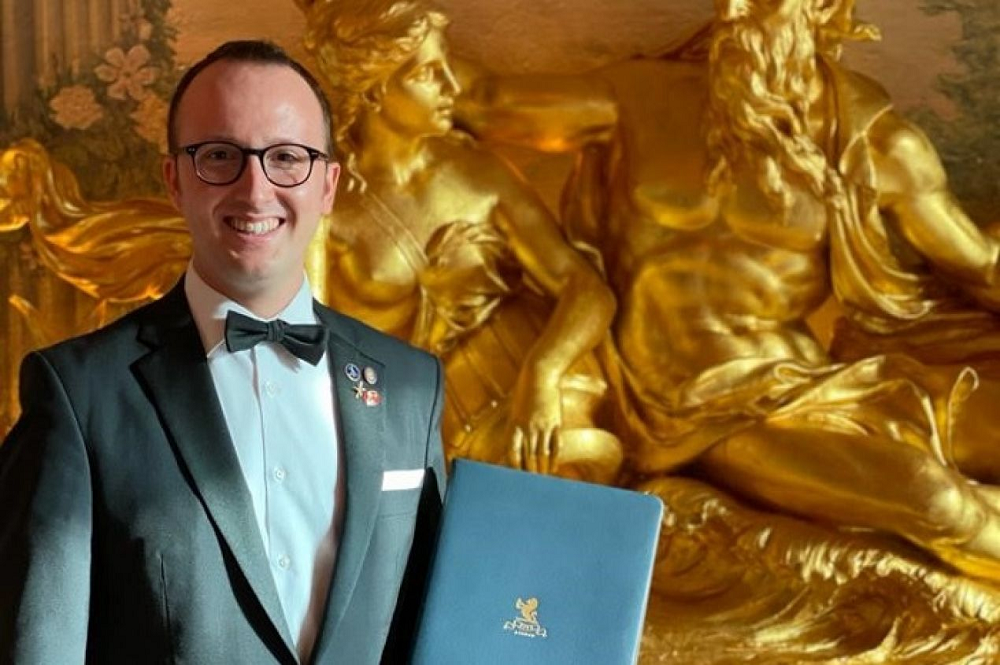 Working in hospitality, I developed an interest in wine at an early stage, I was always asking questions to my managers, I wanted to know everything about the history of the producers and their philosophy. I was working in a little fine dining restaurant and one day the restaurant manager, (I think he was overwhelmed by me asking so many questions), suggested to me the Sommelier Course, which I joined straight away. That course opened my eyes to the wine world and I haven't stopped since.
Chris Delalonde MS
I never really thought of becoming a sommelier in the first place; I wanted to learn about wine as I was never exposed to this vast subject. As I started to learn the passion grew and the job followed. I have been very lucky to meet some great folks and amazing people and/or mentors that put me on the right path and helped me develop.
Beatrice Bessi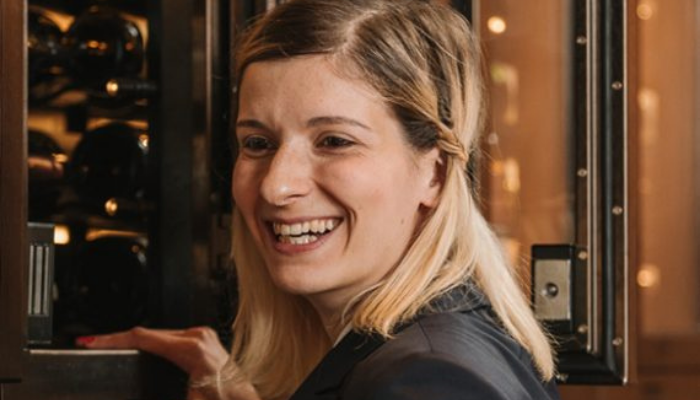 I became a sommelier more than 10 years ago when, after 10 years in bartending, I've realized that I couldn't see myself keep pursuing that side of the profession in a later stage of my life. I encountered my first female sommelier boss back then, and I saw in her confidence, and empowerment, through the wine knowledge she had. I wanted to be like her.
Sara Rossi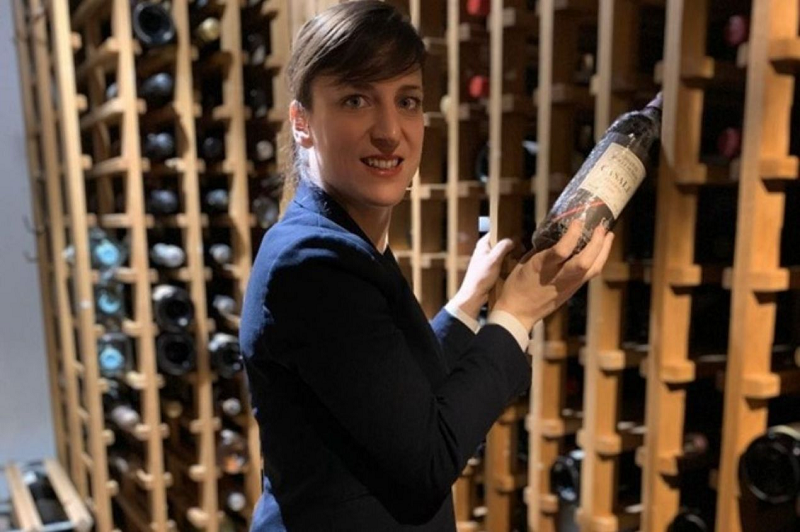 Because I love the fact that every bottle of wine has a story behind it that you can tell to the guest. I also love to study the grape, the region, the traditional food which matches the wine. In the end, I chose to become a sommelier, because I knew that I will never get bored of wines.