Early Deadline
December 20, 2023
Enter Now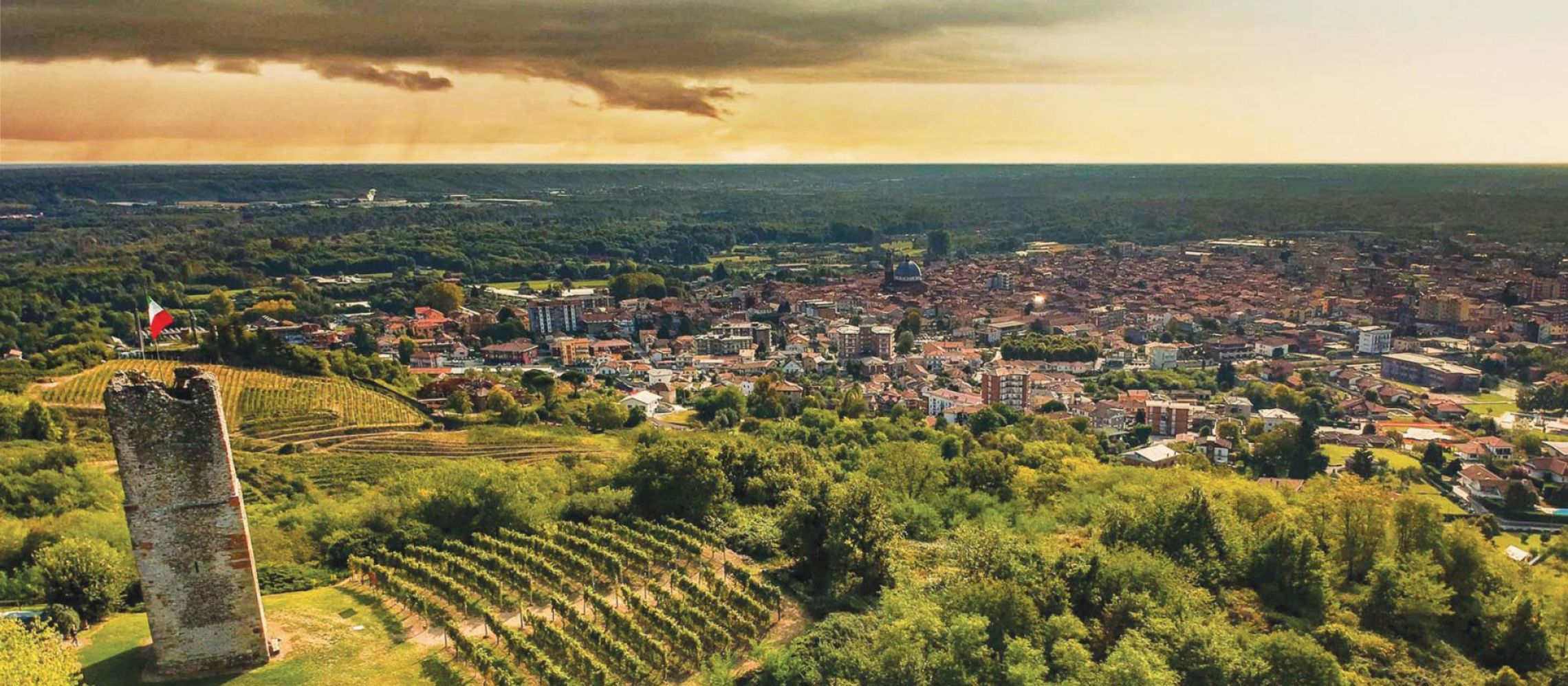 Discovering Hidden Gems: Lesser-Known Alternatives to Barolo and Barbaresco
Journey beyond Barolo and Barbaresco to discover Italy's hidden wine regions, uncovering captivating alternatives.
Barolo and Barbaresco have long reigned as the unrivaled monarchs of Italian red wines, enchanting wine enthusiasts for generations with their distinct characteristics. These iconic Piedmontese appellations have rightfully earned their place at the pinnacle of the wine world, captivating connoisseurs with their complexity, elegance, and remarkable aging potential. Yet, the world of Piedmontese wines extends far beyond these renowned appellations, offering a treasure trove of hidden gems that embody the region's diverse winemaking heritage. In this article, we embark on a journey of discovery to uncover the hidden gems that offer a refreshing departure from Barolo and Barbaresco, showcasing the diversity and richness of Piedmont's winemaking heritage.
Gattinara DOCG
Tucked away in the northern reaches of Piedmont lies Gattinara, a small appellation producing exquisite Nebbiolo-based wines. Gattinara wines offer a more delicate and approachable style compared to their bolder Barolo and Barbaresco counterparts. Known for their elegant structure, bright acidity, and enticing aromatics of red fruits and roses, Gattinara wines provide a captivating alternative for those seeking a gentler expression of Nebbiolo. Prominent producers in Gattinara encompass esteemed names such as Antoniolo, Bianchi, Nervi, and Travaglini.
Source: Taste Atlas
Ghemme DOCG
A lesser-known treasure within the Piedmont region, demands recognition for its superb Nebbiolo-based wines. Ghemme crafts wines that delicately harmonize strength and finesse, possessing a unique terroir and embracing traditional winemaking practices. Expect to encounter intricate aromas of red berries, violets, and spices, gracefully interwoven with well-integrated tannins and a lingering, harmonious finish. For wine enthusiasts seeking a nuanced alternative to Barolo and Barbaresco, exploring the captivating world of Ghemme wines can be an exciting discovery. Notable producers, renowned for their excellence in crafting Ghemme wines include Antichi Vigneti di Cantalupo, Platinetti Guido, and Rovellotti Torraccia del Piantavigna.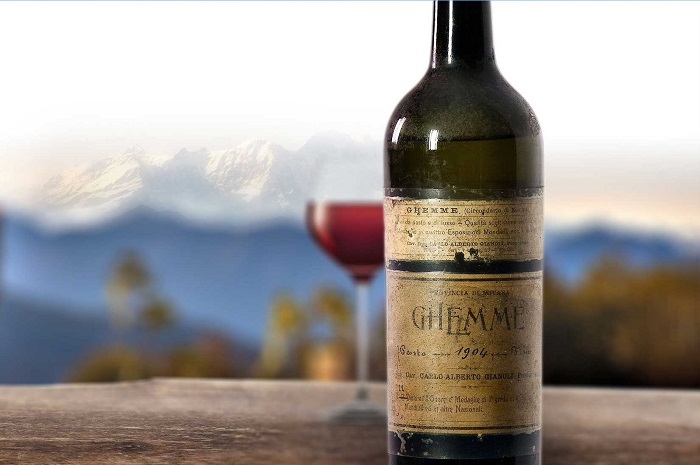 Source: Empson
Roero DOCG
While Barolo and Barbaresco often steal the spotlight, the neighboring Roero appellation, known for its exclusive DOCG red wines, should not be overlooked. Here, the Nebbiolo grape finds a home on sandy soils, resulting in wines with a distinct character. Roero wines typically display vibrant red fruit flavors, refined tannins, and attractive freshness. They are often more approachable in their youth and offer excellent value for money, making them an ideal choice for those seeking an introduction to the wonders of Nebbiolo. Matteo Correggia, Malvira, Tenuta Carretta, and Giovanni Almondo stand as excellent examples of the exceptional wineries found in the Roero appellation.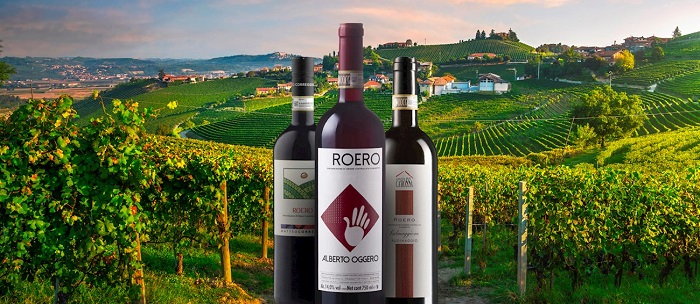 Source: Taste Atlas
Valtellina Superiore DOCG
Valtellina Superiore DOCG is a prestigious wine from Lombardy, known for its exceptional quality and distinct character. Produced in the breathtaking Alpine valleys of Valtellina, this red wine showcases the noble Nebbiolo grape, locally known as Chiavennasca. Valtellina Superiore DOCG wines are cultivated on steeply terraced vineyards, benefiting from the region's cool climate and unique terroir. With a minimum aging requirement of 24 months, including 12 months in oak barrels, these wines offer a captivating bouquet of vibrant red fruit flavors, pronounced aromatics, smooth tannins, and a touch of minerality. Arpepe, Nino Negri, and Barbacan are notable examples of wineries that produce exceptional Valtellina wines.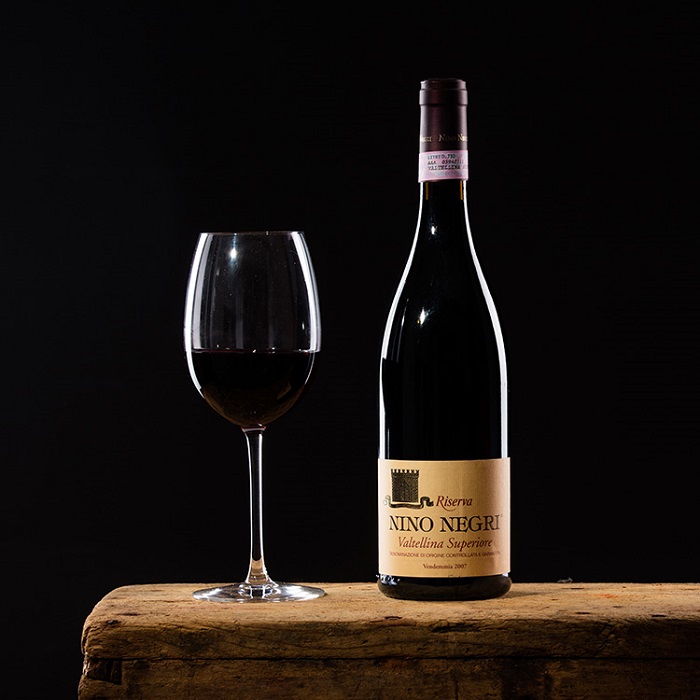 Source: Gusto Valtellina
Lessona DOC
Lessona is a designated red wine appellation within the Piedmont wine region, in the northwestern part of Italy. Lessona wines are known for their special way of showing the true nature of the grape, focusing on finesse and elegance. These wines have smooth tannins, lively acidity, and flavors of red cherries, raspberries, and spices. Unlike the stronger and more structured Barolo and Barbaresco wines, Lessona wines provide a refreshing and distinct experience that delights wine enthusiasts with discerning tastes. Proprietà Sperino, Villa Guelpa, and Tenute Sella are notable wineries within the Lessona appellation, showcasing the region's commitment to crafting exceptional red wines.

Source: Arquilla
Carema DOC
Situated at the base of the Alps in Piedmont, the charming region of Carema is renowned for its exceptional Nebbiolo wines, offering a distinct character that sets them apart from their counterparts in the Langhe, Roero, or Alto Piemonte. Here, Nebbiolo is known locally as "Picotener" and is crafted into age-worthy wines that demand attention. Carema wines display floral and red fruit aromas, accompanied by earthy undertones and an alluring mineral character derived from the region's steep, terraced vineyards. SorPasso, Monte Maletto, Muraje, Chiussuma, Achille Milanesio, and Cellagrande are among the emerging and talented young producers in the Carema region, dedicated to crafting exceptional wines that showcase the unique terroir and grape variety of the area.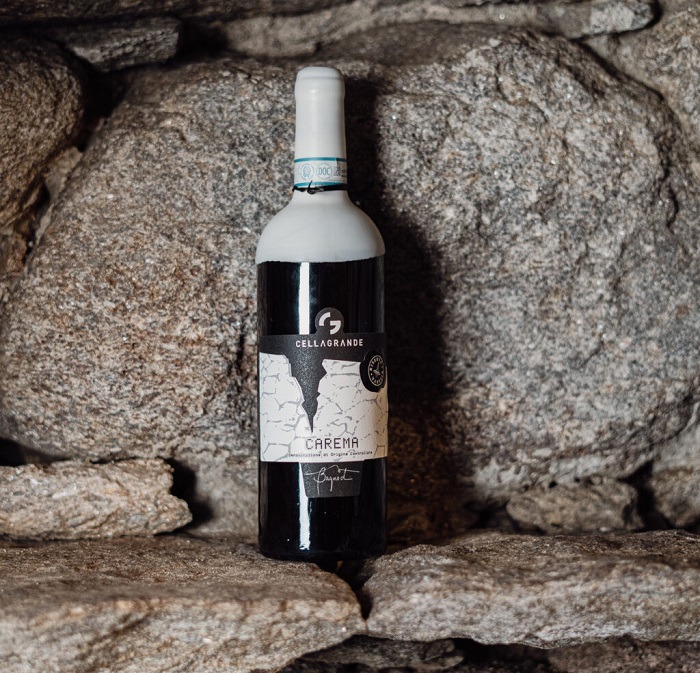 Source: Cellagrande
While Barolo and Barbaresco hold a well-deserved reputation as the kings of Piedmontese wines, exploring the lesser-known alternatives can be a rewarding endeavor for wine enthusiasts. From the delicate elegance of Gattinara to the vibrant freshness of Roero, and the finesse of Lessona and Carema, these hidden gems showcase the remarkable diversity and artistry of Nebbiolo-based wines.
Header Image Source: Giovani Genitori
Article By Tushar Anand, Beverage Writer & Sommelier