A Buyer's Views on Judging the Wine by Quality, Value and Packaging
01/01/2020
Insights from Kasia Konys-Pieszko, at the London Wine Competition on A Buyer's Views on Judging the Wine by Quality, Value, and Packaging
LWC interviewed Kasia, one of the judges at the London Wine Competition on A Buyer's Views on Judging the Wine by Quality, Value and Packaging, Here is what she said.
Kasia Konys-Pieszko: I try to concentrate obviously on the quality wise whether the wine is worth the money and it shows the right varietal tastes but when looking at the package if the wine is on a shelf among so many others, it is so important the presentation of the wine, being modern as well as...
Watch the full video about Kasia Here
About Kasia Konys-Pieszko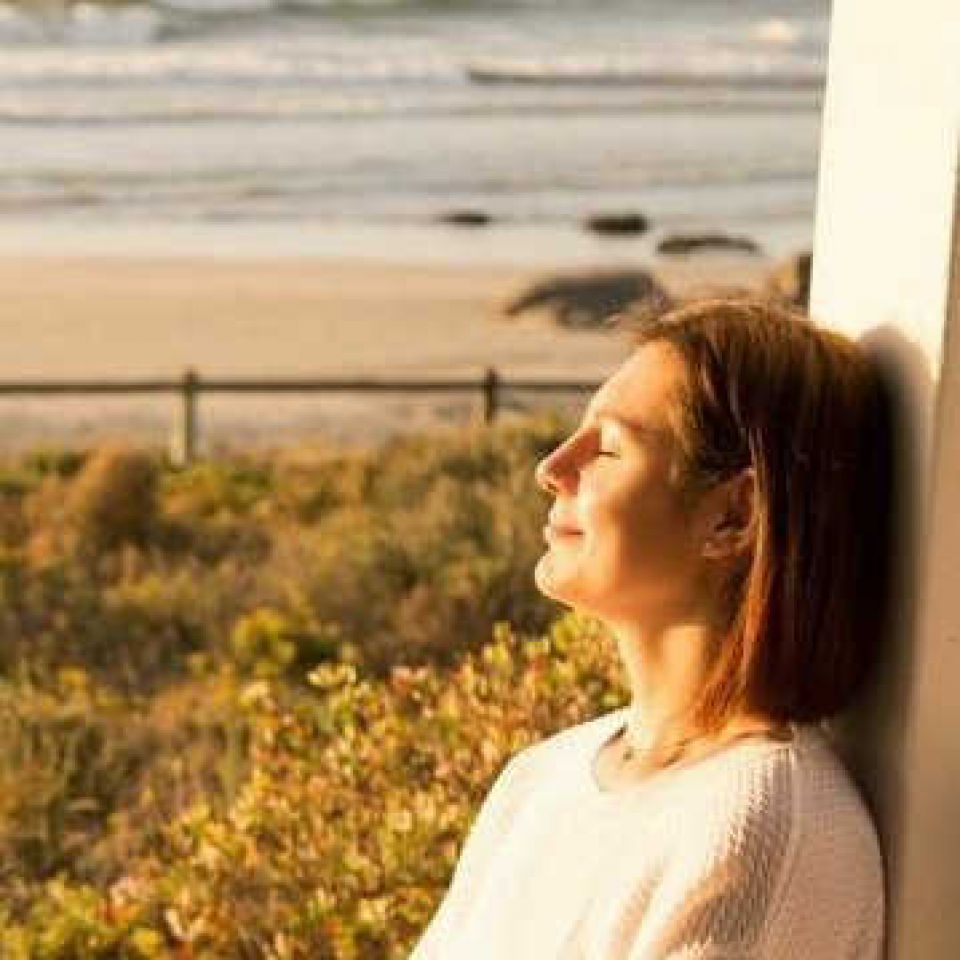 Kasia Konys-Pieszko is a Trade Accounts Manager & Wine Buyer at Dunell's Premier Wines, Jersey, UK. After completing her Masters in Tourism, Kasia Konys-Pieszko moved to the Channel Islands. Nine years ago she joined the award-winning Dunell's Premier Wines, working closely with their on-trade customers and buying for all three outlets in Jersey.
Enter your brands now to save with early bird pricing and ship your samples later. Give a boost to your brand globally.