20 Great Wine Writers that UK Wineries Can Work With
22/04/2021
Fill up your glass with your favourite wine as here we've compiled a list of some of the world's greatest and most popular wine writers in the UK.
A wine writer, who has vast knowledge about wines and wineries, can assist you in developing successful marketing tools that will help you grow your wine brand in every possible way. They know what works best for a winemaker and how to get more awareness for their wine brand in the current scenario.
To help you in your quest for amazing wine-writers, the team at London Wine Competition has curated a list of 20 great wine writers who can guide your winery in building a standout brand.

1. Jancis Robinson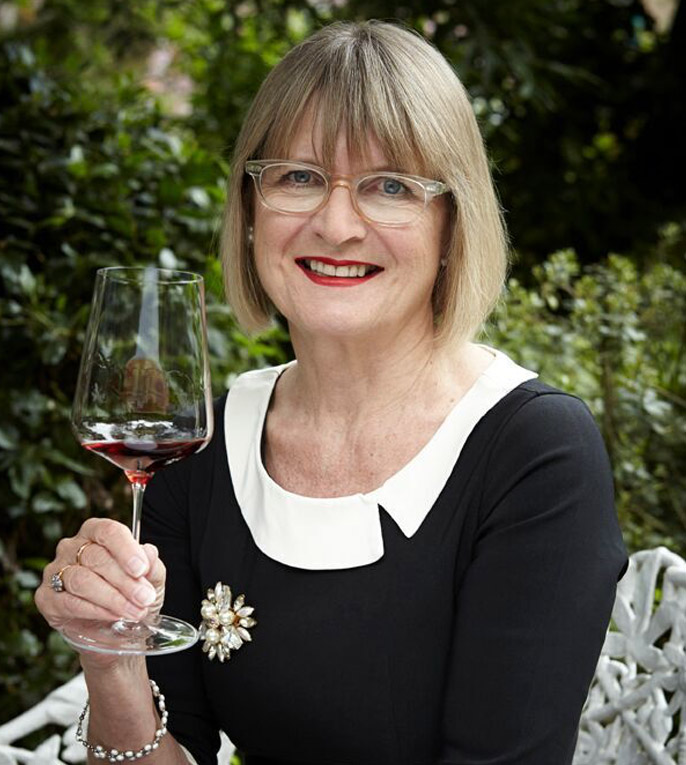 [ Image: wein.plus ]
Jancis, one of the world's best-known wine writers and most influential wine experts, boasts enviable experience in the wine industry. She was the first person outside the wine trade to pass the arduous Master of Wine exams in 1984, and Her Majesty the Queen, on whose cellar she now advises, granted her an OBE in 2003. Also, she published many of the standard reference books on wine including The Oxford Companion to Wine and, with Hugh Johnson, The World Atlas of Wine. She currently contributes a weekly column to the Financial Times and maintains a regular blog, JancisRobinson.com.
2. Oz Clarke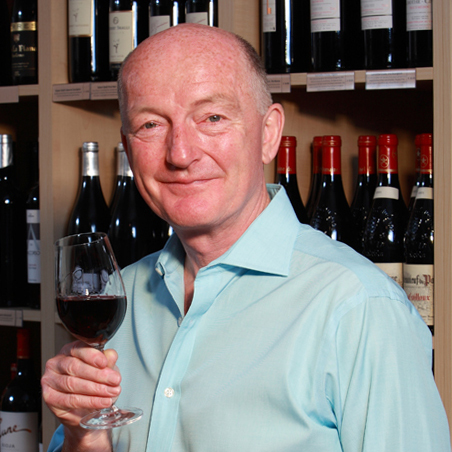 [ Image: Twitter ]
An award-winning writer both in the UK and USA, Robert Owen Clarke OBE, known as Oz Clarke, is also a television presenter and broadcaster. Clarke is also recognized as one of the world's most prominent wine experts, with a formidable reputation built on his vast wine expertise and straightforward, no-nonsense approach. He was named International Drinks Communicator of the Year Award at the 2006 International Wine & Spirit Competition.
3. Tim Atkin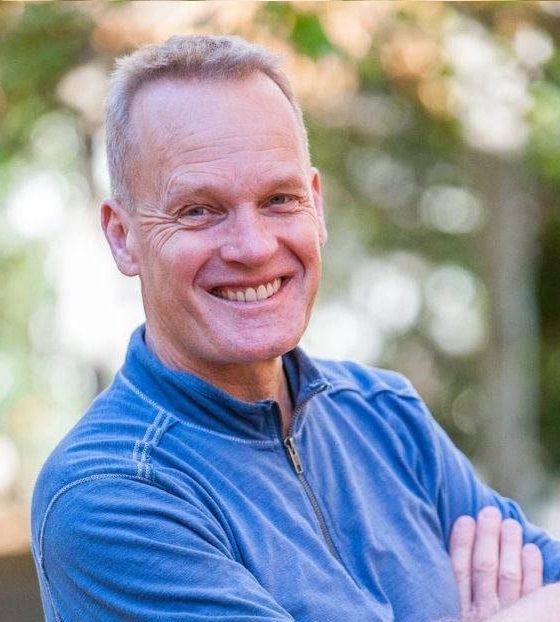 [ Image: Vinos de Chile ]
An award-winning wine writer and Master of Wine with 35 years experience, Tim writes for several publications, including Harpers, Decanter, The World of Fine Wine, Gourmet Traveller Wine and The Drinks Business and is one of the Three Wine Men. Many awards have been conferred upon him, including the Glen Fiddich Wine Writer Award in 1988, 1990, 1993, 2004, and 2006, as well as the Wine Guild of the United Kingdom's Wine Columnist of the Year in 1991, 1992, 1994, and 1996.
4. Jamie Goode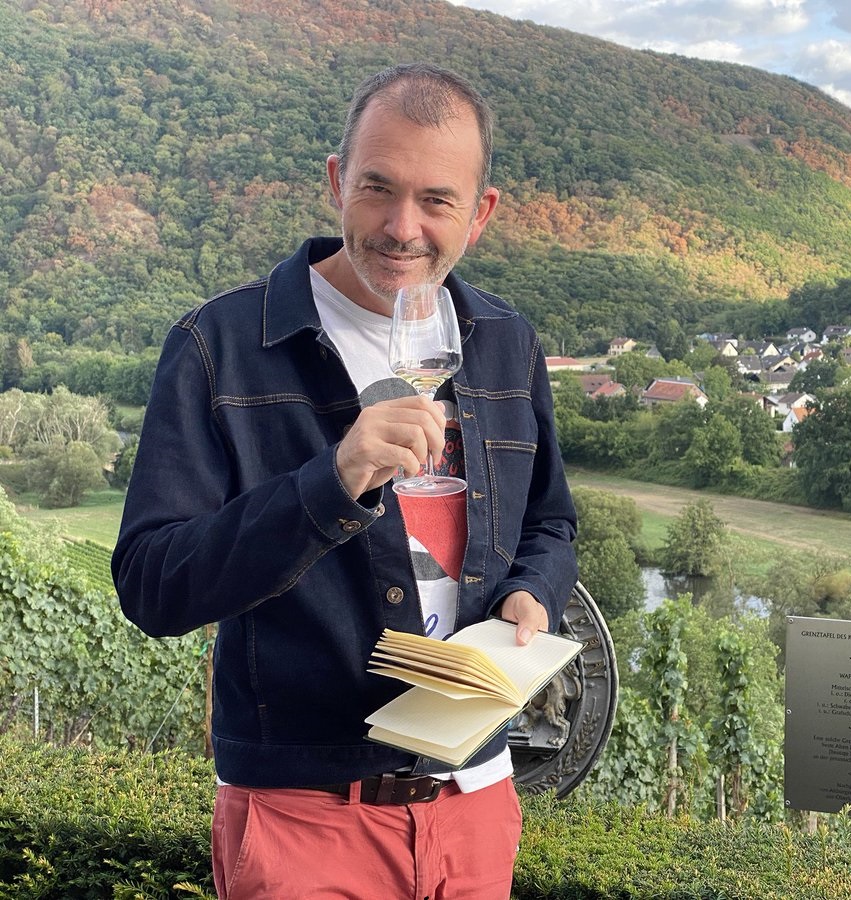 [ Image: Twitter ]
Jamie Goode is a wine columnist for The Sunday Express and a British author with a PhD in plant biology. He also writes for Harpers, The World of Fine Wine, Decanter, GrapesTALK, and Sommelier Journal, among many others. He was named Glenfiddich Wine Writer of the Year in 2007 and regularly contributes to The World of Fine Wine, Noble Rot, Wine and Spirits (USA), Wine Business International, and Drinks International.
5. Joanna Simon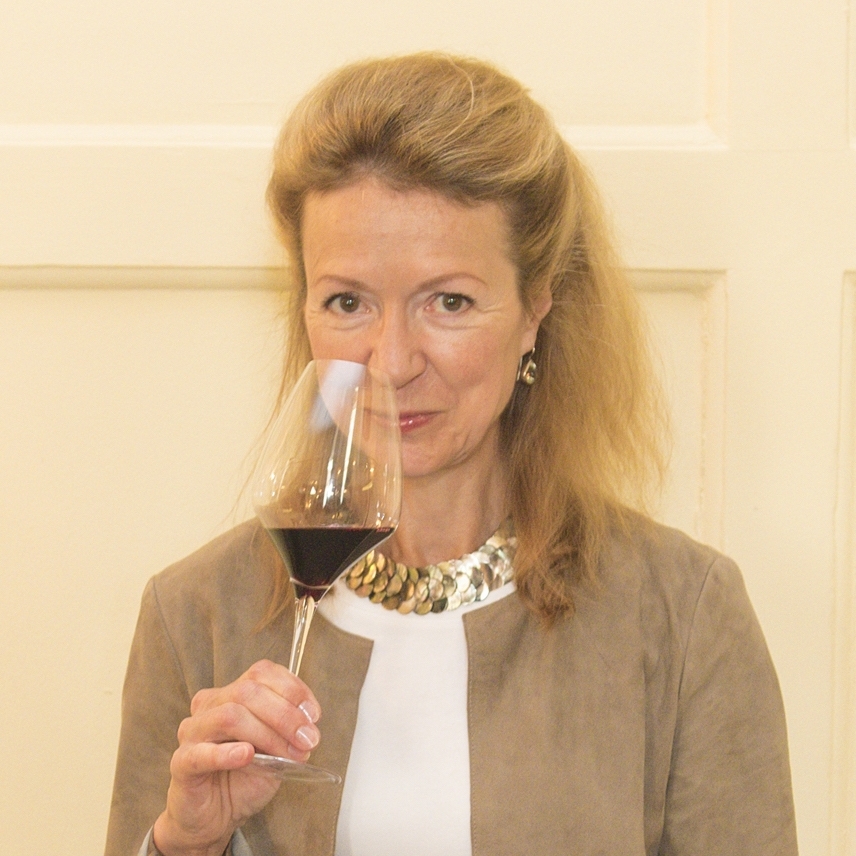 [ Image: The Wine Gang ]
A British author and wine journalist, Joanna is known for her column in The Sunday Times for 22 years from 1987 to 2009, where she was also a cookery specialist from 2004 to 2009. She is the founder and editor of Waitrose Drinks magazine, as well as a writer for The World of Fine Wine and Decanter. She also hosted the BBC Radio 4 series The Bot¬tle Uncorked, and other television appearances that include tast¬ing and explaining first-growth Bor¬deaux from great vintages of the twentieth century.
6. Hugh Johnson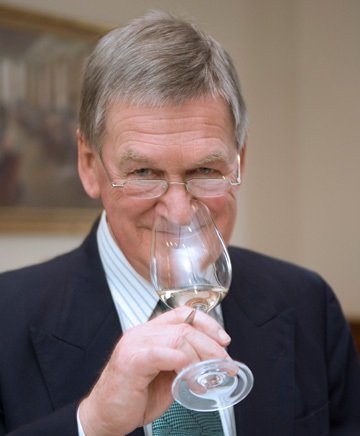 [ Image: The Drinks Business ]
A true wine legend and a living legacy to wine knowledge, Hugh is a best-selling wine writer and expert who wrote the popular Pocket Wine Book and The World Atlas of Wine, both of which were first published in 1977, as well as the book A Life Uncorked. He contributes to publications such as Decanter, Gourmet, Vogue, House & Garden, The New York Times, Wine Times, and The World of Fine Wine.
7. Tom Stevenson
[ Image: This is Money ]
Named as the world's leading authority on Champagne, Tom is one of today's most prolific wine authors. He has written 23 books, the most well-known of which has been translated into over 25 languages and has been distributed in over 50 countries. Stevenson established his reputation as a serious author, a careful researcher with a knack for foreseeing potential problems, and a bold critic with his book Champagne, which won four literary awards in 1986.

8. Andrew Jefford
[ Image: Wine Scholar Guild ]
A wine writer, an English journalist, radio presenter, poet, magazine editor, Andrew is also an author of various books and columns. Here are great words spoken for him:
• "the most thoughtful person we have writing about wine" - Randall Grahm
• "Il m'énerve, ce Jefford! D'abord, il écrit bien, et en plus, il a des idées. Presque aussi bonnes que les miennes. Non, pire, parfois, meilleures que les miennes. Ça m'agace!"- Hervé Lalau, Chroniques Vineuses
9. Julia Harding MW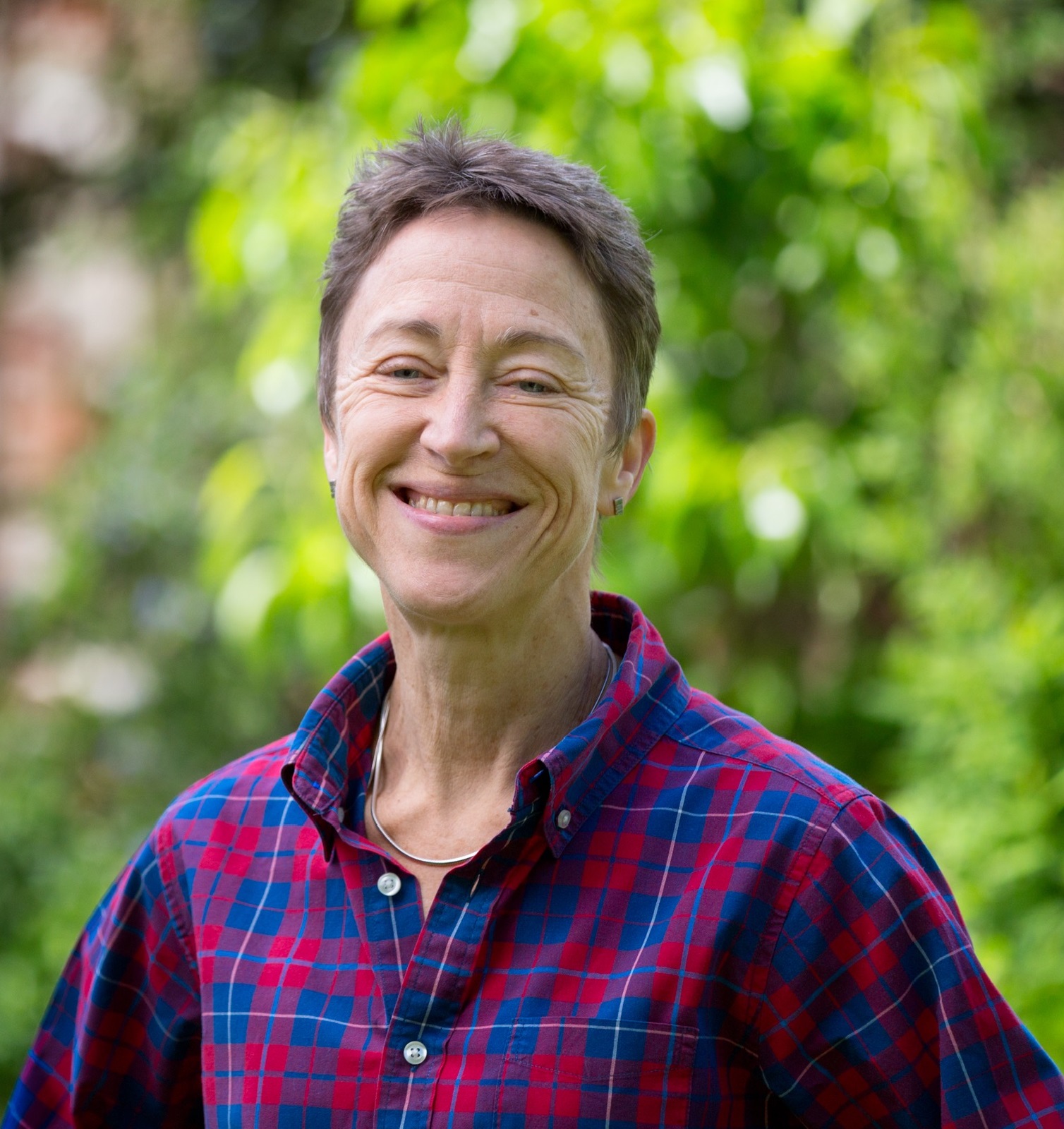 [ Image: ILoveGreekWine.com ]
An exceptional wine writer, editor and Master of Wine, Julia is the main assistant to Jancis Robinson, the living wine legend, and her website, www.JancisRobinson.com, has subscribers from over 100 countries. She has written the book Wine Grapes, co-authored with Jancis Robinson and José Vouillamoz which is a complete guide to 1,368 grape varieties including their origins and flavours.
10. Neal Martin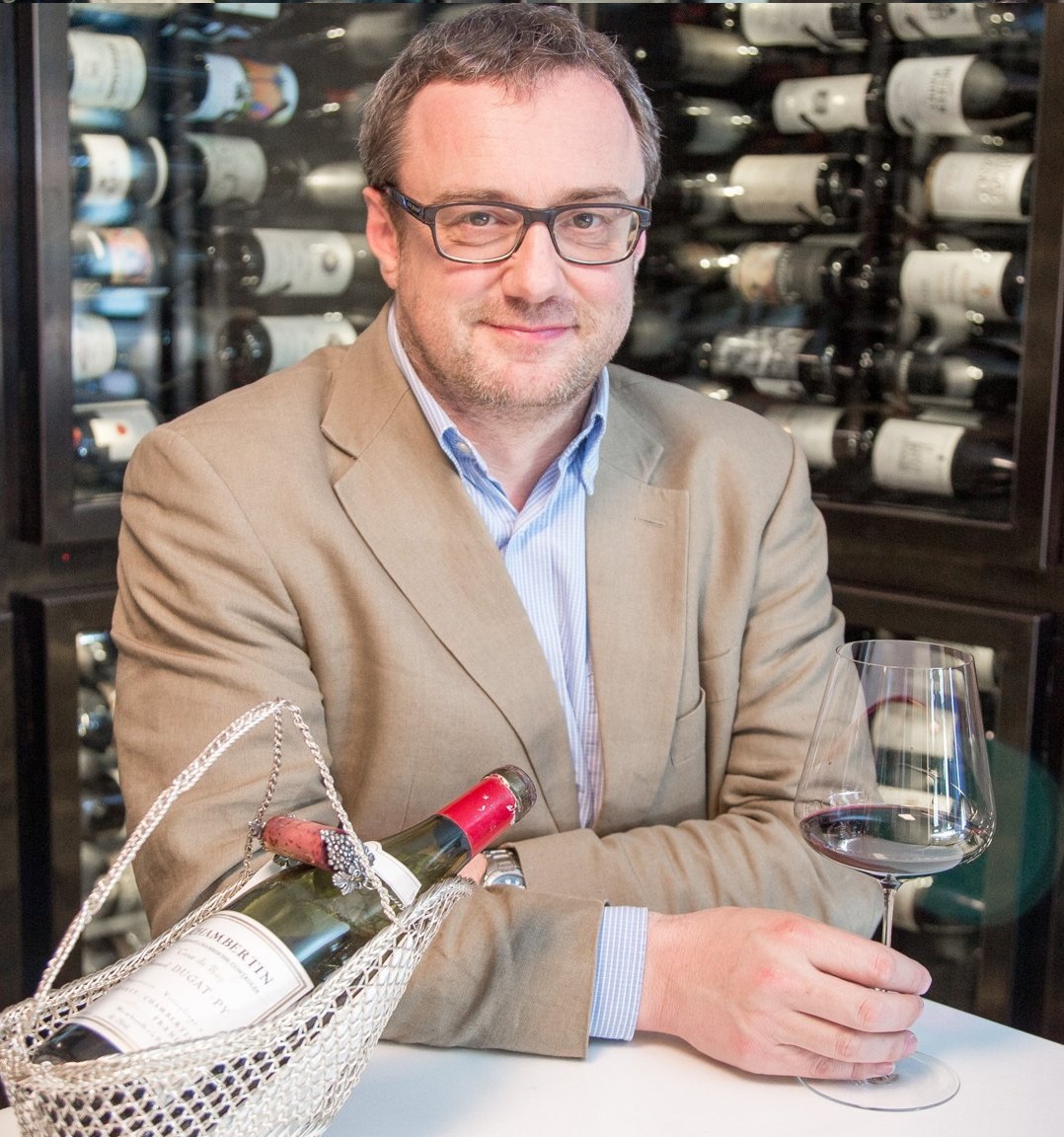 [ Image: Vino Joy News ]
UK based wine critic and author, Neal review the wines of Bordeaux, Burgundy, South Africa, and New Zealand for Vinous. He wrote the award-winning book Pomerol in 2012, which is widely regarded as the definitive book on one of Bordeaux's lesser-known appellations. At the Louis Roederer Wine Writers Awards 2013, he received the inaugural André Simon John Avery Award as well as the Chairman's Award.
11. Jilly Goolden
[ Image: The Sun ]
Jilly Goolden, the nation's favourite wine expert, hosted the BBC's Food and Drink show for nearly two decades. Jilly begins by presenting the main flavours before encouraging everyone to pick out their good and bad points, as well as guess the origin and price of each bottle, while entertaining guests with a blind tasting of New and Old World wines.
12. Fiona Beckett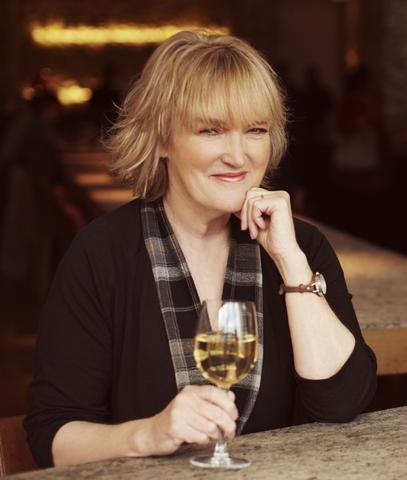 [ Image: Ryland Peters & Small ]
An award-winning Bristol-based writer and food journalist, Fiona writes for The Guardian, Decanter magazine, and other UK news publications. She has been a frequent contributor to many other national newspapers, including The Times and the Daily Mail, as well as leading food, drink, and lifestyle magazines such as BBC Good Food and Delicious. She's also a former writer for Decanter, a wine correspondent for National Geographic Traveller Food, and a Club Oenologique contributor.
13. Tom Cannavan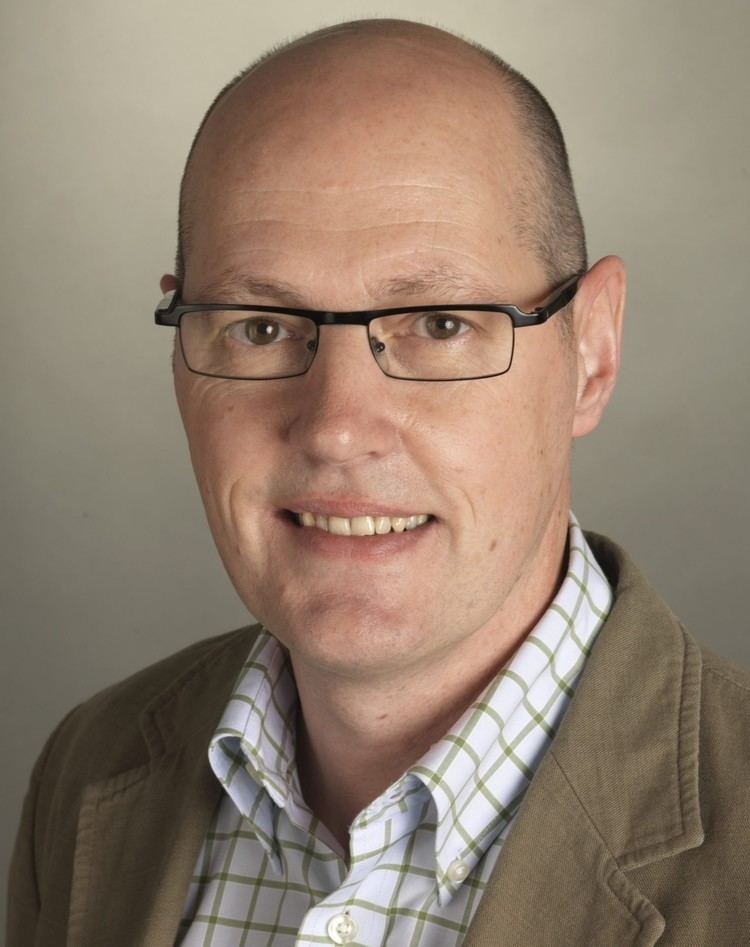 [ Image: Alchetron ]
A wine journalist and a popular broadcaster on TV and radio, Tom runs wine-pages.com and hosts fantastic Zoom tastings at online-tastings.co.uk. He was felicitated with awards including Louis Roederer International Online Wine Writer of the Year and the Portuguese wine industry's award as Wine Journalist of the Year, the latest trophy on his shelf is the big one: International Wine Communicator of the Year.
14. Stuart Pigott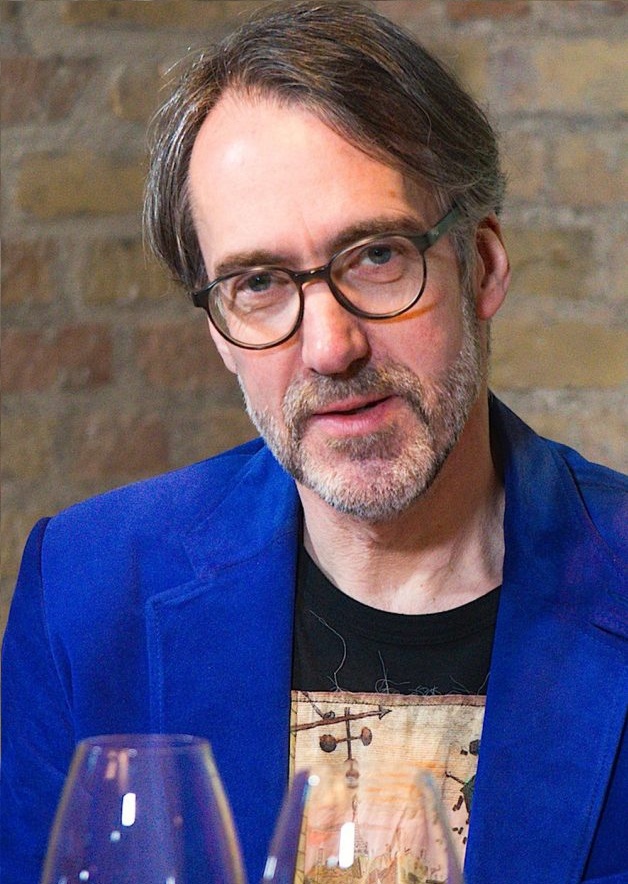 [ Image: Food and Wine Gazette ]
Stuart Pigott is a senior editor at JamesSuckling.com and he lives in Eppstein close to Frankfurt in Germany. Pigott's first wine story was published in the April 1984 issue of Decanter magazine, and he quickly made a name for himself by writing about Riesling, which at the time attracted little attention in the German wine industry but would later become the focus of Pigott's career.
15. Nicholas Lander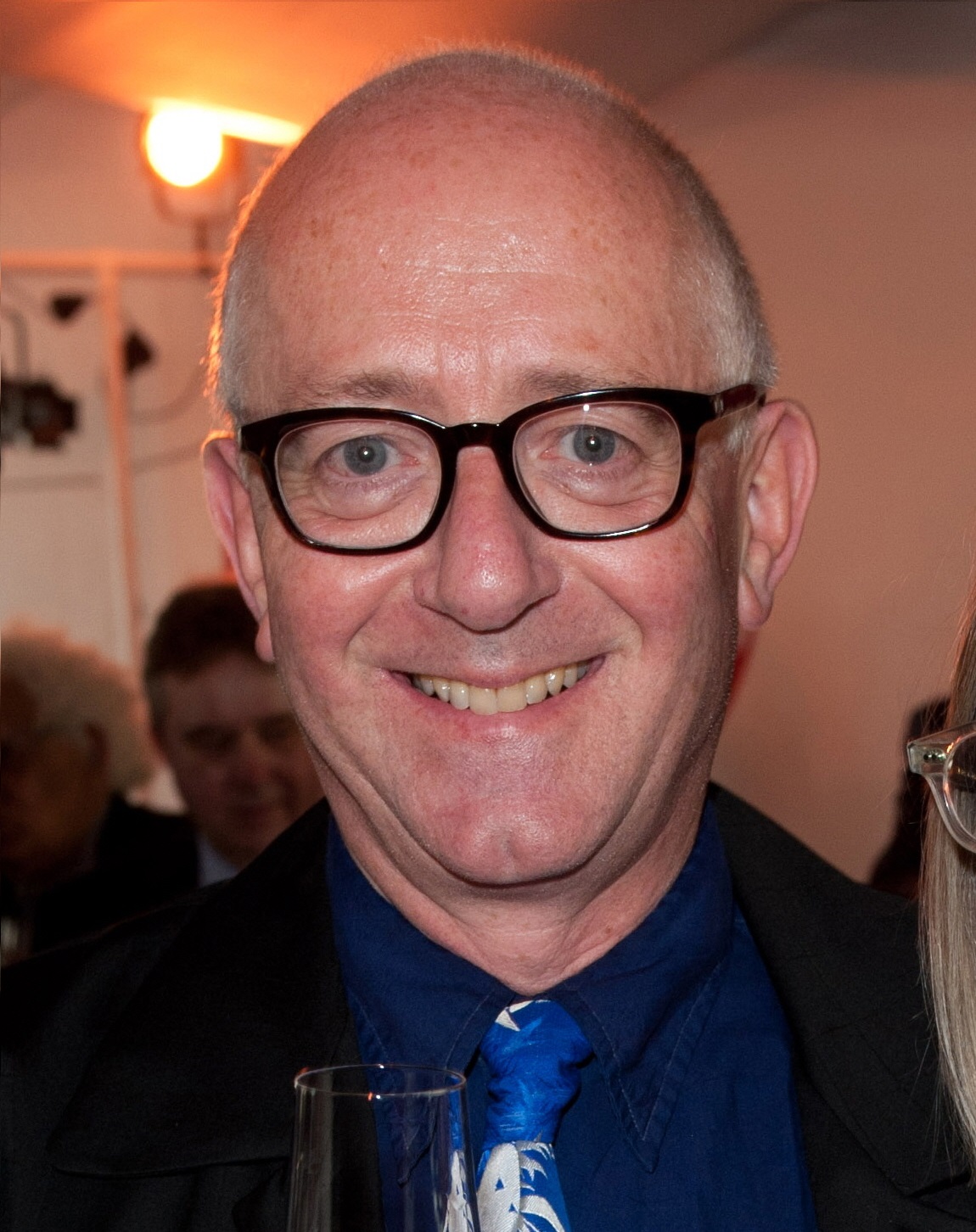 [ Image: Wikipedia ]
A restaurant consultant and writer, Nicholas Lander has been a restaurant critic for the Financial Times for over 20 years and is the author of The Art of the Restaurateur. In 2012, his book The Art of the Restaurateur was voted a Book of the Year in 2012 by The Economist and his second book On the Menu about restaurant menus was published in 2016. He currently lives in London with his wife Jancis Robinson MW OBE is one of the world's most influential wine writers and authors.
16. Clive Coates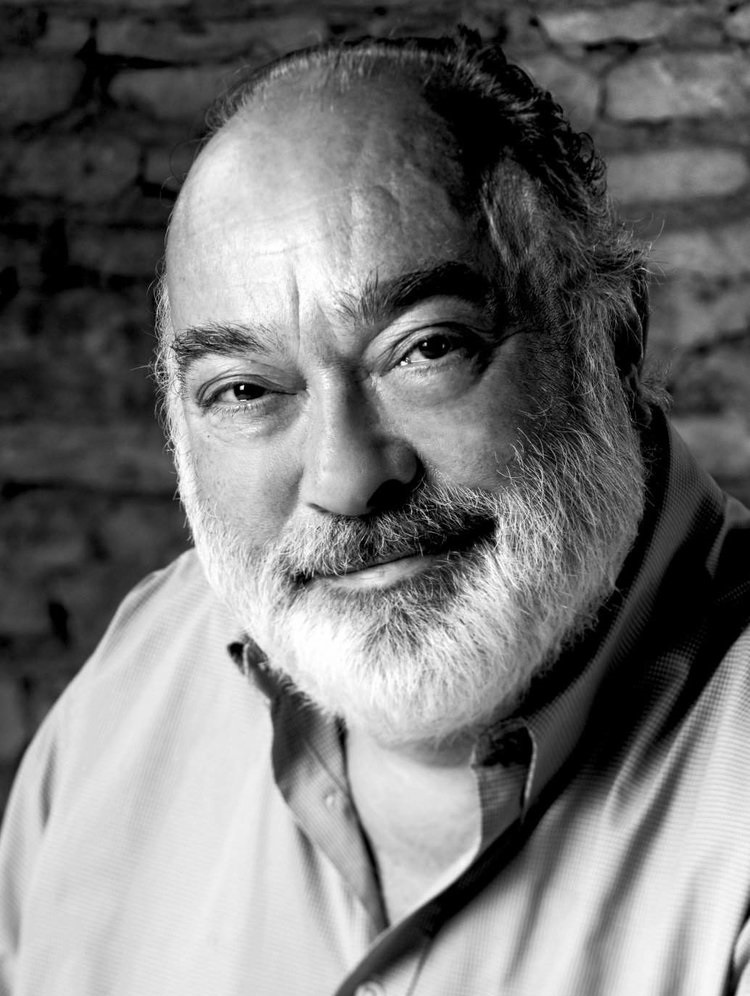 [ Image: Clive Coates ]
One of the world's leading wine authorities, Clive's distinguished career in the field has been recognised by the French government, which has awarded him the Chevalier de l'Ordre du Mérite Agricole, as well as a "Rame d'Honneur" from Le Verre et L'Assiette, the Ruffino/Cyril Ray Memorial Prize for his writings on Italian wine, and the title of "Wine Writer of the Year" in the Champagne Lanson award for 1998/1999. From 1984 to 2005, Coates published THE VINE, an independent fine wine magazine that ran for 241 issues.
17. Jasper Morris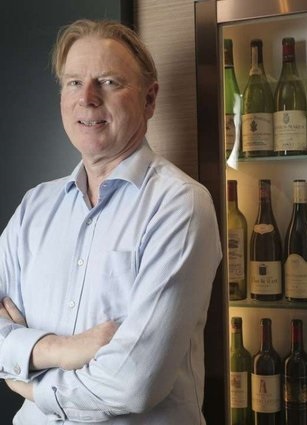 [ Image: South China Morning Post ]
Jasper Morris has been a Master of Wine since 1985 and has worked in the wine industry for over 40 years. Inside Burgundy, his prize-winning book, is now accompanied by a dedicated website, Jasper Morris Inside Burgundy.
18. David Peppercorn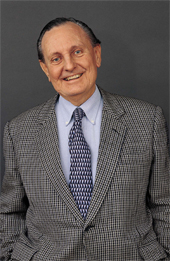 [ Image: World Gourmet Summit ]
British wine author and importer, David is best known for his books about the wines of Bordeaux and long experience in his field, having collected tasting notes since the late 1950s. He became a Master of Wine in 1962 and is married to Serena Sutcliffe, a fellow MW.
19. Will Lyons
[ Image: The Sunday Times Wine Club ]
Will Lyons is a journalist, columnist for a newspaper, and award-winning wine writer and broadcaster. His work has appeared in The Wall Street Journal and The Sunday Times, and he is well-known for it. He has contributed daily columns to Reader's Digest, The Spectator Company, and The Law Society Gazette, as well as features to Jamie Magazine, Decanter, Waitrose Thirst, and The Pulse.
20. Nicolas Belfrage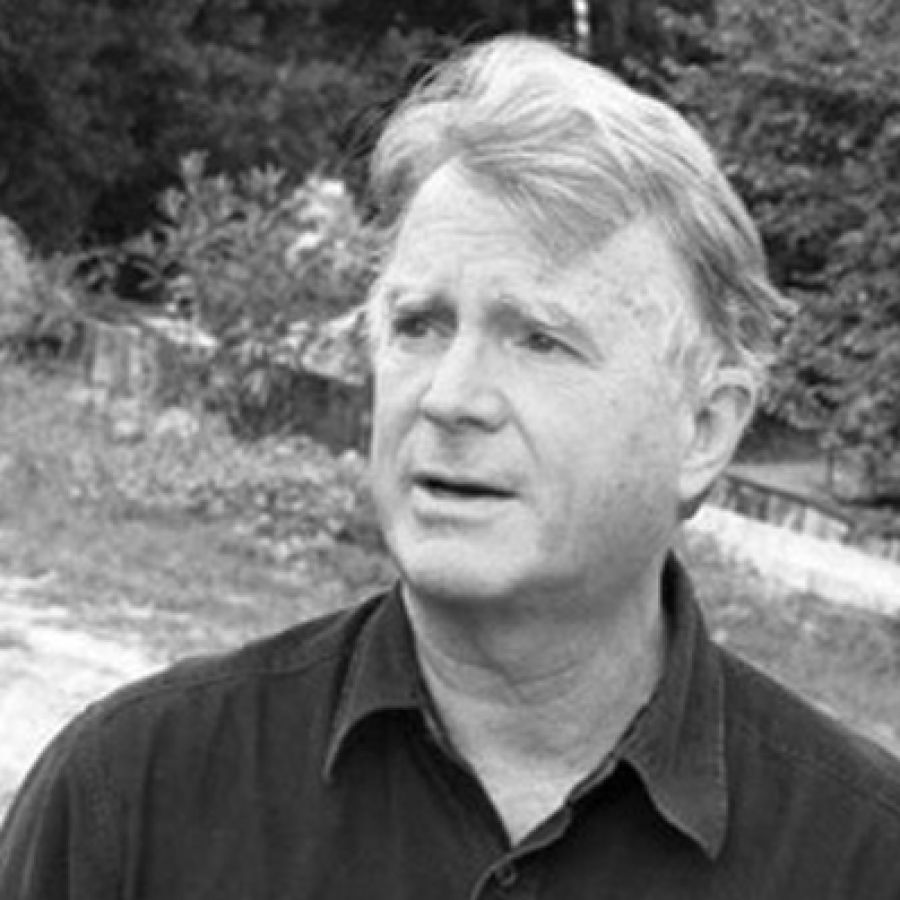 [ Image: Wine Scholar Guild ]
Nicolas Belfrage MW is a Master of Wine from the United Kingdom, as well as a wine writer and one of Italy's foremost experts on the subject. He is also an author of the best-selling Italian wine books "Barolo to Valpolicella'' and "Brunello to Zibibbo." He has written for publications such as Decanter, The World of Fine Wine, Wein Gourmet, and Harper's Magazine, where he co-wrote a column with Franco Ziliani, with whom he has also contributed to Tom Stevenson's annual Wine Study.