Early Deadline
December 20, 2023
Enter Now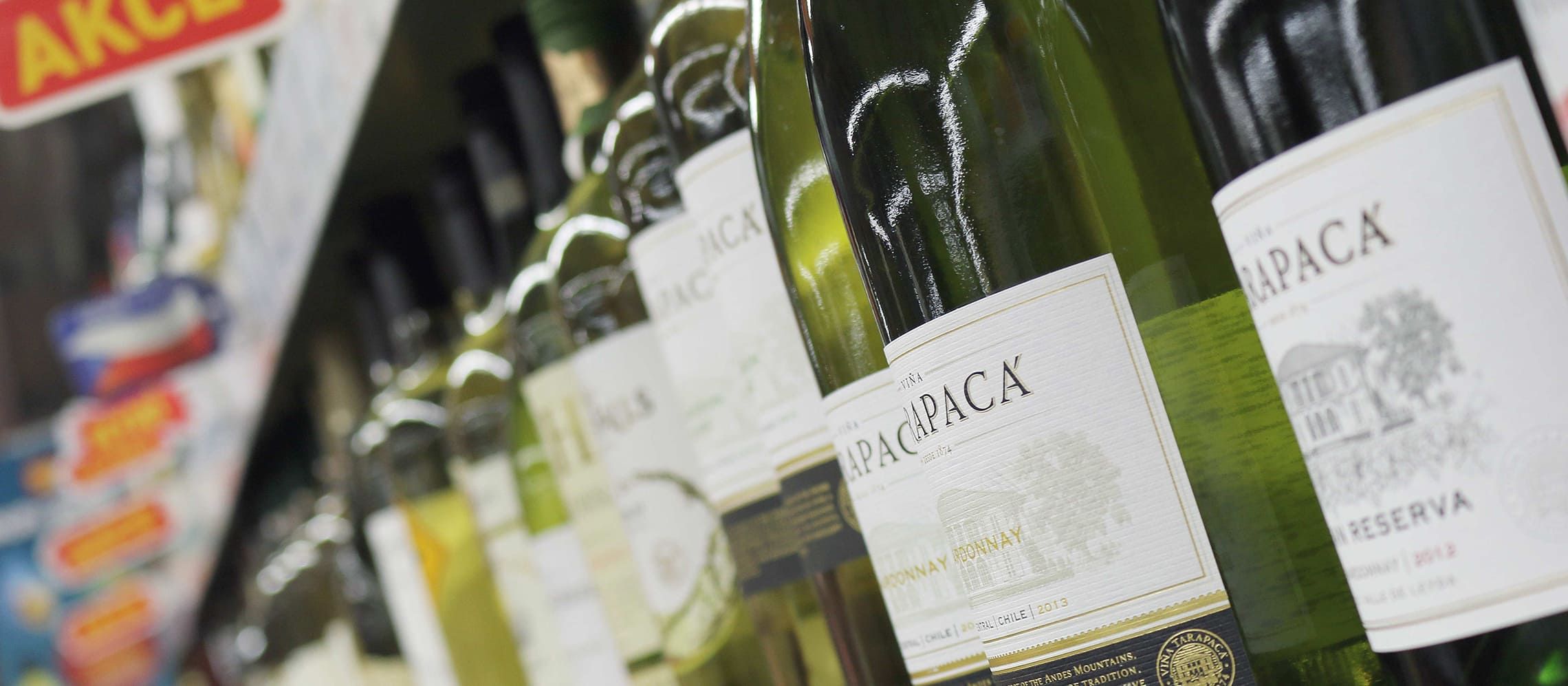 10 Leading Wine Retailers in France
Shop for the best wines brands at these 10 leading wine retailers in France.
Looking forward to buying some great wines for your upcoming holidays? Here are 10 leading wine retailers in France.
1. Lavinia
Born in 1999, Lavinia arrives on the wine market with one ambition: to revolutionize the traditional approach of the wine merchant by highlighting the strong cultural dimension of the product. It is located in Paris. Lavinia offers a range of 6500 wines, champagnes, spirits and accessories, from more than 30 different countries. Their underground cave also stores international wines from both the New and the Old World.
2. Pidou Superstores
Pidou Superstores set up its first store in Calais, France. With more than 30 years of experience in cross-Channel shopping, Pidou has been careful to stock a huge range of wines, beers and spirits at low prices. Today Pidou has three retail outlets, one in Calais, one in Transmarck and one near Dunkerque.
3. Cash Vin
Founded in 1994 by Jérôme Plenty, Cash Vin is present through ten wineries in France. Wine merchant, Cash Vin offers a wide range of wine, champagne, whiskey, rum, beer, spirits and accessories. They offer you a wide selection of French AOCs and the world. You will be welcomed and advised by their powerful and enthusiastic team.
4. Legrand Filles et Fils
Legrand Filles et Fils is a wine cellar, gourmet grocery store, a bistro and a tasting bar. At Legrand Filles et Fils you can find a wide selection of French wines from Burgundy, the Loire Valley or even Beaujolais is Legrand. It is located in the charming Galerie Vivienne, Paris. The wooden counters and the delicately arranged tiled floors remind you of the nostalgic good old Paris. There's also delicatessen, bar & restaurant attached.
5. Majestic Wine Calais
Majestic Wine Calais is UK's most refreshingly down to earth wine retailer with two stores based in the channel ports of Calais, France. Our biggest store is our brilliant Calais Superstore, bigger than any Majestic in the UK. We offer a range of several hundred wines, sparkling wines, Champagnes, spirits, beers. Most of these are Majestic UK favourites, but we also carry a few great value wines which are exclusive to Majestic in France stores.
6. Inter Caves
Inter Caves is located in Issoire, France has a sharp and competitive product offering of more than 1000 references of wines from around the world, champagnes, spirits and beers. At Inter Caves, wine merchants have only one idea in mind: your pleasure. You can also discover a very extensive range of appetizers and delicatessen products to accompany the wines. What to put nice selections on your tables and please your loved ones.
7. Sommellerie de France
In 1976 the company Sommellerie de France was born, succeeding the family business Heintz, specialized in fruit juices. There are many retail shops of Sommellerie de France across the country. Sommellerie de France now offers its customers the best wines of all origins, from quality country wines to the world's largest appellations.
8. La Bordeauxthèque
Bordeaux wine is definitely the most classic among all French productions. At La Bordeauxthèque in Galerie Lafayette, Paris there are 7 hospitable vendor-sommeliers who speak English, Chinese, Spanish, Portuguese and French, and are ready to help you with personalised advice on buying Bordeaux wines. Ranging from renowned Grand Cru to smaller vignerons, it offers you a delicate collection of over 1,000 labels exclusively from the Bordeaux region.
9. The Calais Wine Superstore
The Calais Wine Superstore is the biggest, dedicated wine warehouse in Calais, France. We stock a huge range of wine and beer, including many of the UK's favourite brands, all at very low prices. They have a huge tasting room where customers can try around 150 different wines, with staff on hand to help in any way they can. At Calais Wine Superstore they aim to give you the best possible customer experience, whether you are in a rush or want to browse and try wines.
10. The Wine Buff
The Wine Buff started as a single wine shop in December 2000 and has grown and sprouted into a nationwide team; in 2014 they opened in the wine capital of the world, in the historic centre of St Emilion. Today The Wine Buff has around 13 retail shops running under them. Their mission to help wine drinkers discover wines that are natural, well-balanced and have a sense of place.