Insights from Greg Sherwood MW
In this episode of "Insight from judges" Greg Sherwood shares his experience on Buying, Selling & Marketing of Wines.
Greg Sherwood MW is a London based South African Master of Wine and Fine Wine Buyer at Handford Wines in South Kensington. He is a regular judge at the Decanter World Wine Awards, SA Top 100, Nederburg Wine Auction and WOSA World Sommelier Awards, and tastes many of the world's finest wines every week.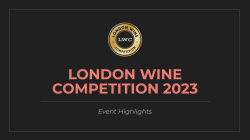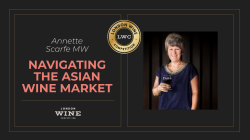 judge-interviews
With her extensive experience operating in Singapore, Annette sheds light on the unique challenges and opportunities for wine brands looking to enter the Asian market and how to navigate them.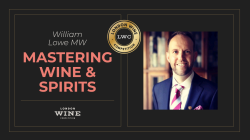 judge-interviews
William Lowe MW walks us through his journey of becoming a Master of Wine and how that knowledge has helped him in his current role and the parallels between the wine and spirits industries.