Early Deadline
December 20, 2023
Enter Now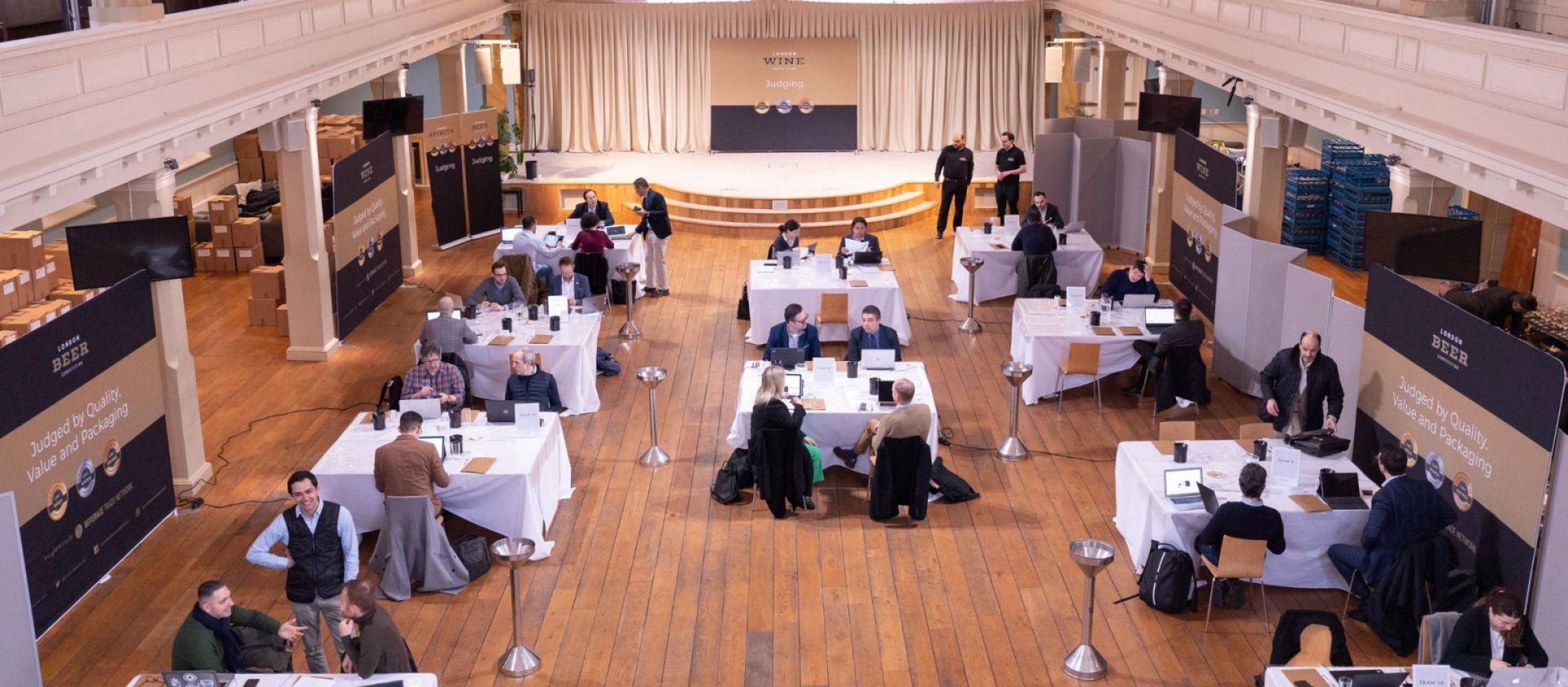 London Wine Competition: Enter Your Products Before December 20, 2023, and Get Early Bird Pricing.
Get Product Feedback, Professional Tasting Notes From Trade Buyers. Enter Your Products Before December 20, 2023, and Get Early Bird Pricing.
The 2024 London Wine Competition is open for entries with any producer, importer, wine supplier or retailer entering their wines before December 20, 2023, able to qualify for Early Bird pricing. This remains one of the only global wine competitions that looks to identify the wines that consumers will most want to pick up off a shelf as they are judged on what they taste like, how much they cost and crucially what they look like.
The London Wine Competition has been created exclusively by the Beverage Trade Network, a global drinks event, service, business, and publishing group dedicated to helping drinks producers and brand owners get closer to the buyers, distributors, and retailers that can bring their products to market. To be an award winner you will need to have top-quality wine that offers both the trade and the consumer great value for money, and you will need to look good and truly stand out on the shelf and on the back bar.
Top Judges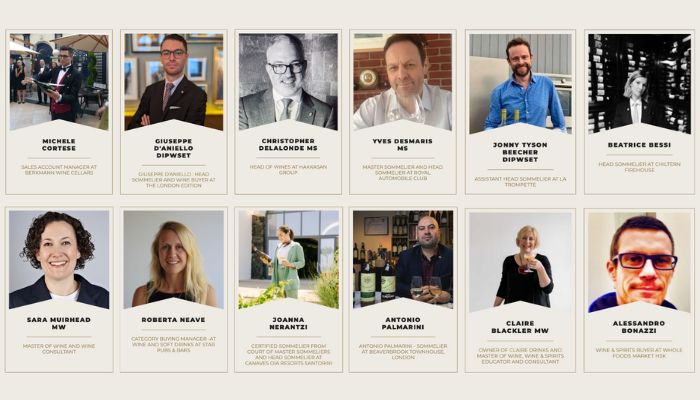 Image: Some of the judges that took part in the 2023 awards
Now in its 7th year, the London Wine Competition which is known for its rigorous judging process and for thinking and acting like the consumers that are going to end up buying the wines adds more trade buyers, Master's of Wine and Master Sommeliers to its judging panel. In order to judge the London Wine Competition, you need to be a trade buyer at retail or a restaurant or be a Master of Wine or a Master Sommelier. Each panel of the London Wine Competition has a minimum of one MW or one MS, one retail buyer, and one restaurant buyer. This is further balanced with one woman and one man on each panel.
Be judged holistically
Quality is judged based on Appearance, Aroma, Body, Taste, and Aftertaste. Packaging is scored on the basis of Creative design, label quality, label details, back-bar appeal, store shelf appeal, and functionality (including shape, size, weight, and ease of pouring). The value for money is ascertained based on the quality offered for the price. Essentially,
Q (Quality Score) + Value Score (V) + Package Score (P) = London Wine Competition Score.
Win big accolades
Winners in the London Wine Competition receive either a Gold, Silver, or Bronze Award and are supported by a strong consumer awareness campaign, particularly through social media channels and Wine comparison apps, to promote this new global competition. Wine scoring 65-75 is awarded the Bronze Medal, between 76-89 qualify for the Silver Medal, and scoring above 90 qualifies for the Gold Medal and is considered for Special awards based on categories.
Fee Schedule for the 2024 London Wine Competition:
Key Dates:
Early Bird: Now to December 20, 2023
Warehouse Closes: March 4, 2024
Registration Ends: February 22, 2024
Judging Date: March 18 and 19, 2024
Winners Announced: April 10, 2024
Fee Schedule:
£120 - Early Bird: October 1, 2023, to December 20, 2023
£140 - Regular: December 21, 2023, to February 22, 2024
Head to this link and register your Wine today!