Early Deadline
December 20, 2023
Enter Now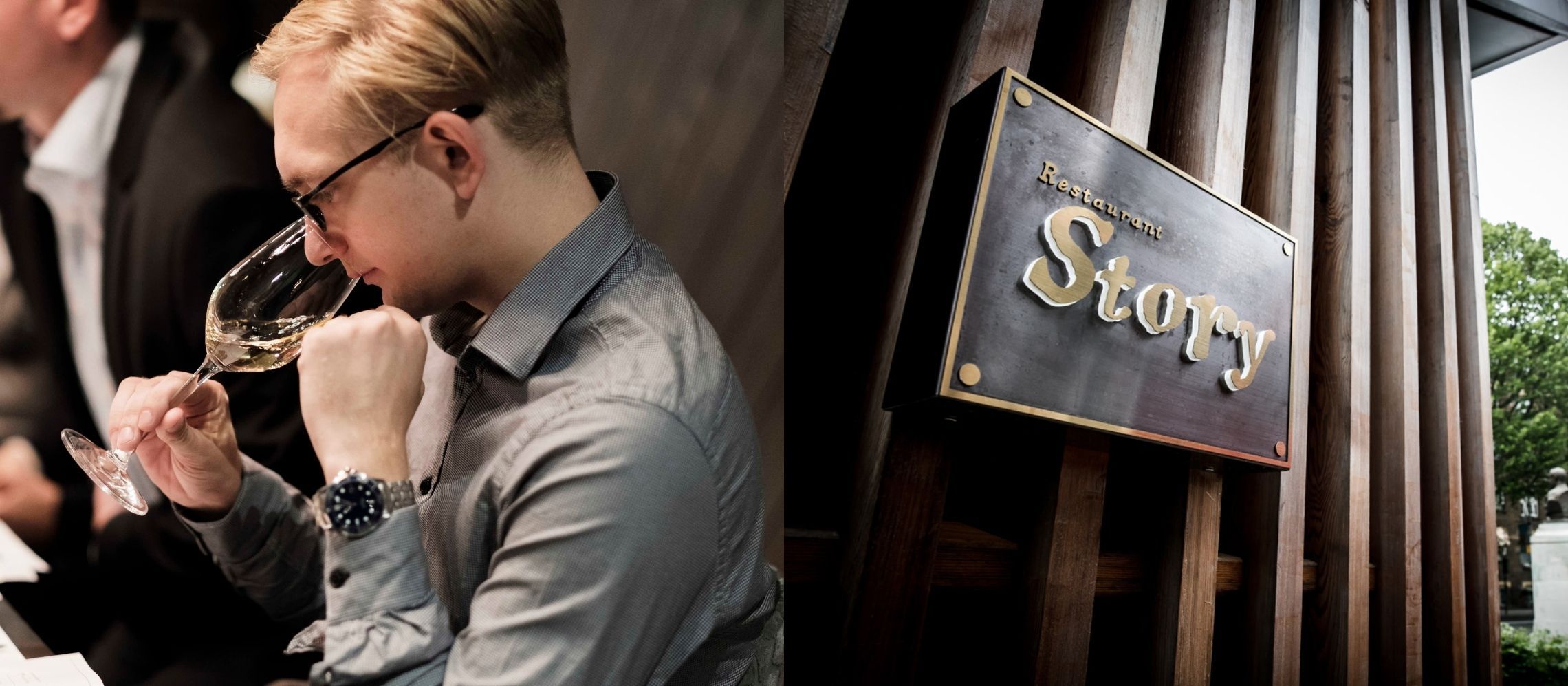 Jonathan Kleeman on striving for the best at Restaurant Story
Restaurant Story's Jonathan Kleeman on the demands of being a top sommelier
Jonathan Kleeman explains the challenges - and opportunities - of running the wine operation at Restaurant Story, one of London's most innovative and inspiring fine dining outlets.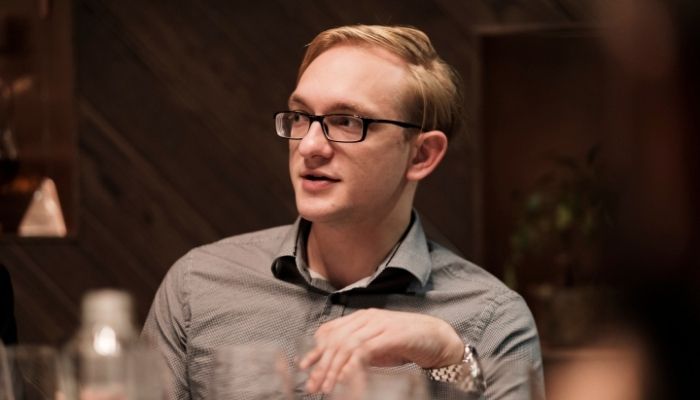 Jonathan Kleeman
Can you tell us about your background and how you first got into wine?
My dad was a chef, so I was always around the industry from a young age. At age of 19, I had started developing an interest in wine and I got hooked on wine while visiting my uncle in Canada who introduced me to fine wines. Once I got back I pushed my career more to fine dining and became focused on wine.
Why did you want to be a sommelier?
I am a geek at heart and the wine world is incredibly deep with knowledge, plus I find it is much easier to get my attention if you are serving me a drink.
How did you progress into your current role?
I had taken a step out of London and off the floor for a bit, but could not pass up an opportunity to work with Restaurant Story.
What is involved in your current role and your main tasks?
The short list is as follows: running the day-to-day beverage service; controlling all wine and beverage purchasing and stock control; cocktail recipes and creation; all wine and drink pairing selections; training all the staff for the beverage selection and pairing; all equipment ordering and maintenance that involves beverage.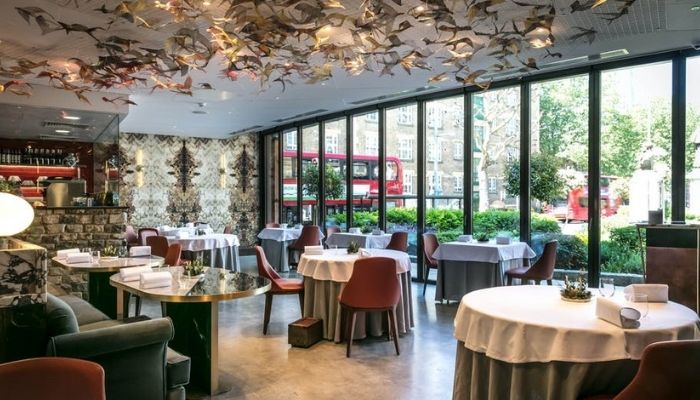 Restaurant story
How have you helped devise the wine list and wine programme at Restaurant Story?
I've developed the wine range to have more of the future in mind. We are now buying wines and putting them in bonding reserves to make sure we can consistently draw on the wines we need going forward. With this in mind, I have been closely working with the chef to have an idea of seasonal menu changes we can expect to make sure I can guarantee stock of wines for the parings for the foreseeable future.
I have focused the wine list both around delivery quality at all levels of price as well as always keeping the style of food in mind so that we have wines of all styles that will work with the menu.
What are the key factors about the list that help and drive the bottom line?
The key factors about the list that help drive the bottom line are having wines that are hard to find or only available through us, focusing on older vintages at the mid level to give customers the chance to have an experience and tempt them to spend that bit more.
I am always happy to pick up odd cases or bottles and accept a once its gone it's gone attitude with them. It makes my life harder, but shopping for wines is half the fun. Sweet wines are normally not as high mark up as dry dessert wines. The majority of customers who buy these wines know their cost and if you slap greedy 70% margins on them, there's no temptation to splash out.
What do you most look for and want from wine suppliers to help drive sales?
Not having their wines listed at retail price close to the wholesale. If the wine is just one quick Google away from the customer seeing my margin then its worthless.
How do you determine if your wine range is successful? What criteria do you use?
Increase in spend per head is an obvious metric, but with a menu that drives wine paring so hard, seeing as many comments about the drinks as well as the food is key.
What are the criteria you look for in a wine when deciding whether to include it in your wine program or not?
Quality, taste before everything. Then how is it priced online, will the customer be able to buy it for close to what I do. I tend towards smaller producers with story's behind their wines, while there is always room for a heavy hitter.
But ultimately I have to like the wine, or one of my team does, because people can sense when you are genuine about a wine. I have even taken wines off the list that I do like, but my team doesn't, as you should not put people in a position to sell something they don't believe in.
What do you see as being the key skills and talents needed to be a good sommelier?
Same as anything else in life - passion, willingness to learn and common sense.
Have those changed at all during your career?
Common sense has become a rare commodity.
What do you most look for when interviewing sommeliers that makes them stand out?
Attitude - are they humble? Attention - do they listen to what I say? Passion - do they talk about wine and service or themselves?
What are the sweet spots in terms of price points in your range?
Are mid range is around £70 - £130 sales price.
What wine buying trends have you seen since lockdown in terms of styles of wine?
An ever increasing eagerness to try new wines, people seem less stuck in their way. Though there is an ever increasing number of people who have taken a WSET course and now think they are Janis Robinson MW - so good with the bad.
* You can find out more about Restaurant Story at its website here.