Deadline
September 30, 2023
Enter Now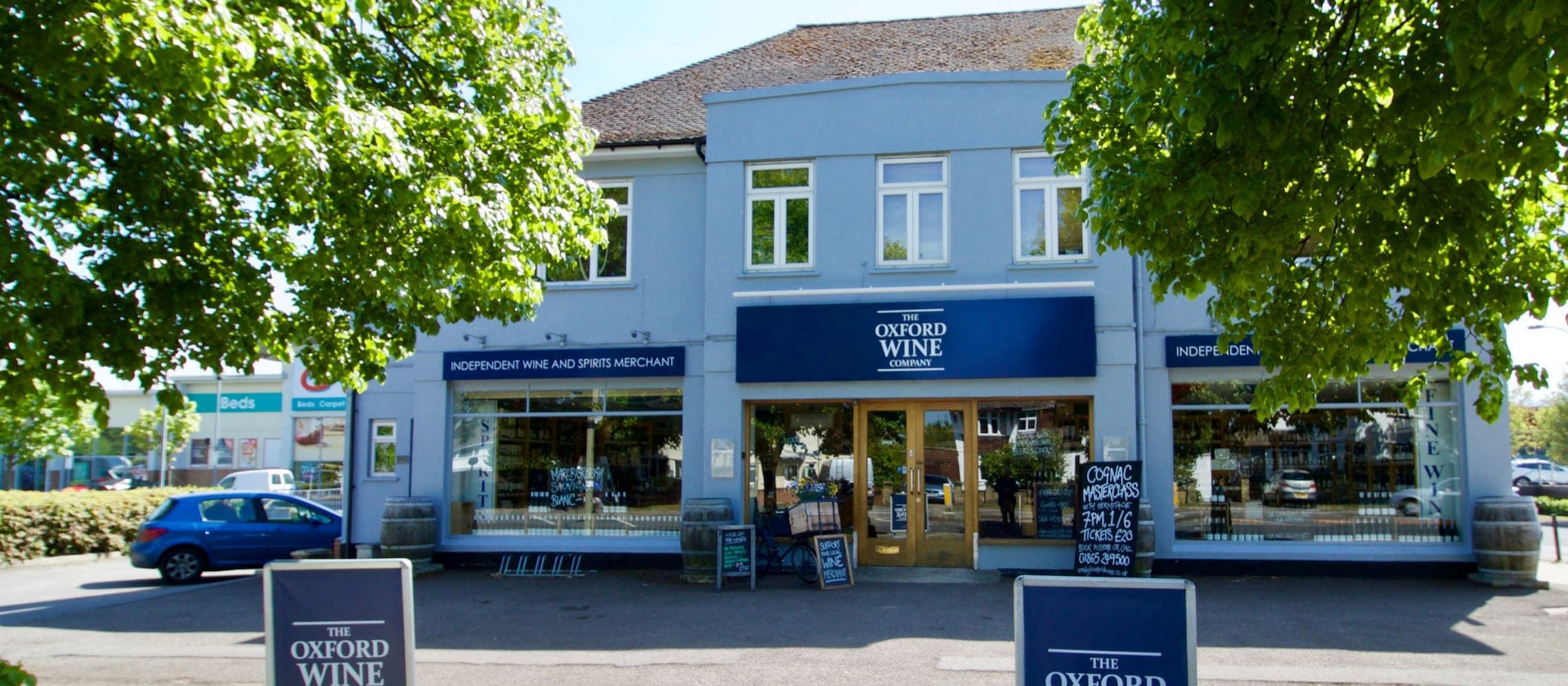 30 Minutes with Ted Sandbach, Founder of Oxford Wine Company
A Distributor's Journey can Start from a Garage and Reach to the Turnover of £5 Million.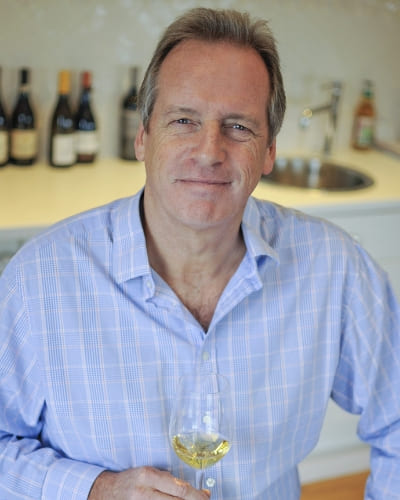 The Oxford Wine Company is a long established wine wholesale & retail based in the historic city of Oxford. Its origins go back to the mid-eighteenth century, however, in its current form it began trading in the mid-1990's.
Now it is an award-winning independent retail and wholesaler.
Ted Sandbach is the founder MD of this award-winning regional distributor and retailer as well as being involved with two other businesses, which also has a wine café and a Piano Bar associated with it. The Oxford Wine Company has 27 people employed with a further 10 employed in each of its associated businesses. Ted spent 30 minutes explaining his business to us.
Tell us more about your business?
The Oxford Wine Company started in my garage 26 years ago. Now we turn over £5M have 3 retail shops, and a strong wholesale business, which employs 6 salespeople on the road. They focus on the M4 Thames Valley corridor.
What is your business' target market?
Two-thirds of our business is wholesale, which concentrates on independent HoReCa businesses in the territory described before.
We are fortunate in Oxford to have a willing premium market for wine, as well as the University. Our 3 retail shops are work hard at giving this market high-quality wines and service around wine.
How is the market currently?
Previous to this summer we had 33 months of continuous growth, but August and the hot summer have not been the best months. Many consumers have been choosing to eat in whilst the weather has been hot, so our shops have picked up extra business from that.
The balance between the two sides of the businesses – retail and wholesale means that one can help balance the negative impacts that the other might be feeling. The retail side provides good cash flow and optimises our margins, whereas the wholesale side has less margin but bigger volumes.
All the stats show premiumisation of the market – how is your business adapting to that?
There is much in the premiumisation for independent local wine merchants selling unique labels. Our typical retail sales are in the £10-£20 bracket, and the local market is sophisticated requiring unique wines with a proper story.
This year Oxford Wine Company became the Fortified Wine Merchant of the Year beating Waitrose and we are selling sherry like crazy. Its amazing how it has taken off, and now sell 50-60 styles.
We have also continued to invest in high-quality wine educated staff, so we now employ one Master of Wine and have 7 with Diplomas. So we have colossal knowledge in the business.
Supermarkets dominate the UK drinks market, will they be still as powerful in 5-10 years time?
I suspect that they will. You can now buy wine in almost every type of shop and petrol station. However, if you want something really good then you have to go to a specialist. We have somewhere around 1,500 wines on the list and 70 dessert wines. You won't find that sort of range even in a Waitrose. At the other end Aldi and Lidl – have got some wines at extraordinary, if not unbelievable, prices.
The thing about us is that we just don't do silly prices. Oxford Wine Company does sensible wines at sensible prices.
We have a genuine tasting panel of 6 people and we compare all our wines to others from the market to check that our value is still excellent. We are quality driven and make sure that it wins through.
What are the specific trends that you are seeing emerge?
It seems that our customers are going back to the Old World.
We've been thru the new world experience, where everything outside EU was very exciting. Australian wines alerted people to what's possible and those influences from the new world have made a difference.
French winemaking has improved enormously since I started in the wine trade.
Customers are now saying that they want one good bottle rather than two cheap bottles, added to which the food and wine pairing has made a big difference to people's wine choices.
Should the UK market still be a priority for global producers?
The UK Market is a very sophisticated market, albeit not as big as it once was. There are still many experts here in the UK as well as wine writers.
Any producer that wants to get his name around the world needs to target the UK market. One of the great advantages of the UK market is not having a strong domestic production – at least yet.
The UK's collective palate is also very sophisticated.
How should the ambitious producer approach the UK Market?
The first thing is to avoid the supermarkets. They are laden with risk.
I know of one producer that signed a three-year contract with a supermarket, which was then lost at the end of the term for a few cents.
He lost his traditional wholesale market because of it and then had nothing less at the end of the three years. He then confessed to me that should have concentrated on smaller regional representation.
This is a philosophy, which has resonated with me. I am not interested in selling to groups of restaurants or pubs even. As soon as you get involved with them you realise that all they are interested in is the bottom line. I tell my sales guys that I would much rather have 20 small independent £1500 /month restaurants than one big group.
There is also a supply side to it. Top producers don't have huge quantities so it makes sense to focus on smaller high-quality restaurant businesses.
The Millenial / Gen Z agenda of sustainable, environmentally friendly, natural, organic, biodynamic seems to be a growing force. Is the drinks market embracing it as quickly as they need to?
Yes, it is and certainly around Oxford. They are very keen on natural wines, whereas organic seems to be neither here nor there. But we concentrate on satisfying the whole market and have about 150 different wines available. 30% of list on the Oxford Wine Café is natural, organic or biodynamic.
I have always thought that wines made with as little intervention as possible are very important.
Will Alexa ever replace sommeliers?
Sommeliers can take themselves too seriously, so maybe Alexa might replace them.
About the Author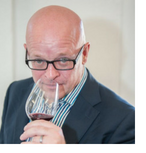 The article is contributed by Alistair Morrell a Wine Inspector, wine industry consultant, journalist and, commentator. Over 30 years as a wine business professional, Alistair shares his global knowledge, network, and experience of growers, importers, distributors and buyers.
More Interviews from Author
The London Wine Competition is now open for submissions. Register your wines today to save BIG on super early bird pricing. Ship your samples later.