2023 Winners
London.
March 20 & 21
Announced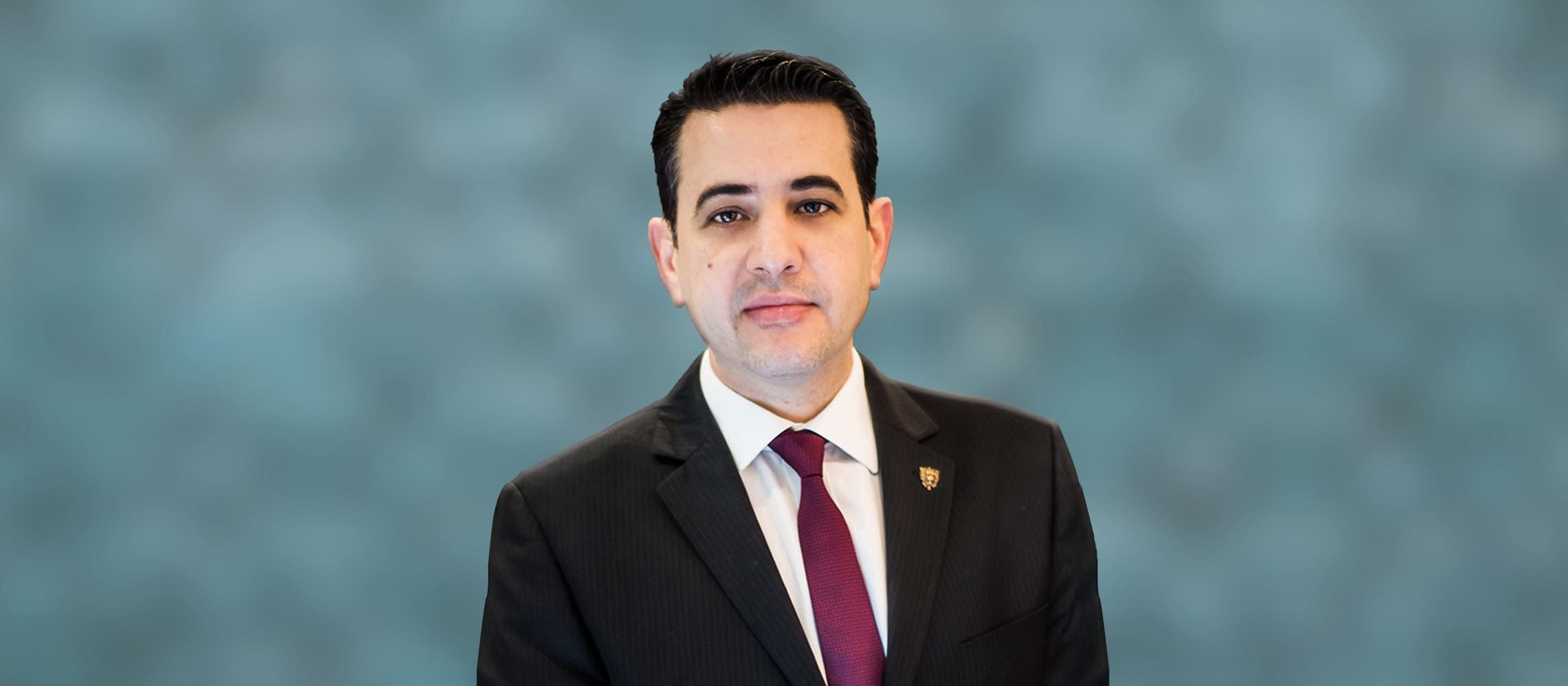 Questions for Sommeliers – What Makes a Good Sommelier?
Elvis Ziakos talks about his role in Greenhouse restaurant, his wine education, the career path of a sommelier and traits of a good sommelier.
Greenhouse Restaurant is in the heart of London's historic and the scene of wealthy living Mayfair district. It is part of the MARC Restaurant Group which includes a portfolio of five restaurants, two patisserie brands and two wine merchants situated in London and East Coast USA. They are renowned for the epicurean experience. Elvis Ziakos is the Head Sommelier and shared with us his ideas about what makes a good sommelier.
What is the role of a sommelier in your opinion?
A sommelier should be a Multi-tool. Besides wines & beverages, they must be part of the whole service in the restaurant, that lead in team spirit, focus and perfection.
Tell us about the role in Greenhouse? Are there any quirks, differences points of interest?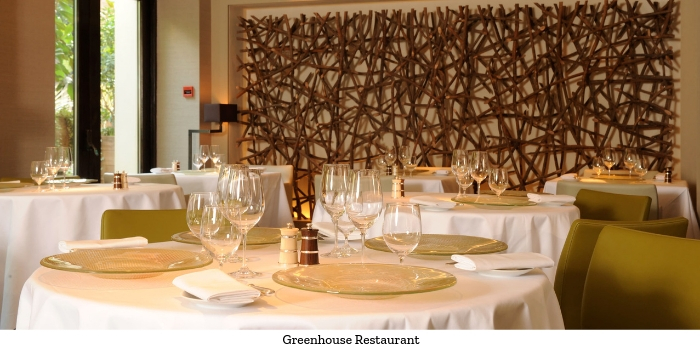 The Greenhouse is a 2 Star Michelin restaurant in the centre of London's Mayfair. Since 2004 it has held Michelin status and remains a beautiful space of calm in this frenetic and most cosmopolitan of capital cities.
We aspire to deliver the finest service, food and wine experience in a unique environment to our guests.
My role as Head Sommelier is to oversee the effective operations of the Sommelier Team, leading the team in ensuring that we meet & exceed Guests expectations regarding the service of all wines and beverages.
In detail that means that as a Sommelier team we are responsible for the ordering, storing, stocktaking and serving of all beverages in the restaurant.
We work closely with Restaurant Manager and Executive Head Chef regarding the implementation and sourcing of a perfect wine pairing that compliments the restaurant menu.
Potential clients will often ask for our suggestions for their events. So we will meet with them to ensure that we have the right sense of their requirements and to assist in selecting wines for their functions, ensuring they are in stock, stored appropriately and the correct temperature prior to the event taking place.
Training and leading the Sommelier team is critical in ensuring continuous high levels of service and ensuring guest satisfaction, confidently offering suggestions, and responding urgently and appropriately to guest concerns and requests.
What personal qualities do you require to be a sommelier?
Passionate about gastronomy, history and theatre.
Gastronomy gave birth to wine and vice versa!
The wine category is deeply seated in history and as such requires an endless thirst for knowledge in order to begin to understand it.
Theatre enhances the body language and lights the soul. Providing such a high level of quality in food, wine and experience as we do at Greenhouse, is like going on stage every day. When you adopt this theatrical approach you prepare yourself daily for a new performance.
Where did you start with wine education?
I started in Greece since 2004, travelling around the world for tasting and visiting wine regions. Frankly, a life is not enough time to taste, learn and explore the wine world.
I completed my first study in hospitality in 1995 and since then have been working professionally in the restaurant. The sommelier's role is still a role of passion and enjoyment for me.
Is the role of sommelier confined to just wine?
Although wine is the main field there are of course spirits, beer, cider, non-alcoholic drinks as well. As a sommelier, we need to be proficient in all these areas in order to provide excellent service. Of course, then there is the food and wine matching – the combinations are endless and we are constantly trying different things and others in the market.,
Possibly the most important of all service. At the end of the day, we live to provide a satisfied guest.
Is there a career path beyond sommelier?
Depend on the character, ambition and dreams of everyone.
There are many routes beyond the role of the sommelier – Director of Wine, Importer and dare Is say sales roles.
Is wine still basically all about Shiraz, Chardonnay, Pinot Grigio, Merlot or has it moved on?
The wine world is all about evolution and always will move on. The omnipresent grape varieties are indispensable as they always will be the base of some of the greatest wines of the world. For instance let's have a closer look to the "Pantheon": Northern Rhone Reds, Penfolds Grange, white Burgundies and Petrus!
Tell us about the latest trends – English Wines, Prosecco, Australian Italian varieties.
English wine has a potential and bright future. Global warming and Brexit? However, the English wine market is one of the most sophisticated and always will be space for them.
Prosecco is all about value and trend but never will reach the quality of Champagne.
Australian Italian varieties is a contemporary expression, perhaps the next could be the Greek varieties, for instance, Assyrtiko will dominant soon as retain very well the acidity and have a potential to build the structure.
What tips can you give for the aspiring or new sommelier?
Apart from daily tasting and studying in depth. Culinary school for cooking is essential. Working few years as a head waiter as well, many sommeliers have a great knowledge and tasting skills though they lack experience in service. Patience and self-discipline lead to perfection.
Will Alexa ever replace sommeliers?
The human sense of smell and taste will never be replaced by technology! The theatrical act as well.
Image Source: WSET Global
About the Author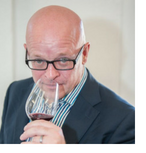 The article is contributed by Alistair Morrell a Wine Inspector, wine industry consultant, journalist and, commentator. Over 30 years as a wine business professional, Alistair shares his global knowledge, network, and experience of growers, importers, distributors and buyers.
More Interviews from Author