Blog Archives
Showing 9 posts. From 217 to 218 (from a total of 218 posts found).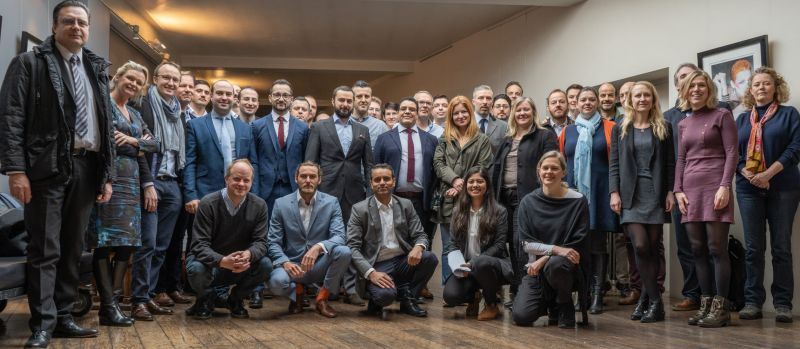 Insights
| The leading panel of top-level wine buyers with current direct commercial buying responsibility.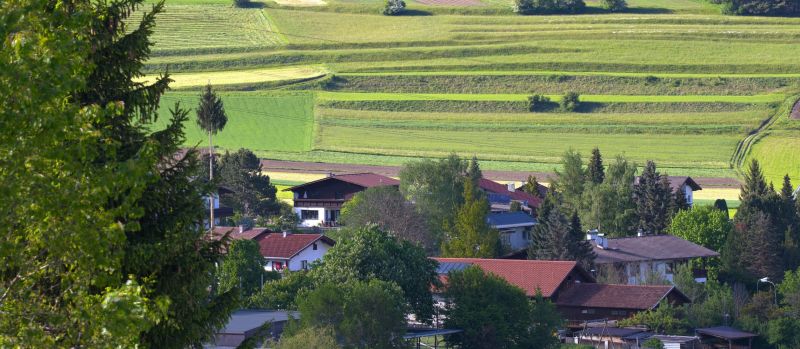 Insights
| Behind the rise of Austrian wines, it is the years of hard work of AWMB, along with the implementation of the strictest wine law in the world.