2023 Winners
London.
March 20 & 21
Announced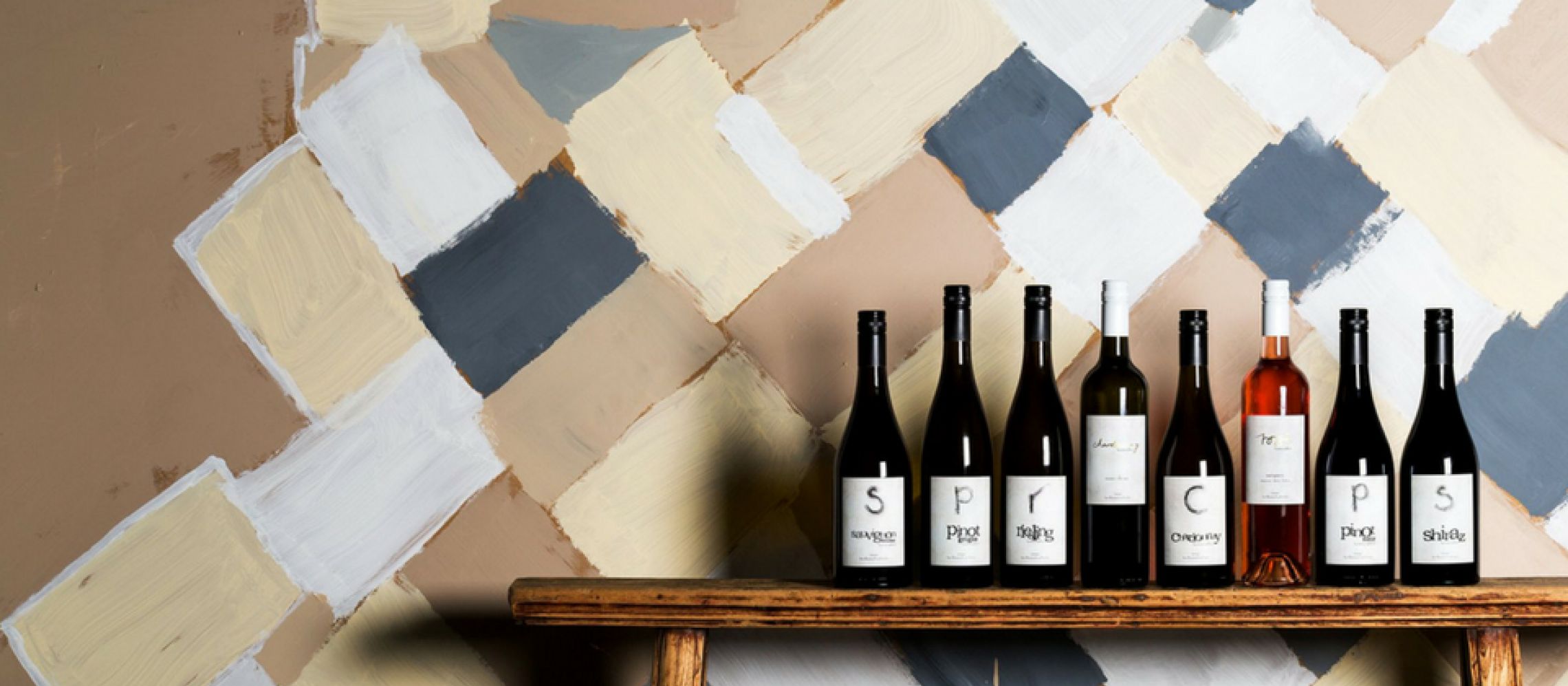 Wise Winemaking With Fresh Appeal In New South Wales
The Gilbert family is passionate about fine wine, family heritage and delicious local produce
Gilbert Family Wines began its journey in 2004 by fifth generation winemaker Simon Gilbert. Simon has always had a strong desire to do things his own way and create a label true to himself, at the same time paying tribute to his heritage.
Simon Gilbert- Winemaker
Simon's passion for the industry is clear and unwavering. 40+ years on from when he first hosed out a press and dug out his first fermenter he continues to strive for excellence in his wines, regardless of what it takes. He gets real enjoyment in shaping and contributing to the careers of the new generation in the wine industry, something that is a true testament to his character. He is always willing to share his wisdom and expertise with whoever is asking and I know I am the lucky one that's able to pick his brains every day!
He is a real perfectionist and someone who loves what vintage brings out in himself and also those people under his guidance.
Will Gilbert- Winemaker
Will is the sixth generation winemaker from the Gilbert Family originating from Eden Valley, South Australia in 1839.
He learnt the ropes from me at a young age, helping in the cellar at the age of 10. This sowed the seed for Wills interest in the Wine Industry, however, it was not until much later that he developed a passion for wine. He commenced studying Oenology, and worked in the cellar at home, before spending the next three years doubling up Vintages between Australia, Niagara & Okanagan in Canada, where he clearly excelled in his own right. Will returned home in 2014 as Assistant Winemaker before becoming Winemaker in August 2016.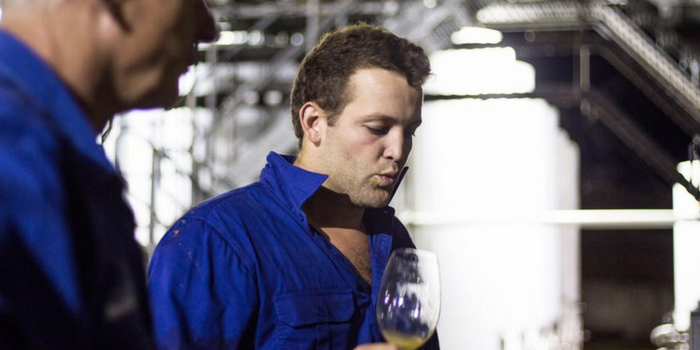 Will is a great people person, he has the palate, technical skill, passion and drive to be one of the greats of the Industry making wines that will compete equally against the best.
2017 Sauvignon Blanc Sur Lie
This clone is quite subtle with a long crisp and well-structured palate, contrary to F4V6 clone and is more suitable towards barrel fermentation and maturation. To maintain the inherent fruit qualities, the grapes were harvested in small lots, in the early hours of the morning. The grapes were then placed in ½ - 1-tonne bins only, to enable better quality control and detect any fruit variation. To avoid any skin maceration, the fruit was destemmed only and must be chilled to 10°C The must is then drained and soft pressed only with each incremental increase in pressure. A new 300L French oak barrel was filled directly from the press tray where it was left to naturally ferment on high solids.
2016 Pinot Noir
Sourced from one single vineyard, the fruit was handpicked, selected and hand sorted at harvest. The grapes were harvested in small lots in the early morning, taking advantage of the cool morning temperatures. 85% of the grapes were destemmed, and placed on top of the 15% whole bunch clusters that were left intact. The fruit was gently foot crushed and plunged twice daily in open fermentation. Temperatures were allowed to spike at 28°C, and then subsequently chilled to 24°C to enhance colour extraction.
2016 Shiraz Single Vineyard
Handpicked, fruit selected and hand sorted at harvest, these grapes were harvested in small lots in the early morning taking advantage of the cool morning temperatures. They were then destemmed only and must be cold soaked for 48 hours prior to fermentation. This provided longer time on the skins and allowed extraction of optimal tannins and colour from the grapes. Open fermentation took place in small batches and 2x 900L roll barrel fermenters, the temperature was maintained at 22-30°C.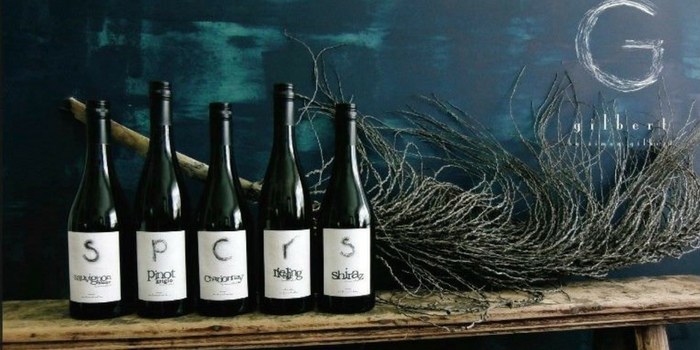 2017 Sauvignon Blanc
Highly acclaimed, Orange Sauvignon Blanc is one of our favourite regional wines that display classic varietal characteristics. Racy varietal a lifted fruit, with subtle ruby grapefruit & crunchy snow-pea flavours, with a fine crisp, but textural finish. Enjoy with friends + fine food.
The Goose Apple Cider
Crafted from an assemblage of hand-picked foxwhelp, Kingston black, brambly and granny smith apples. Bright, fresh flavours and a dry, crisp finish.
2010 Riesling Museum Reserve
Vibrant lifted floral fruit of citrus blossom & Kaffir lime. Fine citrus varietal notes & alluring characteristics of biscuit & dry toast with a distinct mineral mid-palate and tight balanced crisp finish.
2015 Riesling RS8.7
Bright floral and aromatic with citrus and apple blossom notes. Vibrant citrus zest, apple with underlying lifted chalky fringes and minerality balanced by a succulent crisp acid finish with a trace of Residual Sugar.
2015 Riesling Single Vineyard
Elegant, aromatic with citrus and apple blossom notes. Vibrant citrus zest, with underlying apple flavours and minerality, balanced by a long tight dry, crisp acid finish.