2023 Winners
London.
March 20 & 21
Announced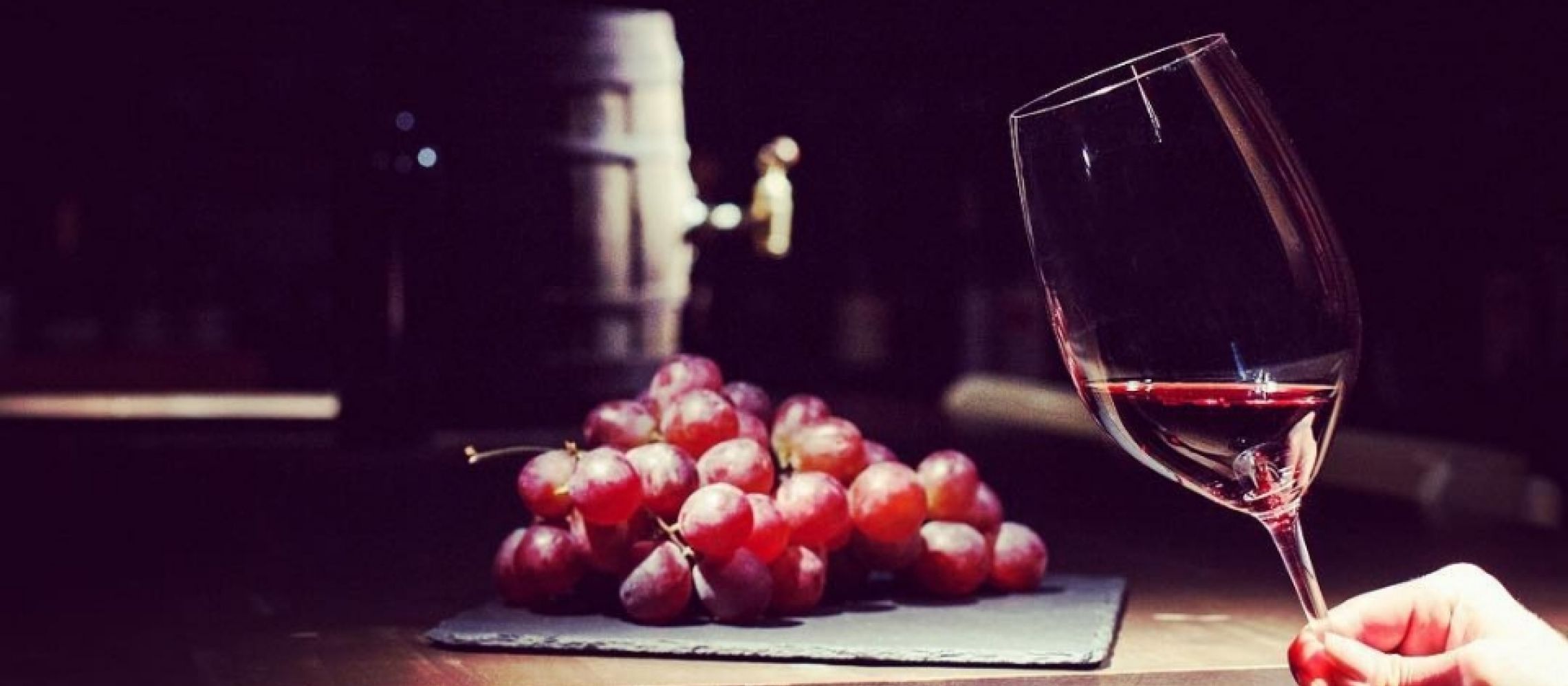 Spanish Story- Different Grapes, One Brand
The winery's idea is to let wine lovers know what kind of Spanish grape they are drinking while they enjoy them
Spanish Story was created by Paul Daman in 2014. After his marketing studies in the Netherlands, he moved to the marvellous city of Madrid, Spain in 1998. Paul created several businesses, always food related and import and export, mainly in Europe.
In the meantime, Spanish wine got his attention and he became very enthusiastic and interested in Spanish wine. As a consumer, of course, but later also ideas came up to do something more with it.
In his honest opinion, Spanish wine is among the best in the world. But also marketed in a clearly wrong way, especially in the past. Spain is the most widely planted wine producing nation in the world.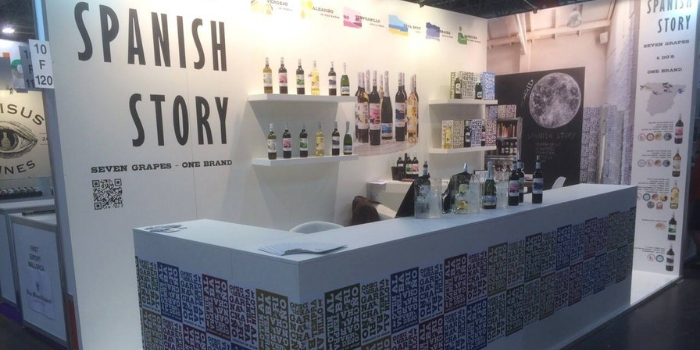 They are now a few years on their way and selling their wines in several countries in Europe and Asia. Full of new ideas for wine marketing they will see what the future will bring in this exciting wine world.
Spanish Story Albarino
This white coastal grape is native to Galicia in the North West of Spain and due to its fine characteristics getting more popular than ever.
Albarino is a grape that is crisp, fresh and snappy with great acidity, which makes it great with food. Part of its salinity is that you can almost taste the salty sea spray that mingles with refreshing, honeyed flavours of apple, citrus, and stone fruits.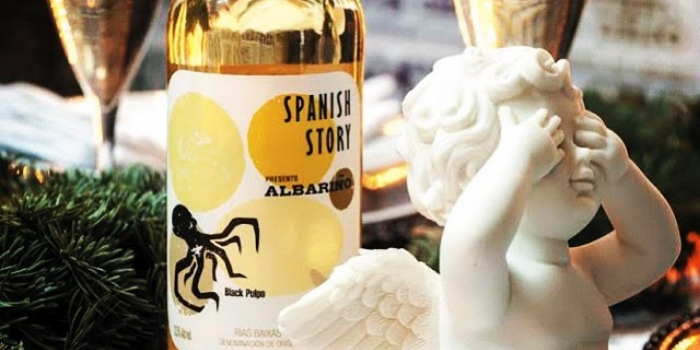 Spanish Story Garnacha
Garnacha is the most typical black grape from Spain grown in Rioja Alta, the Tempranillo region of excellence.
Garnacha is now one of the most widely planted red grape varieties in the world. Flavour of Garnacha is a young, fresh and fruity filled wine with an interesting mix of red fruit. The ripe tannins provide structure and an elegant finish.
Cava Brut
The classical blend of Cava Grapes grown in Catalonia, Northeaster Spain, one of the most popular winemaking areas of this sparkling wine, Cava.
This blend of grapes offers a well-balanced taste with good acidity and alcohol content, providing personality and ageing potential. Spanish Story Cava Brut is light, fruity and aromatic, great balanced and with very fine bubbles.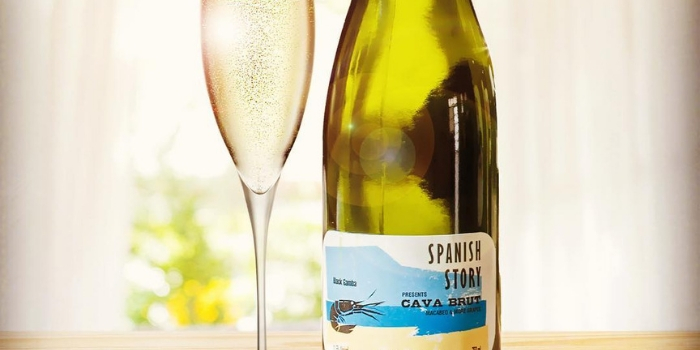 Spanish Story Tempranillo
Tempranillo is an ancient Spanish grape variety. Its name already appears written back in the 13th century. Tempranillo is the diminutive of the Spanish word Temprano (early), a reference to the fact that it ripens several weeks earlier than other grapes.
A mix of red and black fruit, such as strawberry and plum, as well as earthy and herbal notes adding complexity. Tempranillo has had 6 months oak and is a lively and fresh red wine.