2023 Winners
London.
March 20 & 21
Announced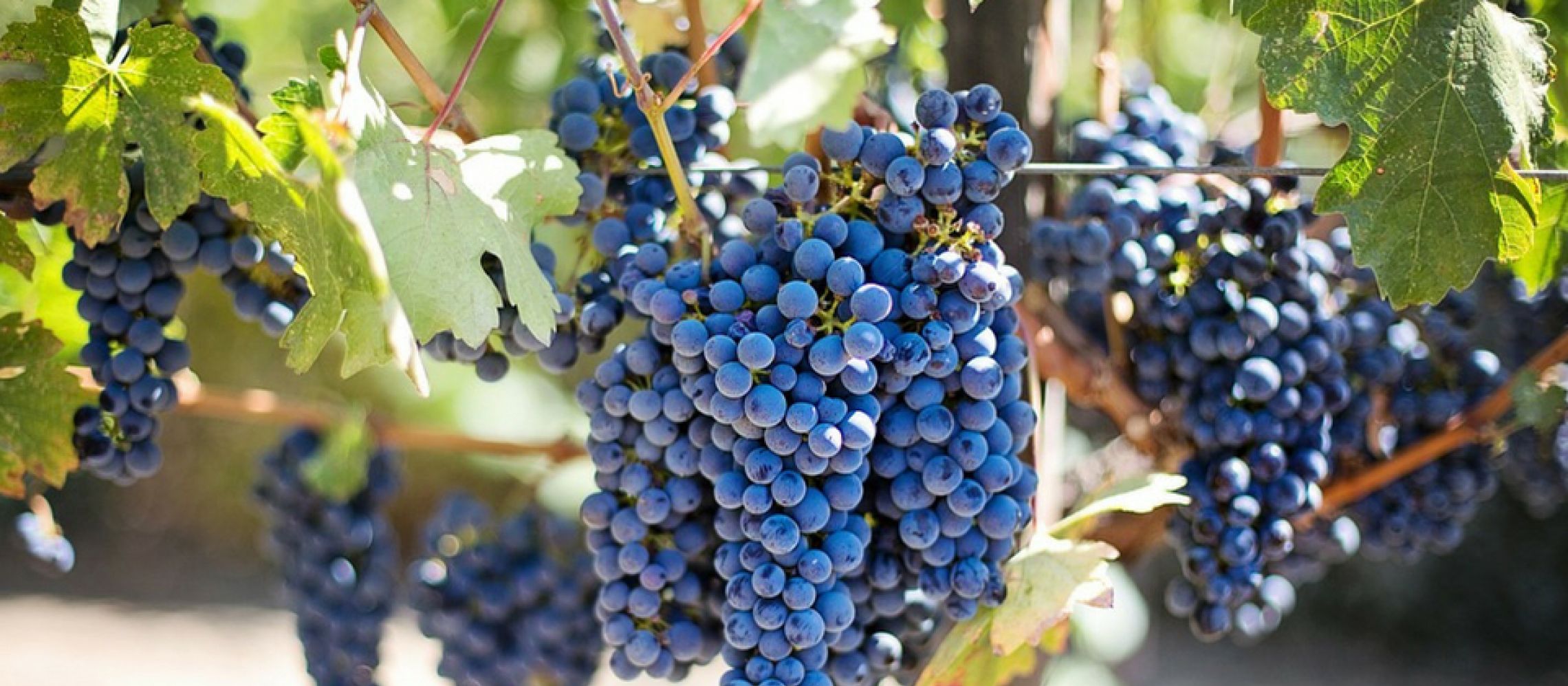 Producing Traditional Wines in Spain
Bodega El Transito is a Boutique Winery, born from a family business that involves four generations dedicated to the production of wines
When Andrés Benjamín's late nineteenth century Pietro great-grandfather left his hometown of Rosciolo, in Italy, to venture the conquest of a better future, not brought in their suitcases more than determination and passion for winemaking.
Two of his sons, Benjamin Andrés and Peter Moses, following in his footsteps, with tenacity and work became references of his time to take over the traditional winery "Transit" in 1942. Directed by them with great success the winery "Transit" used to be home to Benjamin and was born in his walls some of his children, including Andrés' father, Benjamin Raul.
In late 1952, following his innovative nature, Benjamín and Pedro decided to move the winery to new facilities. Years later the old winery "The Transit ", wrapped in murmurs of elves, took the name "Bodega Encantada" becoming forever scenario – Serenata to Cafayate.
After the disappearance of her grandfather and his brother, Andrés' father took over management of the family winery for many years, soaking up memories of the old winery, its smells, its sounds and anecdotes of its people. Thus in 2004, emulating the experience of their grandparents started the project to bring together the winery "El Transito" the third millennium, in order to maintain the excellence of their wines. By incorporating the latest technology in winemaking today they perpetuate, with the quality and family tradition. And particularly, as a member of the fourth generation, she hopes to become part of this story and power as well as her father and her grandparents, proud of her descendants.
PEDRO MOISES: A very balanced presentation of wood accompanies red and black fruits. A spicy background complements its complexity. Has an input robust, with marked tannins but also gives a sweet feeling and roundness. The good centre mouth, consistent with a well accompanied with persistence acidity yet very harmonious.
PIETRO MARINI OAK – Malbec Cabernet Sauvignon: It starts from complex and very harmonic, with round tannins, ripe sweet expression. Memories of black fruit and spicy and persistent finishing touch. Its Elegant coffee notes from the oak are much appreciated.
PIETRO MARINI OAK – Cabernet Sauvignon- Syrah: Its nose is complex and strongly expresses the varietal spicy notes of black pepper. It is harmonious and balanced with round tannins but well marked. From the firm structure, it is a faithful reflection of the personality of cabernet.
PIETRO MARINI Cosecha Tardia – Malbec 2015: Dressed in its very intense purplish red, and black glass centre, it conveys what they express in the nose. Black fruits like cassis, fig and dried red plum in profile. The mouth is filled with intensity, sweet taste in accompanying red and black fruits, without cloying for its pleasant balance amalgamated. The wood comes with a touch of elegance. Ideal with desserts.
PIETRO MARINI – Torrontés: The semi-desert climate of the Calchaquí valleys make it unique. It has a good character. Fruity, fragrant, intense, very typical. Remembrance of roses and tropical fruits. Young and agile in the mouth with a very balanced acidity that gives freshness.
PIETRO MARINI – Malbec Rosado: Strawberry dress elegant colour, bright, lively. Good aromatic intensity, in the first instance, brings memories of sweet red fruits like raspberries, currants, with a second plane similarities sweet honey. Boca is expressed with great balance, fresh and harmonious, easy to drink. Coincident his nose flavours, make it a tasty and long aftertaste.
PIETRO MARINI – Cabernet Sauvignon: With the magic that inspire our calchaquíes valleys prepared this varietal red burgundy colour. Cabernet characteristics are present with descriptors of spices such as black pepper and paprika. Very good structure. Tannins are well marked.