2023 Winners
London.
March 20 & 21
Announced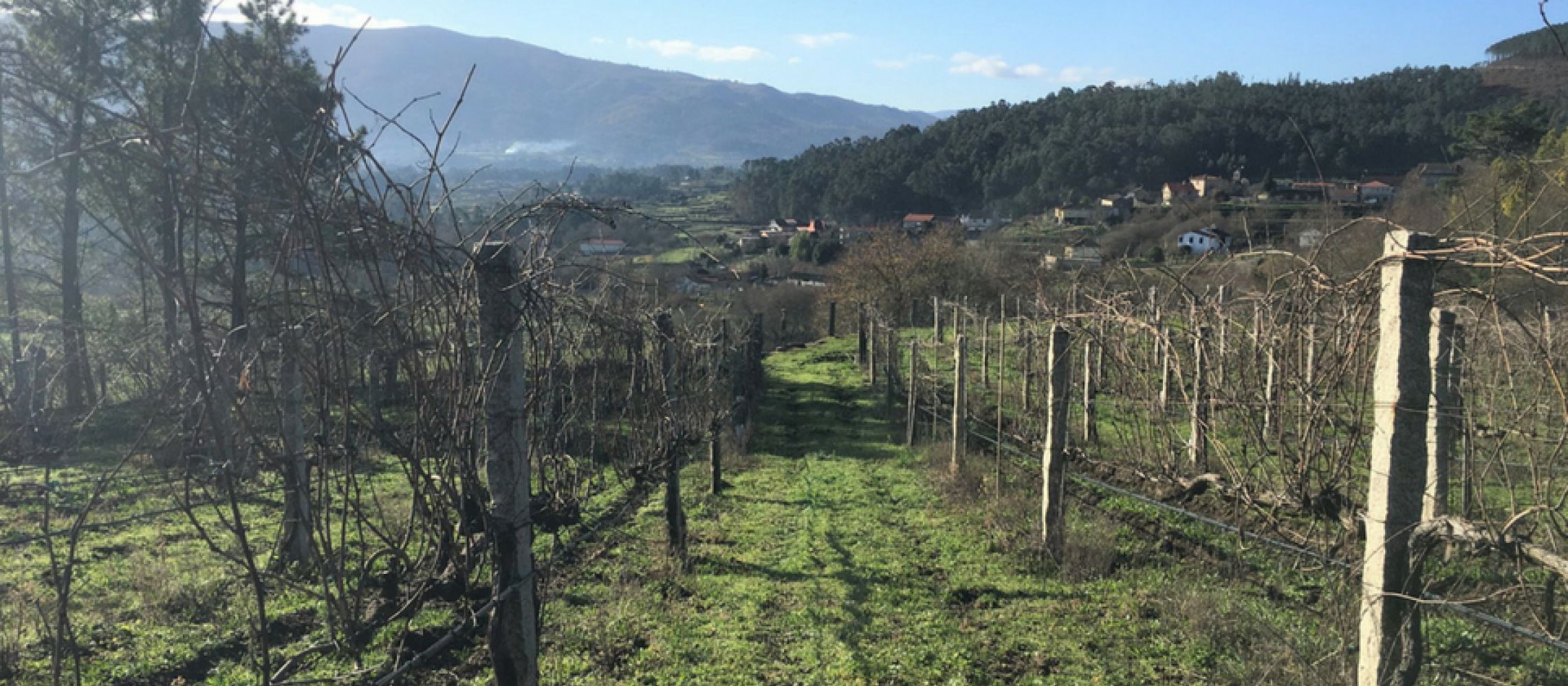 Pazo Pondal- Serving Delicacy from Spain
Pazo Pondal family is carrying the tradition of growing grapes, devoting a lifetime to viticulture, transmitting passion, respect and good practice to a whole generation.
The Beginning
Pazo Pondal is a family winery founded in 1998. They are located in Arbo (Pontevedra), one of the best sub-regions for Rías Baixas D.O. Albariño. The family winery has a history of striving to produce wines that express their terroir, wines that are full of the fruit and floral aromas that characterise the complexity and style of Pazo Pondal wines.
Pazo Pondal winery naturally blends into the impressive landscape of Arbo, Condado does Tea. Currently, they are the second generation in a family tradition dedicated to the cultivation of their beloved Albariño. After many years of hard work, their dreams come true in 2006 with the inauguration of the Pazo Pondal winery, built on the Pondal plot from which it gets its name.
Wines and Vineyard
Being in the warmest area of the denomination of origin allows Pazo Pondal to produce wines that are more structured and have higher alcohol content. The striking mountains of pine, eucalyptus and oaks that surround and grow in their vineyards influence the nature, character and distinct qualities of their wines, giving them a unique personality. The vines are grown on trellises, and through this system the vineyard achieves greater aeration and sun exposure, ensuring reduced moisture and lowering the risk of pests and diseases. Likewise, it facilitates the application of treatments as well as pruning and harvesting tasks.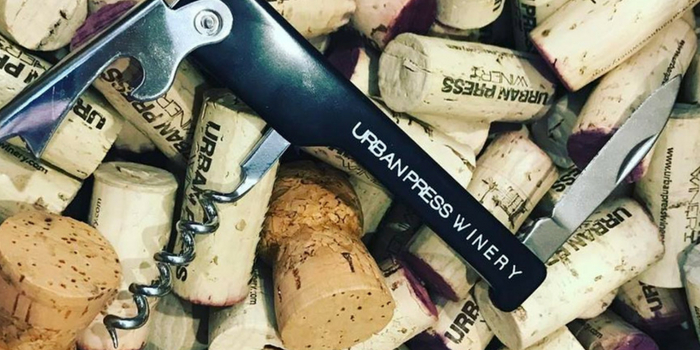 Pazo Pondal, Leira Pondal, Lenda, Godello and Cuvee Pazo Pondal are the wines that reflect the landscape of their vineyards and their terroir, conveying the care with which the vines are treated. They are extremely aromatic wines with notes of the wild fruits and flowers of Pazo's vineyard. They are very fresh with a light touch of acidity, marked by their shallow and slightly acidic sandy loam soils.
Cuvee Pazoo Pondal which was one of heart and Gold winner in London Wine Competition 2018, belongs to the oldest plots of the winery, Correlos and Leira Longa. Enveloping nose where the balsamic, mint and eucalyptus notes stand out. These are accompanied by light notes of elegant pastries, cream and honey. The citric part stands out in the form of orange peel and quince. Ageing on its own lees in order to increase its volume and intensity in the mouth. The wine remains in fine-grained French oak barrels for 14 months. A very lively wine, where the fruit stands out with a great elegance on the palate and a very long aftertaste.
Pazo Pondal offers visitors a unique opportunity to see how our fine wines are made, first-hand. Theirs is a perfect place for visitors to enjoy a unique experience exploring the various different aspects of Galician viticulture and, of course, sample their wines.
Pazo Pondal has inherited the passion, devotion and love of the vineyards from their ancestors, and are increasingly dedicated to viticulture that is responsible and respectful of the environment.