Deadline
September 30, 2023
Enter Now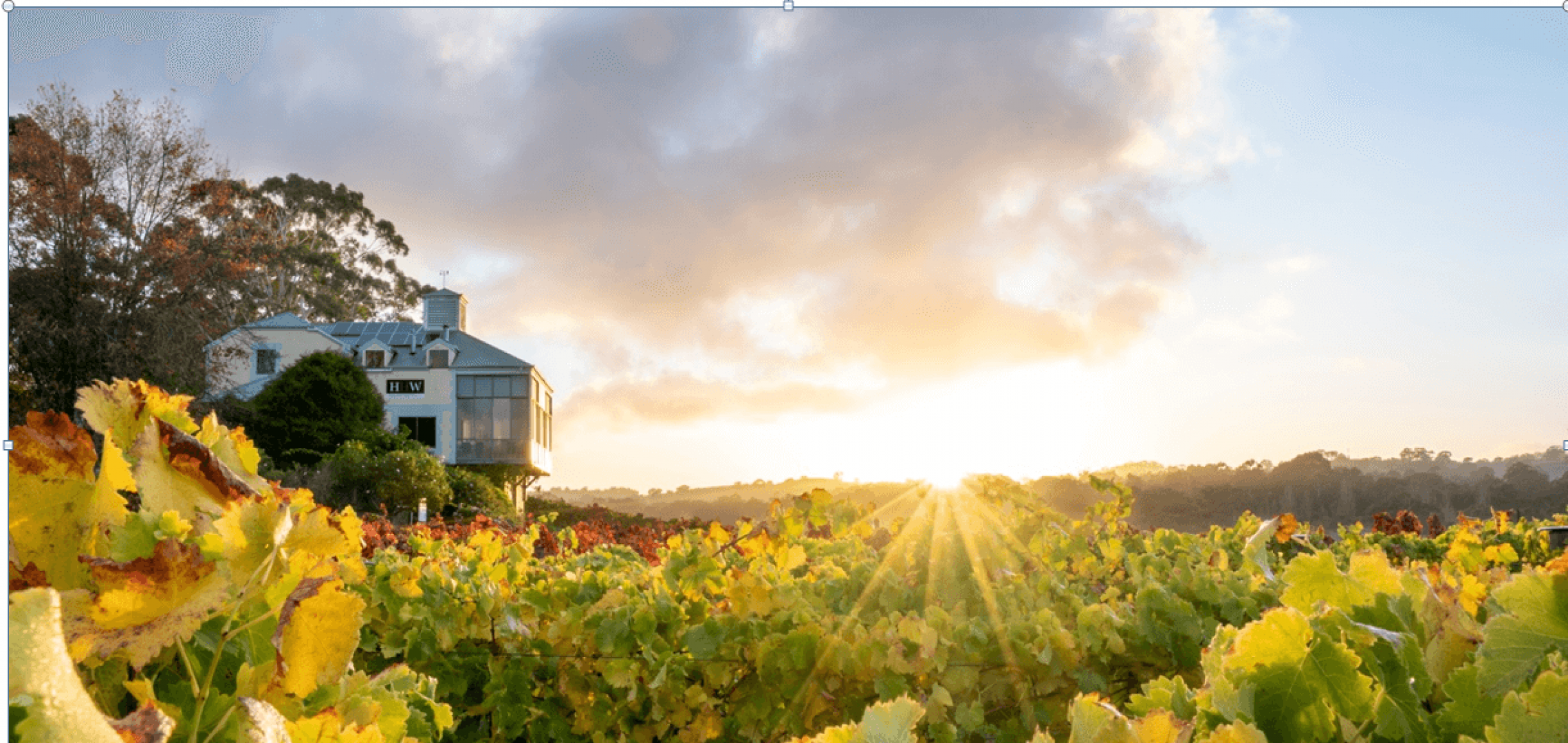 Hahndorf Hill Winery - A Boutique vineyard
Hahndorf Hill Winery is a boutique cellar door situated at the edge of the historic, German-heritage town of Hahndorf in the Adelaide Hill.
Hahndorf Hill Winery is situated in the beautiful Adelaide Hills wine region of South Australia, which is blessed with some of the most ancient soils on the planet and an invigorating cool climate.Here at Hahndorf Hill, they are on a journey to introduce into Australia the wonderful, food-friendly grape varieties from Austria. They are specialise in delicious Austrian-varietal wines such as Gruner Veltliner, Blaufrankisch, Zweigelt and Saint Laurent. In addition, they also produce other cool-climate classics such as Pinot Grigio, a gorgeous, dry Rosé, and an elegant Shiraz.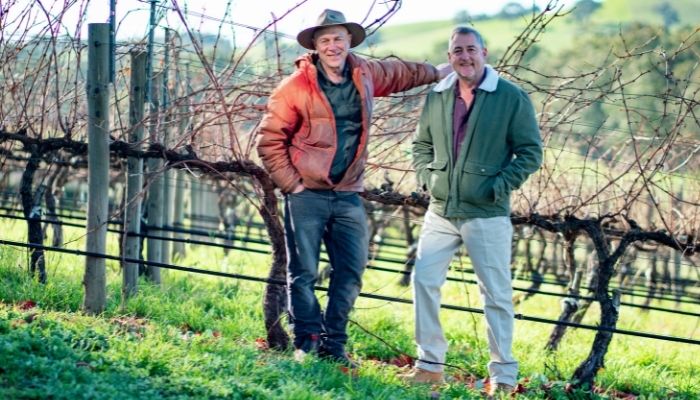 (People on the picture, left to right: Larry Jacobs and Marc Dobson)
Winemaker & Owner - Larry Jacobs and Marc Dobson
Hahndorf Hill Winery (HHW) is owned by Larry Jacobs and Marc Dobson, who operate the boutique business together with a dedicated team. Larry was once an intensive-care doctor who gave up medicine to become the founder of Mulderbosch Vineyards in Stellenbosch, South Africa. Marc is a former journalist and advertising copywriter from Cape Town.Having built Mulderbosch into an international brand, Larry sold the winery and immigrated with Marc to Australia in 1997. After falling in love with the cool-climate Adelaide Hills, they bought and further developed Hahndorf Hill Winery.
Today Larry oversees all vineyard and winery operations at Hahndorf Hill, while Marc is responsible for marketing and the cellar door.
Vineyard
Most of their fruit comes from our six hectares of Hahndorf Hill Vineyard. The balance is purchased from selected contracted growers in the Adelaide Hills region. Their different vineyard blocks at Hahndorf Hill are defined by the different slopes, aspects, and soils types. The red grapes are generally planted on the warmer, south-western slopes which are well-drained and have a predominance of ironstone aggregates in the topsoil, which helps to express a gentle spiciness in these wines. The sub-soils are made up of deep, rich red clay soils. Here the vine rows are laid out in a north to south orientation which allows the warm afternoon sun to facilitate the slow ripening process. The Gruner Veltliner blocks have been planted on varying slopes – some with the north-south orientation of rows with others having an east-west orientation. This contributes to variation and complexity in the final blends of this variety. The soils have a predominance of slate in the topsoils, which contribute to the mineral backbone of these elegant wines.In most cases, the vines are planted 1.5 meters apart within the rows, and spur pruning is the method of choice throughout our vineyard. They believe that this method of pruning allows them to control the yields better, and they aim for approximately three tonnes of fruit per acre, depending on the grape variety.


The London Wine Competition is now open for submissions. Register your wines today to save BIG on super early bird pricing. Ship your samples later.