Early Deadline
December 20, 2023
Enter Now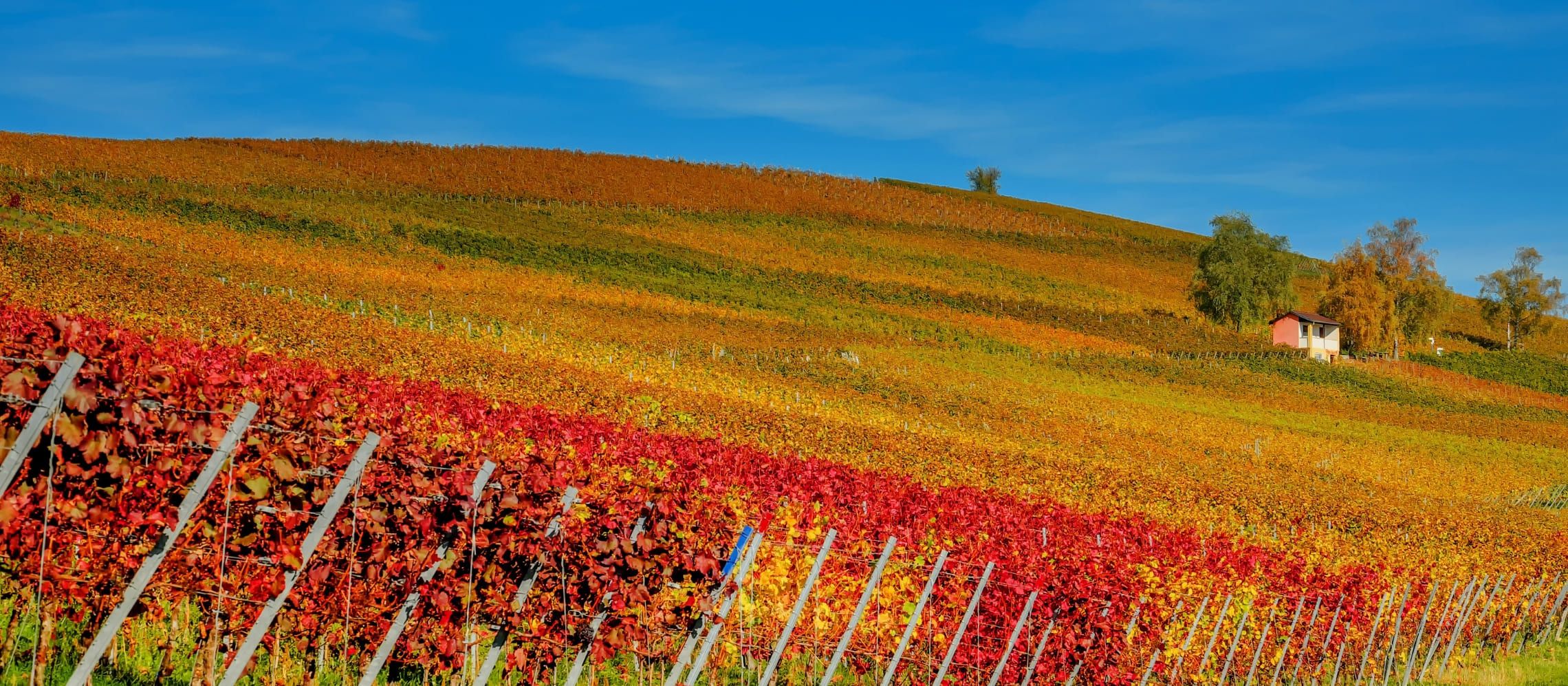 Chatzivaritis Estate- Award Winning Winery from Greece
Chatzivaristis estate focuses on the Greek varieties of Xinomavro, Negoska, Roditis and Assyrtico, and also cultures the popular Sauvignon Blanc , Merlot , Chardonnay and Cabernet Sauvignon in smaller surfaces
It all started with love when Vagelis Chatzivaritis met his soon to be wife Olga Iakovidou in 1981. She was from Goumenissa, a place with a long tradition in winemaking. Little did he know that this was the place where he would, later on in life, dedicate himself into the creation of a very unique and widely undiscovered Greek wine.
Being a wine lover himself, and a man who also appreciated fine food and the simple pleasures of life, he started making his own wine to enjoy with the company of his good friends and close relatives. For Vagelis, winemaking was simply a hobby and time-out from his demanding career as a mechanical engineer.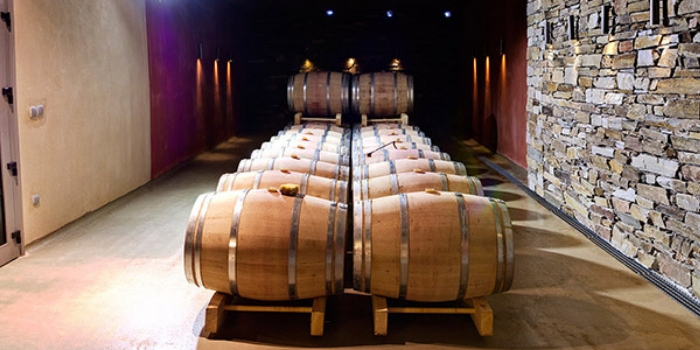 In 1994 he planted the first 50 acres vineyard in Bindabla area ( light-textured sandy loaw soil ). Expansion of the vineyard was inevitable and it was done gradually in the area of Filyria ( medium –textured sandy clay soil ) Today the vineyard of Domaine Chatzivariti consists of 120 acres . Emphasizing the quality of the grapes , soil fertility and environmental protection organic farming was chosen .
In 2007 , a wonderful "boutique" winery was built in the vineyard of Filyria. Local storytelling says that the indigenous Greek varieties of the Xinomavro and the Negroska from which the P.D.O. Goumenissa Chatzivaritis is produced, was the wine of choice of Philip, the King of Macedonia, father of Alexander the Great. Further to this, legend also has it that great quantities of wine from the region were transferred during the 1st World War to France because it was so exquisite.
Chatzivaritis Estate's story is far less grandiose. But it is a story made out of long summer Mediterranean-style family gatherings, endless late night discussions intoxicated by the love for winemaking and a wine that speaks for itself.
GOUMENISSA RED
The wine is of an intense red colour with hints of titian. The aroma is complex with predominating scent of small red fruits such as blackberry, cherry, supplemented with a hint of spice, tomato, olive and vanilla. It is full-bodied to the palate, aromatic, rich in tannins and with a lingering and long aftertaste.
MOSAIC RED
The colour is light red with violet hints. It has an intense aroma of small red fruits combined with sweet notes of jasmine and white pepper. In the mouth, it is fruity, delicious with juicy tannins and soft fruity aftertaste.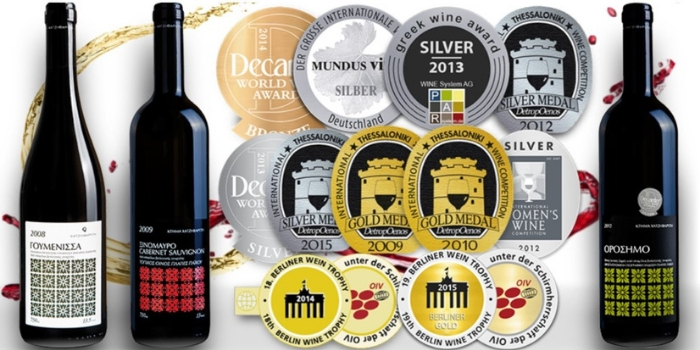 OROSIMO WHITE
The wine is of a light yellow colour with green tinges. The aroma is complex with a predominating scent of fruit such as green apples, pears, and bananas, supplemented with a fragrance of citrus fruit. The fruity flavour predominates on the palate and is offset by a balancing sharpness.
MOSAIC WHITE
The colour is yellow with green hints. The complex aroma is fruity with citrus notes. In the mouth, it is light, cool, with a soft fruity aftertaste.