2023 Winners
London.
March 20 & 21
Announced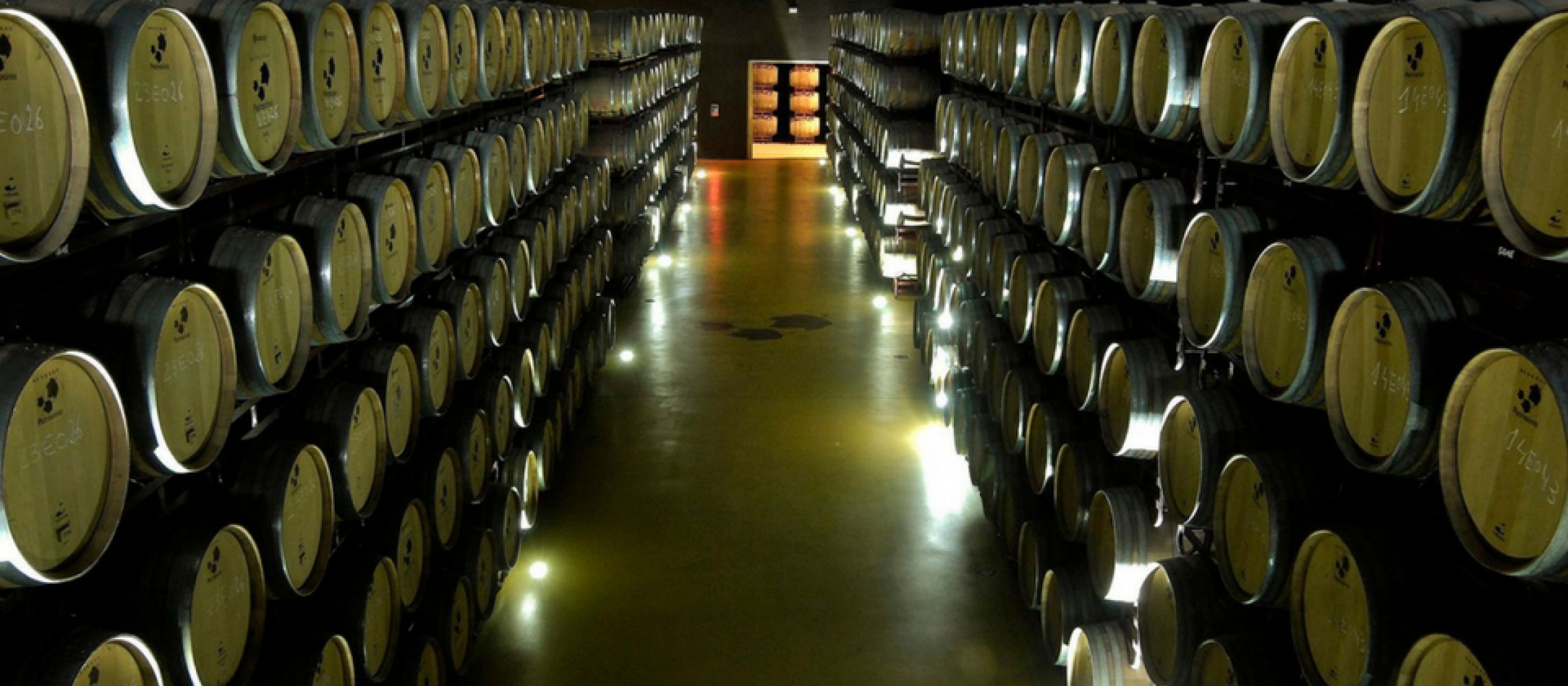 Bodegas Patrocinio- A Co-Operative Winery in Spain
Bodegas Patrocinio winery is the driving force behind Uruñuela, a town of 967 residents uniquely positioned in the heart of the Rioja Alta
Bodegas started out as 200 grape growers with small vineyards in Uruñuela, who in 1985 decided to join forces to produce and market their own wines. This marked the birth of their exemplary cooperative, Bodegas Patrocinio.
At Bodegas Patrocinio, as a cooperative, they have a huge responsibility to their families, their town, La Rioja, and Spanish wine in general. They take their inspiration from winery cooperatives the world over, which contribute to the growth of the wine sector through research, development projects and collaboration with their business partners.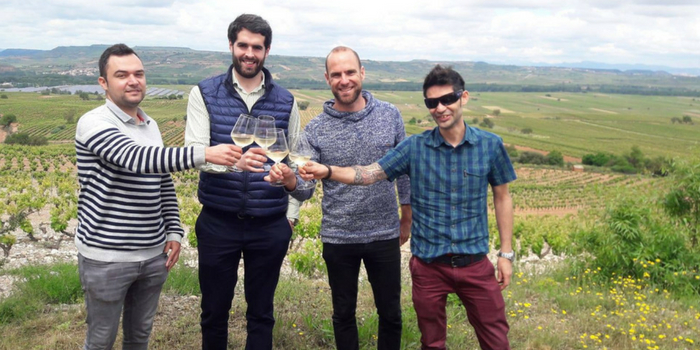 Cooperatives produce one out of every four bottles of wine in Europe and, thanks to this productive and commercial capacity, they have a significant impact on the vitivinicultural industry such as they adapt and evolve with wine markets, invest in innovation and research, help to shape European policies and regulations relating to wine, play a decisive role in establishing grape prices and are stable & highly professional companies.
ZINIO Rosado 2017: Bright, pale pink colour, with a clear tendency towards the palest rosés on the market. On the nose, it expresses fruity aromas, reminiscent of candied sweets, and a rush of citrus. On the palate, its well-balanced acidity and sweetness render the right structure and freshness.
ZINIO Tempranillo 2017: On the nose, it expresses aromas of fresh red fruit and liquorice, a feature of their unoaked wine. Spicy hints rendered by Uruñuela's soils. On the palate it is fresh, featuring velvety tannins. Elegant and vibrant, with notes of fresh fruit, well‐balanced and easy to drink.
ZINIO Viura & Tempranillo Blanco 2017: A bright, yellow‐green hue with aromas of white flowers, citrus and fruit compote. On the palate, it is sweet and fresh, with notes reminiscent of ripe pear, apple and citrus. Good acidity combines with a high aromatic expression that picks up on the finish.
Lágrimas de María Viura & Tempranillo Blanco 2017: Pleasant fruity and floral scents make this Rioja White a distinctively aromatic wine. On the palate is dry and refreshing, with flavours reminiscent of citrus and stone fruit.
Lágrimas de María Rosado 2017: Intense aromas of strawberry, raspberry and cherry are balanced by notes of pastries. On the palate, fresh flavours are supported by good structure and mouth-watering acidity.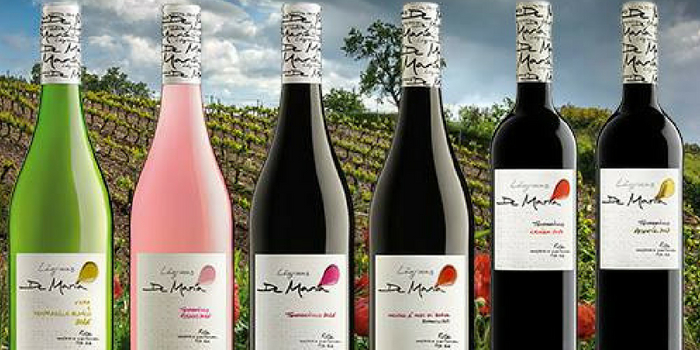 Lágrimas de María Tempranillo 2017: Fruity flavours, soft tannins and delicious acidity result in a fresh, juicy and easy-drinking red wine. Expressive nose of red berries and liquorice.
Sancho Garcés Viura & Tempranillo Blanco 2017: A clear and bright yellow-green hue with aromas of white flowers and fruit compote with pineapple. On the palate, it is sweetish and fresh, with notes of pear and citrus fruits. Good acidity combined with expressive flavours.
Sancho Garcés Tempranillo 2017: This is a purple-coloured wine with violet touches of medium intensity. Intense aroma of raspberry, blackberry, ripe red fruit and even gummy-sweet. The palate is long, expressive, perfect and structured, with notes of black liquorice.
Cooperativism is a life philosophy and has been crucial for the survival of many small-scale grape growers, boosting rural economies where vineyards might have otherwise become increasingly sparse, or even disappeared altogether. In a cooperative, the incentive of individual interest is replaced by collective effort and compensation. This is their ethos.