South African Wines, Getting Ready For Their Big Moment on the Global Stage
19/09/2017
South African wines are gaining a foothold in Europe, primarily based on their growing reputation for quality and relatively affordable prices.
South African wines are gaining a foothold in Europe, primarily based on their growing reputation for quality and relatively affordable prices. The combination of the two – excellence and value – has made it increasingly difficult for European wine retailers to ignore them when it comes time to allocate shelf space.
Just twenty years ago, of course, it was a very different picture. At that time, South Africa was primarily seen as a nation of beer drinkers and the nation's wines were destined for domestic, not global, consumption.
Now, however, South African wine exports are growing at a rate of 5% per year and South Africa is the world's 7th largest wine producer, accounting for 4% of global wine output. So what has been behind the remarkable rise of South African wines in Europe and elsewhere in the world?
South African bulk wines are gaining attention
In many ways, the emergence of the bulk wine industry has helped to open the door for South African wine producers. At a time when wine producers are turning to bulk wine to smooth out issues of supply and demand, as well as come up with new wines that consumers actually want to drink, South African wines have started to play an important role.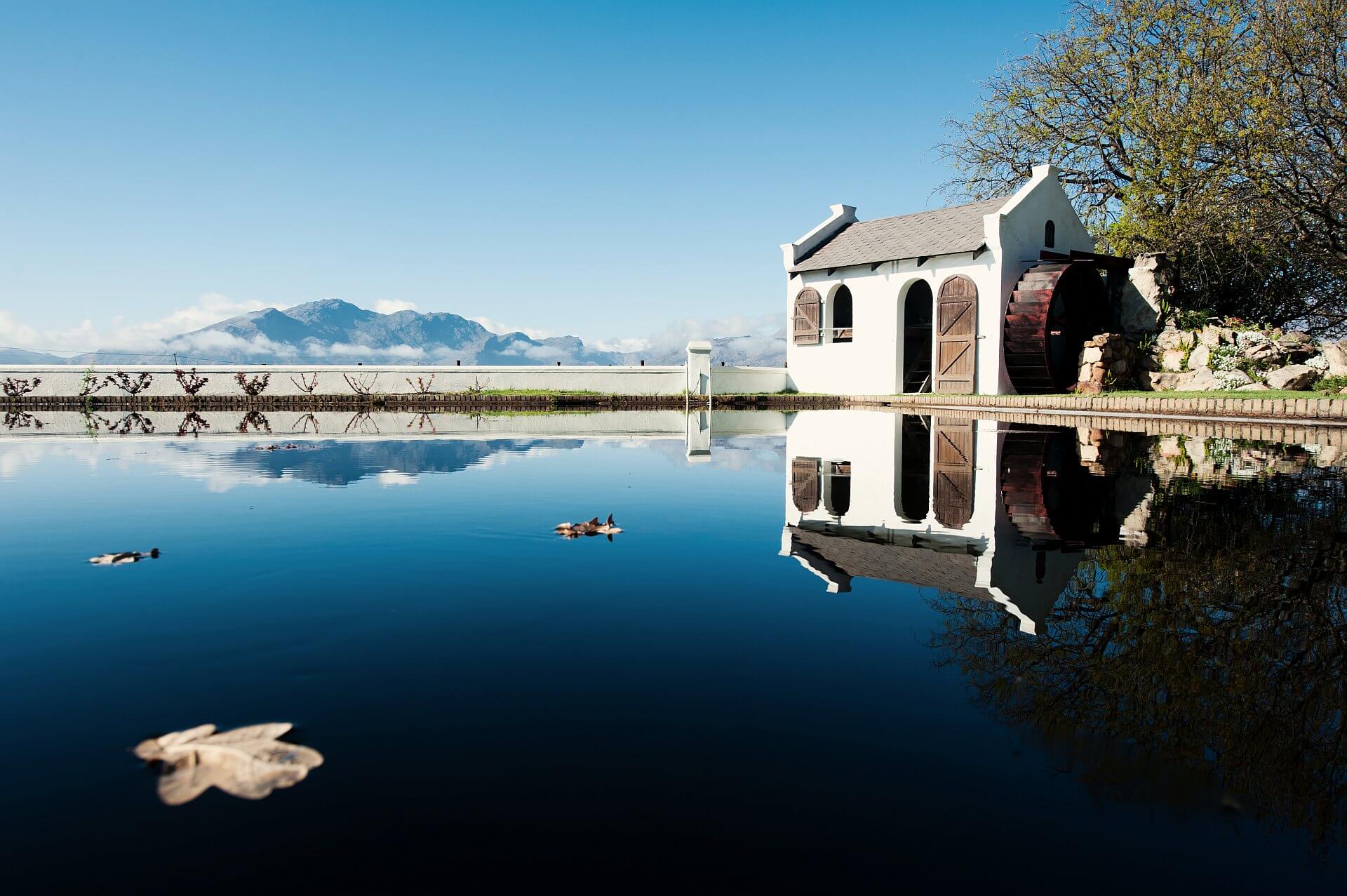 One factor, of course, has been the alignment of the South African growing season with the needs of European wine producers. As Heinrich Venter from uniWines Vineyards notes, "South Africa's harvest is also the first of every new calendar year, which means that we can supply new vintages before any other major wine countries can. This gives the bulk client in the Northern Hemisphere a major advantage because they are able to offer a Sauvignon Blanc, Chenin Blanc or Rosé during the summer/spring of that very same vintage year."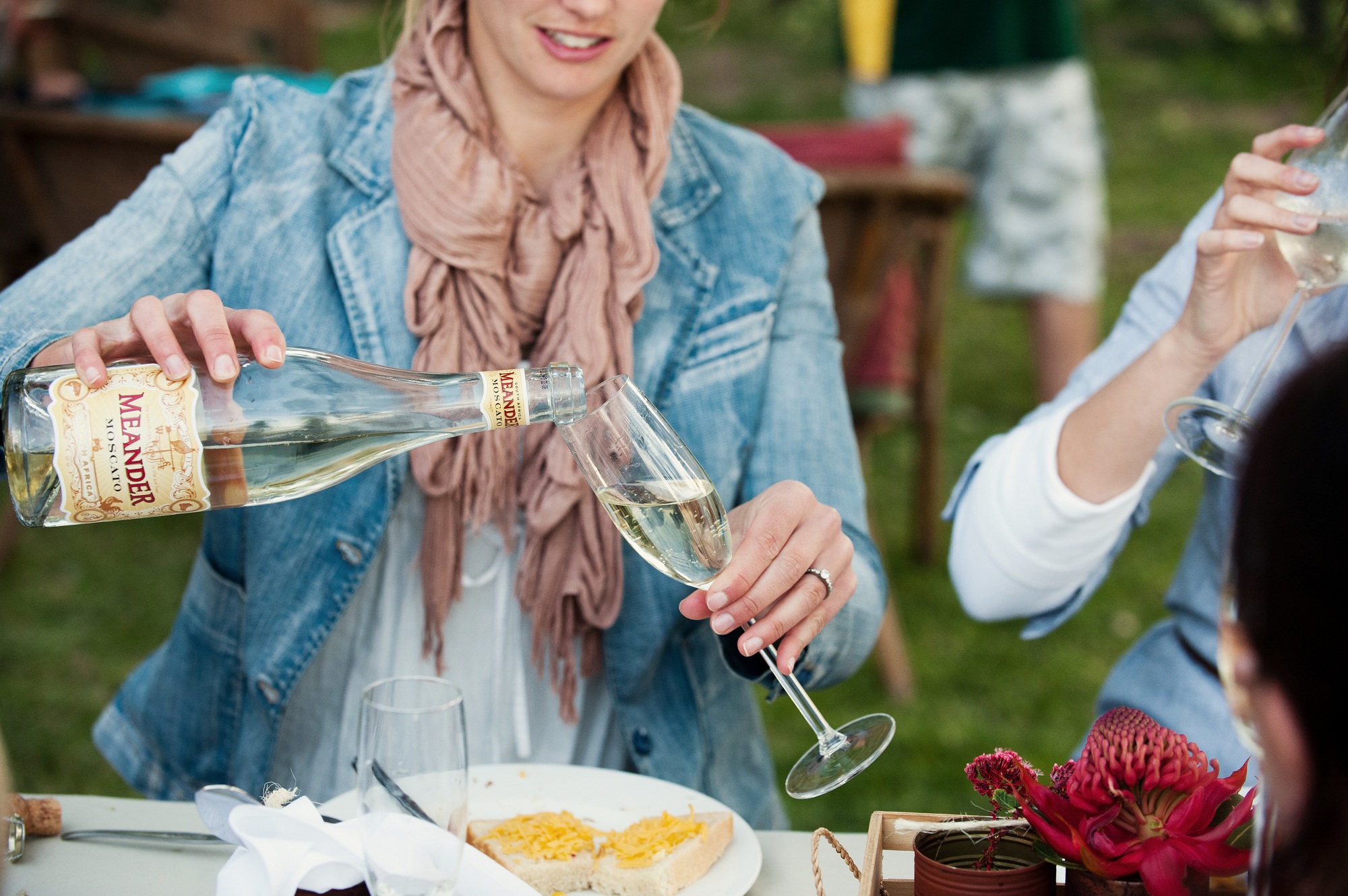 That alignment of the South African and Europe wine markets have important economic implications. For example, it can benefit the private label wine sales of a major retailer in Europe if they can put a fresh Rosé on their shelves at the end of March.
At the same time, South African wine producers tend to hold back only their best wines for the bulk wine market, which helps to give these wines a reputation for quality. Heinrich Venter from South African winery uniWines makes the point that "South African bulk wines are very highly regarded in the EU, mainly due to the extremely good quality of our average bulk offerings."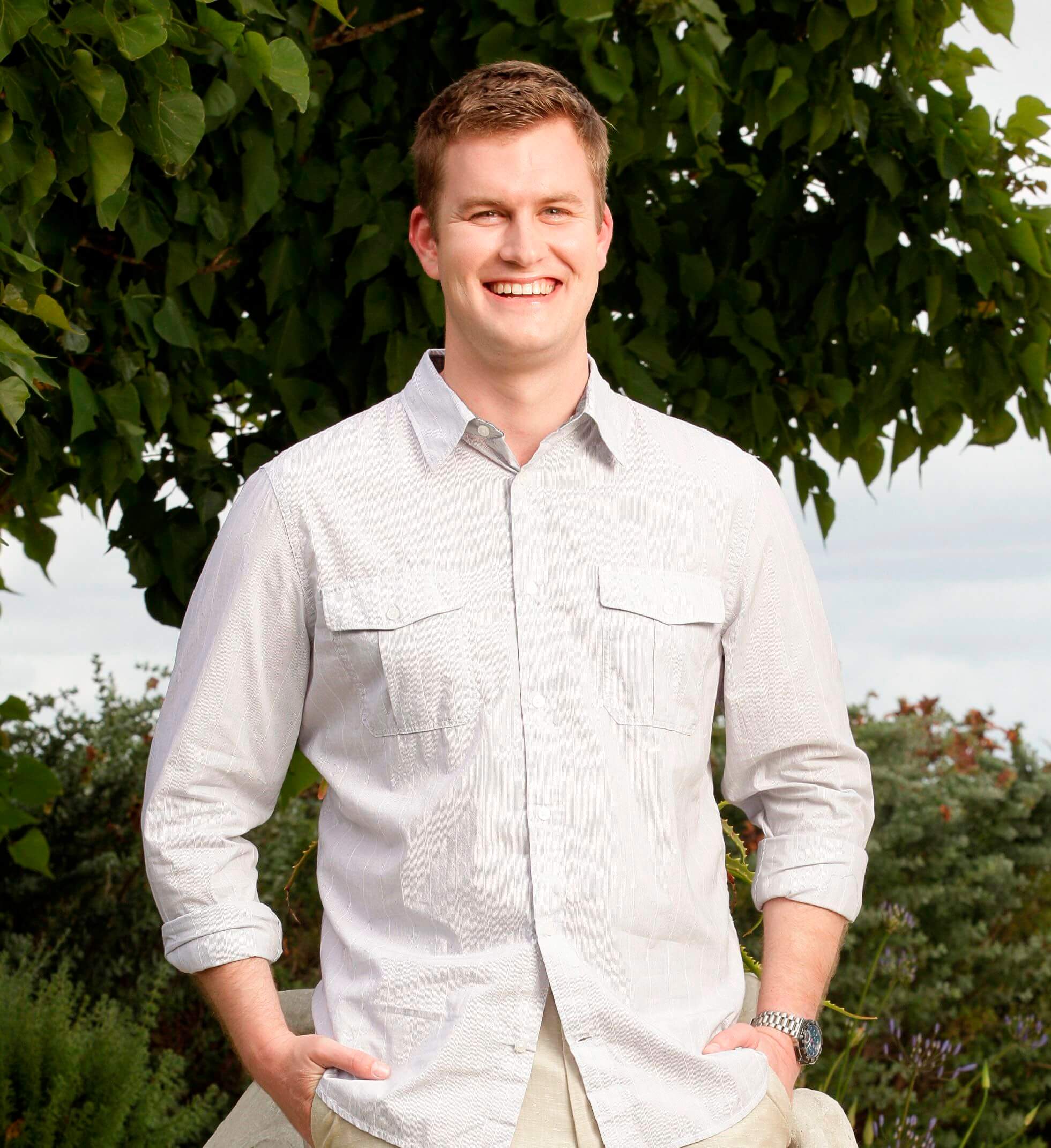 Murray Barlow, the Cellarmaster, and Head of Sales and Marketing of Rustenberg Wines (Pty) Ltd., notes that his company only sells 2 to 4% of its production each year to the bulk market. But even this is enough to realize the broader trends in the marketplace:

"There is high demand for premium varietal bulk from the Stellenbosch region -- Chardonnay and Cabernet Sauvignon in particular."

South Africa's new focus on the Asian market
One place where South African wine producers are turning their attention is the Asia-Pacific region. At a time when wine sales appear to be maturing in markets like Western Europe and North America, demand for wine is booming in Asia, especially China. In 2015, for example, South Africa's exports of wine to China increased by 40%. Says Barlow of Rustenberg Wines, "China I think is the market where the tide is lifting all boats so I think we will see continued growth here."
There are several reasons why South African wines have become so popular in Asia. As in Europe, the combination of excellence and value is a very compelling value proposition – especially when Asian consumers might not be ready to pay higher price tags for wines from Italy or France just yet. And there's also the matter of geography and the ability of South African wine producers to reach the Asian continent more easily from a logistical perspective.
What to look for in South African wines?
When wine drinkers talk about "South African wines," they are actually talking about a very diverse group of varietals. Just as "French wines" or "Italian wines" can encompass a wide variety of wines, so does the term "South African wines." That's something the average wine drinker may not realize.
For most wine drinkers, Chenin Blanc is the one varietal that is probably most familiar. Venter from UniWines points out, "In terms of South African varietals, Chenin Blanc is probably the one that offers the most in terms of drinkability and accessibility. The Breedekloof region is known as a major hub for South African Chenins. South Africa has more Chenin Blanc plantings than the whole of France, or any other country for that matter, and the majority of those are found in the Breedekloof region."
Another area that is really taking off is rosé, says Barlow: "I think rosé is a super opportunity, the category is trendy, but I think the category is built on more solid foundations than pure hype and is here to stay. Beyond that, I feel there is a disconnect between what journalists are getting excited about and what is selling."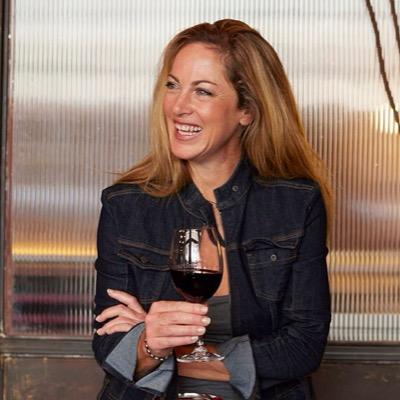 There is also plenty of room for innovation. Rose Jordaan of Bartinney Wines points out, "The spotlight is always moving from one varietal to another, to blends and then straight cultivars. I definitely see some exciting small batch opportunities with interesting varietals (Grenache, Cinsault, etc).
And, finally, there are what Barlow refers to as "the old faithful" and what Jordaan refers to as "our shining stars." In addition to Chenin Blanc, these wines include Sauvignon Blancs, Chardonnays, Cabernets and red blends. For many South African wineries, this is where the money is being made these days.
Is this the big moment for South African wines?
Going forward, a number of factors will continue to influence the growth trajectory of the South African wine market. One of these, of course, is the ability to extend their foothold in places like Europe and Asia. Some South African winemakers now view Brexit as an opportunity to get into the UK marketplace, while others are doubling down on the U.S. market.
Says Barlow, "Brexit could be exceptionally positive for South African wine in the UK and the USA has so much potential to grow if we can get through to Americans, as we have in Europe, that South African wine is incredible value for money across all price points."
This raises the question, of course, of what South African winemakers want their wines to be known for – quality or price. Some winemakers, for example, have not yet waded into the bulk wine market, concerned that it might change consumer perceptions about the general excellence of South African wines. Others have explored areas that will appeal to more youthful millennial buyers, such as wines that are both socially responsible and environmentally sustainable.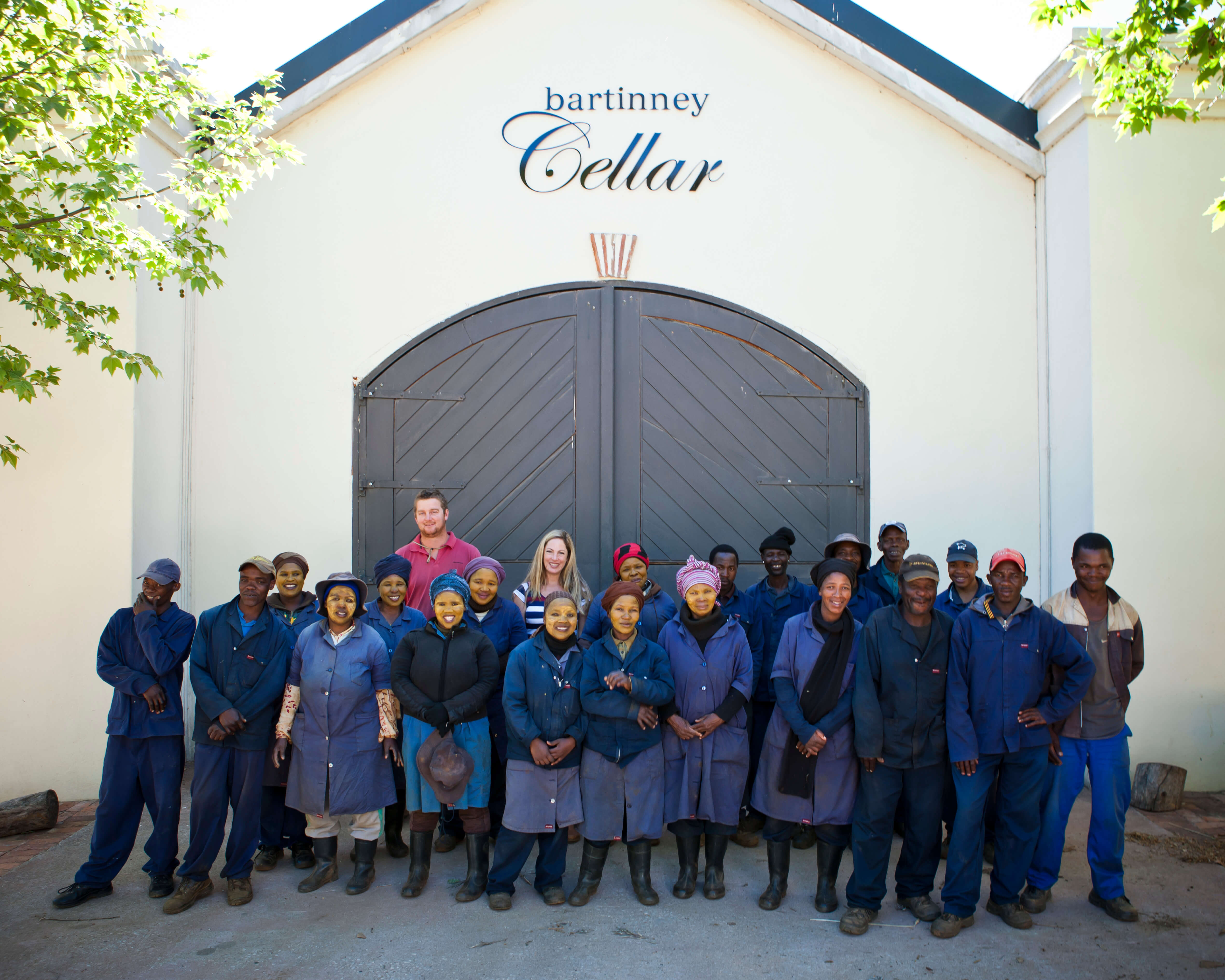 And, finally, there is the ability of South African wines to keep up with consumer demand on a global basis. Rose Jordaan of Bartinney Wines thinks that South African wines are uniquely positioned in terms of supply and demand, "With a world economic slump I think that people are looking for real value and excellence combined and South Africa is perfectly positioned to provide this."
But, in the final analysis, South African wines appear to be following the path to success that other upstart wine regions have followed. Winemakers are first and foremost creating the types of wines that consumers want to drink. And they are now focusing on branding, ensuring that South African wines can continue to attract new fans around the world.
As a result, wine tourism in South Africa is starting to take off, as Jordaan notes, "I feel that wine tourism will be significant in increasing South Africa's wine growth. Tourists are comfortably converted to South African wine drinking once they have been here and they become our best ambassadors."
What these wine drinkers - and future wine ambassadors - are discovering is that South African wines offer a great mix of excellence and value. And now it's time for their big moment on the global stage.
Enter your brands now to save with early bird pricing and ship your samples later. Give a boost to your brand globally.