Master Sommelier Eric Zwiebel Joins The Judging Panel
19/07/2021
Eric Zwiebel, Master Sommelier, Executive Head Sommelier at the Summer Lodge joins the London Wine Competition 2022 Judging Panel.
Born in Alsace, he began his wine career early on by helping his parents in their restaurant, before working as Sommelier for 5 years in Paris for many Stars Restaurant. Following this, he decided to move to England in 1997 to broaden his knowledge of the many different wine regions and to take courses offered by the Court of Master Sommeliers. Two years later, in 2001, Zwiebel achieved his MS qualification.
After his first two years of training as a waiter his father sent him to a 3 stars Michelin Restaurant where Serge Buds who was the Best Sommelier of the World 1989 worked, his love wine was kindled.
In 2004, he won the Best Sommelier of the UK, 3rd place at the Best Sommelier of Europe in 2006 and 2008. Finalist in the Best Sommelier of the World 2007 and placed 4th at the 2013 competition in Tokyo. In 2018, he passed The ASI Certificate Gold Diploma Major of Promotion Worldwide.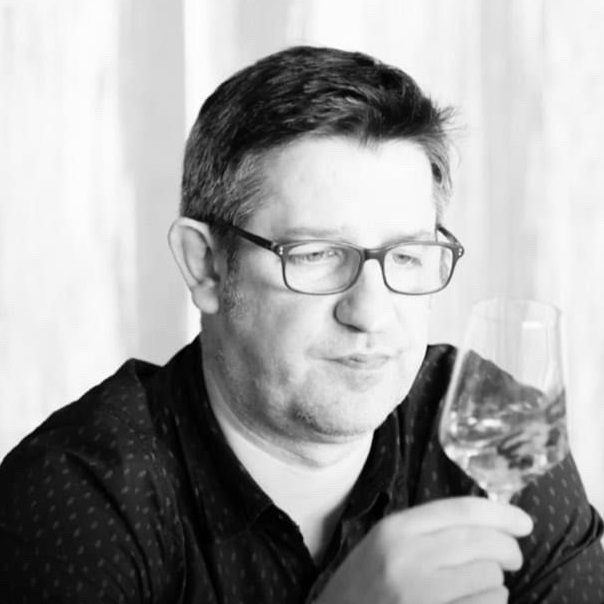 Master Sommelier Eric Zwiebel
"As much as I love old-world wines, I am passionate about new grape varietals, new wine regions and countries around the world where their wine industry is developing. The joy of discovery, for me, is something, which can never be replicated. What I love about wine is that it offers an experience, highlighting the emotional links between wine and food. Great wine is like a piece of art, it is a magical thing which is almost impossible to define. I have found that wine allows me to build a strong relationship between myself and my guests while enjoying my passion. At Summer Lodge, we have around 1100 wines in our cellar, which I have chosen over time. Quality is the only important aspect in our selection."
London Wine Competition is pleased to have Eric join the judging panel for the 2022 London Wine Competition which is set to take place early in 2022. Brands looking to enter at super early bird pricing can enter now.