London Wine Competition winners to get more awareness with GetDrinksDelivered.com
21/05/2020
All our winners will get their first FREE listing on GetDrinksDelivered.com if they register their business by May 30, 2020.
London Wine Competition, London Beer Competition and London Spirits Competition are very pleased to announce that we will be partnering with Get Drinks Delivered over the coming weeks to help our entrants grow their delivery and take away / pick up business.
How will this work?
All previous London competition winners pages will display GDD logo and a link to their GDD profile page if they have delivery and pick up option. This will make the winners page work for you as users that come to that page will now have an option to order your products from you. They will be taken to your GDD profile page which will have further information about your delivery zones, and pick up points.
On the flip side, on GetDrinksDelivered.com, users will see your products that have won London competition medals giving you more exposure. GetDrinksDelivered.com gets thousands of users daily to discover who is delivering them and has a pick up option.
Why are we doing this?
We see consumer shifts in pick up and online models and mainly delivery as their preference. The new channels are here to stay and producers need to find more ways to show their consumers their direct options and how they can buy from them. This will also add value to your win and will be one of the main benefits of entering into London competitions.
When will this go live?
The integrations have started and we expect it to be completed by June end. Suppliers who have registered their interest by May 30, will get the first year free on GDD.
How much does this cost?
It will be no cost for the first year and then $99 from 2nd year if you wish to continue. This will be an added benefit to our competition entrants.
Who qualifies for this?
Our previous entrants will qualify for this. For the 2020 entrants, you can still enter your products in the competitions before June 20, 2020 and when the winners are announced, we will reach out to you and extend this offer to you.
What do we need to do, if interested?
Please fill out this interest form and your account manager will call you to explain and give you a product overview and help you set up your integration.
---
About GetDrinksDelivered.com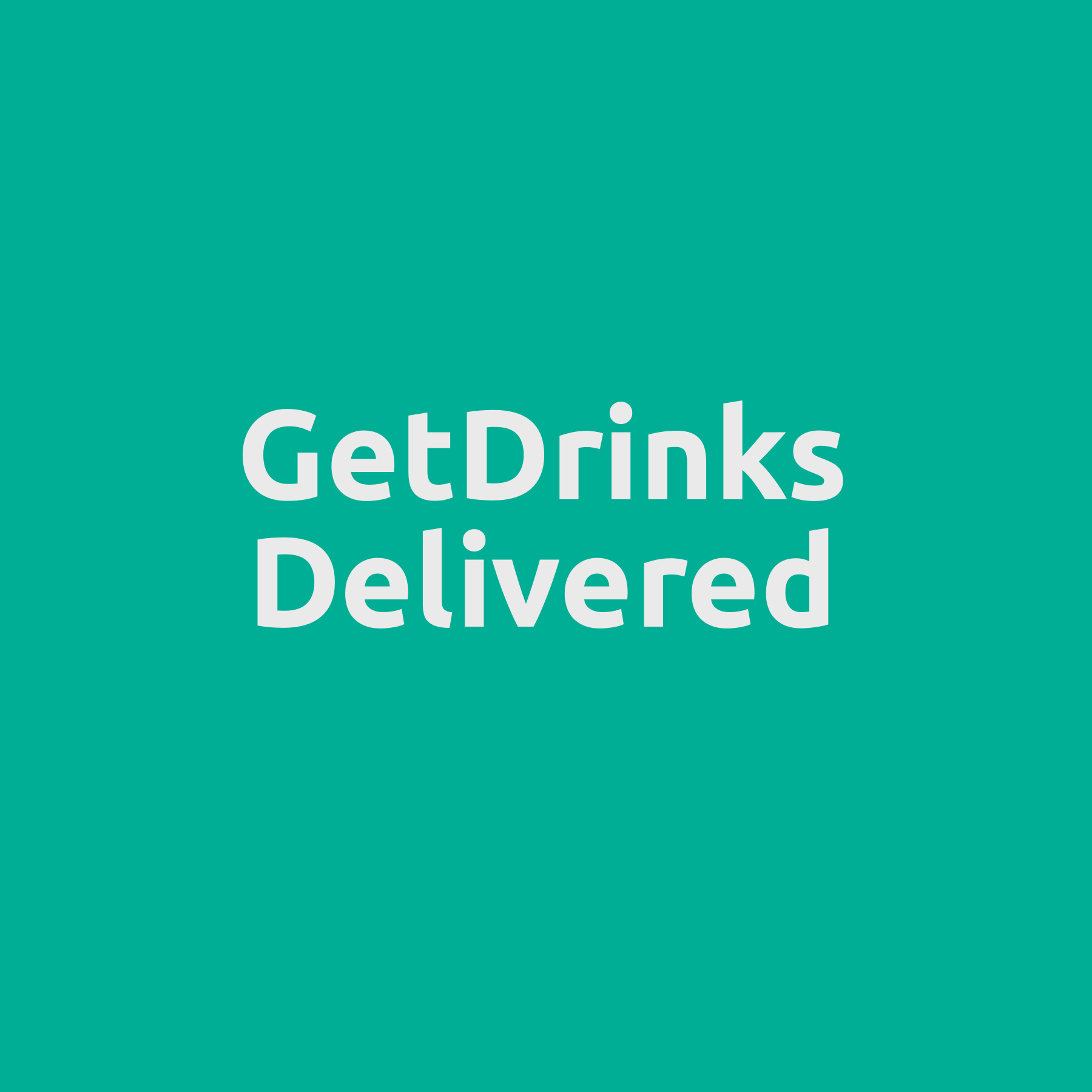 Delivery has become the way customers are able to shop the wineries, distilleries, breweries, bottle shops and restaurants they love and buy the beer, wine, and spirits they want.
Get Drinks Delivered is a new global platform that helps you grow your curbside pick up and delivery sales especially in your local area. Our merchants are on the front lines delivering and serving their customers, they are adapting to the new consumer behaviours and they are positioning their business for a better tomorrow.
About London Competitions:
The competition looks to recognise, reward and help promote brands that have successfully been created to identify with and target a specific drinker. For wine brand to earn its place on a retailer's shelf or a restaurant's list - and then vitally stay there - they need to be marketable and consumer-driven and not just produced in the general hope it can find enough people willing to sell and buy it.
Enter your brands now to save with early bird pricing and ship your samples later. Give a boost to your brand globally.