Jo Irvine on winning best wine in London Wine Competition via The Buyer Net
03/05/2021
Jo Irvine wins the best wine award at the London Wine Competition 2021.
"It's a fantastic accolade for a small family-owned winery in the Barossa to win on the world stage." This is what it means for Australian winemaker Joanne Levrier to have been awarded the best overall wine in the 2021 London Wine Competition for her Levrier 2015 Anubis Barossa Cabernet. Here she explains the immediate response she has had to the news, with orders coming in from around the world, and what impact it has had on her and her small winery team.
The London Wine Competition judges wines based on their quality, what they taste like, their value for money, and their packaging and design.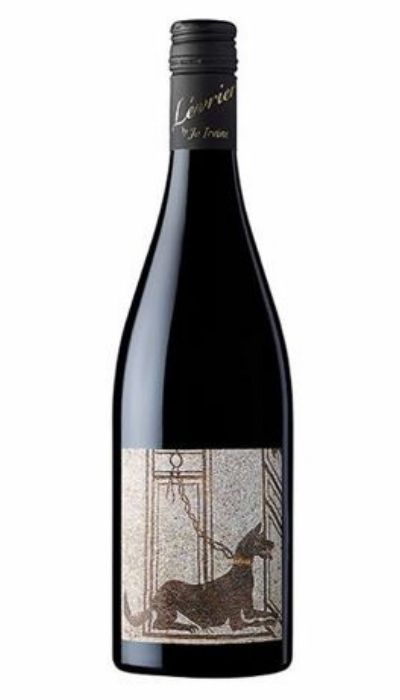 How does it feel to be the best overall wine in the world in the London Wine Competition?
I am extremely proud that my Levrier 2015 Anubis Barossa Cabernet scored so highly at this 2021 London Wine Competition.
I spent years with my small team bringing Levrier to life, from vineyard to final packaging, so I feel genuinely delighted to be recognized with these awards. To get top results on four categories and totaling three gold medals in one show feels amazing.

CONTINUE READING ON THE BUYER NET
It's time to enter your brands in the 2023 London Wine Competition and grow in 2023. The submission deadline is February 22. Enter now and ship your samples.