2023 Registration
London,uk
March 20 & 21
Closed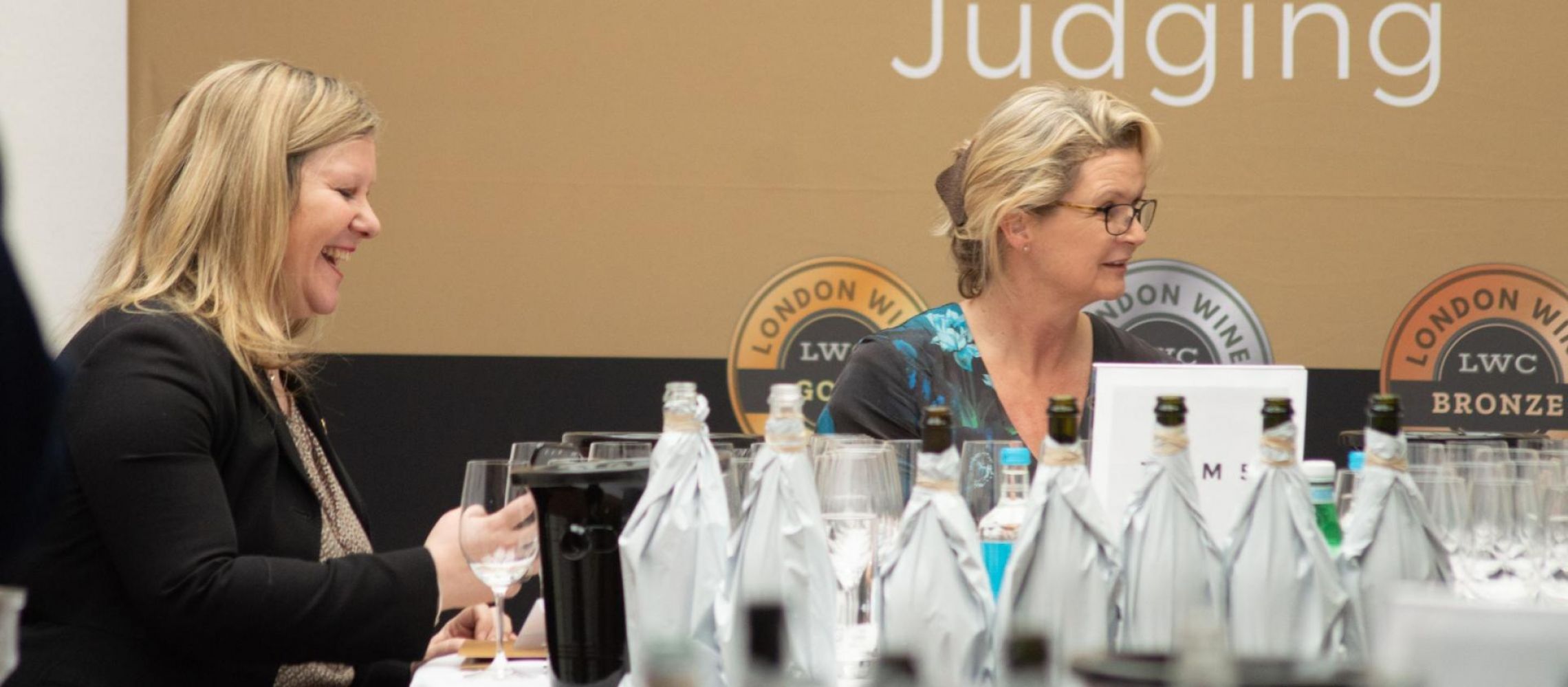 How Tasting Notes Influence Customer's Purchase Decisions
Use your professional tasting notes from London Competitions judges well and they will go far in influencing a customer's purchasing decision.
The London Wine Competition provides each entrant with professionally written tasting notes for their product. The tasting notes are complimentary and they are provided irrespective of whether a wine, beer, or spirit has won a medal.
These professional tasting notes are first written by the three judges that taste your product. Then WSET-qualified specialists compile these into tasting notes that you may use at the back of your bottle or on marketing material like shelf-talkers.
The reason the competition provides these tasting notes is that we understand their significance in marketing a product. Even if you are a winemaker with the greatest knowledge of the product that you created, professional tasting notes are a crucial part of your sales package.
Anyone who is buying, be it a trade professional or a consumer, will taste your beverage. They will also review the tasting notes accompanying the product. They would want to know about its mouthfeel, its nose, and the finish it gives. These are all essential aspects of a beverage.
These tasting notes are available for you on the London Competitions website. So, how can you actually use these?
1) DTC Sales
DTC Sales skyrocketed during the pandemic and the trend continued afterward as many wineries, breweries, and distilleries rushed to develop internet sales platforms to reach consumers directly. Even if this is not your sole sales channel, it may bring in additional revenue.
Using these tasting notes to accompany your product description on your website will bring your product to life. From something a customer just saw on a webpage, to a product they can imagine the taste of is what makes the click on the buy button.
Whether your products are listed on internet sales platforms or your website, use London Competitions' tasting notes to make your products catch the eye of the consumer.
Research has shown that descriptive notes about the product mentioning the sensory details of a product influence the purchase decisions of a consumer. These notes add to the appeal of the product and would result in an increase in purchases, especially online.
2) Cellar tasting
When consumers are tasting your wines, beers, or spirits in your cellar, offer them tasting notes with the product or flight. They would love to experience the nose on the sniff, the taste on their palate, and feel the finish. It would help them to take their time and experience each product when accompanied by its detailed description. These could be offered as small-sized printouts that consumers could take home with them from the tasting.
[[relatedPurchasesItems-38]]
3) On-Premise Wine menu
Offer your tasting notes to the restaurants and bars listing your product on their menus. Ask them to add the tasting notes alongside your product listing in the menu. You may additionally offer the tasting notes on a table tent, at the back of a coaster, or on other POS material to highlight your product.
4) Brand deck
A brand deck is a set of materials that puts together all the relevant information about your brand in one place for your distributor. Ensure that you add professional tasting notes about your product here for the distributor's reference.
5) Selling sheet
The selling sheet is the one-pager that the salesperson carries around with all the pertinent information about your brand. They can talk about your brand to potential retail customers from this sheet. It would include pricing, a description of your brand, and definitely the tasting notes.
6) The back label on the bottle
Consumers will usually roll back the bottle and read the tasting notes mentioned on the back label when picking out a wine to buy, especially for a special occasion, so make sure to add these well-written notes to your back label.
7) POS
a) Shelf talkers:
These come in many shapes and sizes, but they all do the same job - that of enticing the customer to stop and look at your product and get to know it better.
If you've won a medal or a high score at a competition mention it here, along with the product's tasting notes for the consumer to build a connection with your product. With increasing prices, accolades and tasting notes reassure consumers before purchasing a product.
The customer may not understand complicated scientific terminology but a description of the wine's traits will act as a bridge for them to know your wine better. The taste and smell of wine are important descriptors for a consumer to choose a particular wine.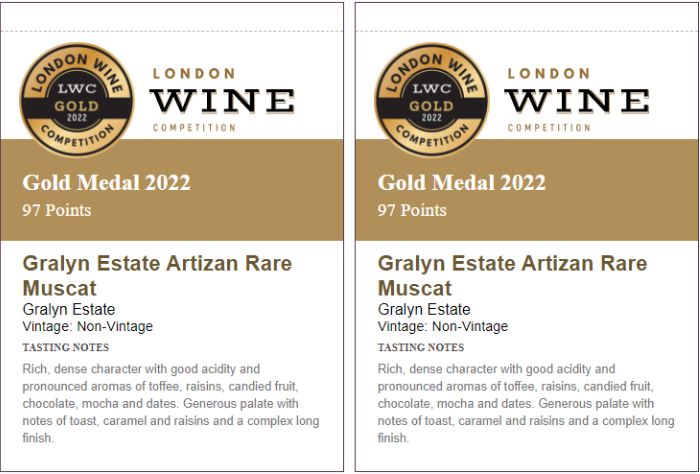 b) Bottle neckers: These can be in several styles too and they add that extra oomph to your bottle along with the information that consumers can use to make a purchase decision. Tasting notes may be mentioned here.
8) Tasting notes cards at retail store tastings
Make small cards with your bottle image on one side and tasting notes on the other. Hand these over to the customer tasting your product as something they can take away, read, and remember later.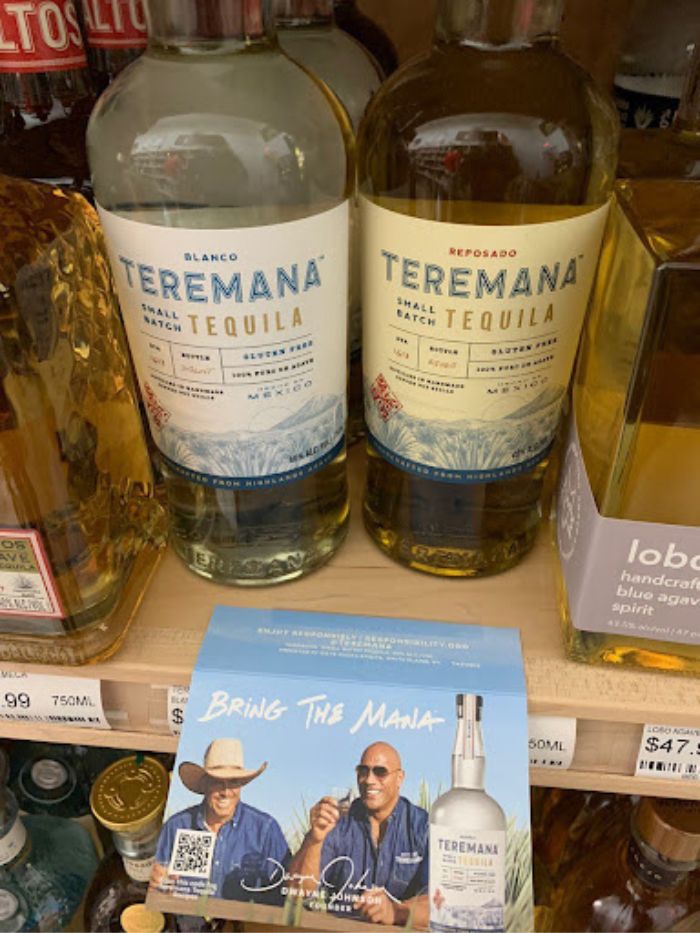 These are some ways that you can get the most out of your competition score, award, and tasting notes as you attempt to scale higher peaks with your wine, beer, or spirits brand!