Early Deadline
December 20, 2023
Enter Now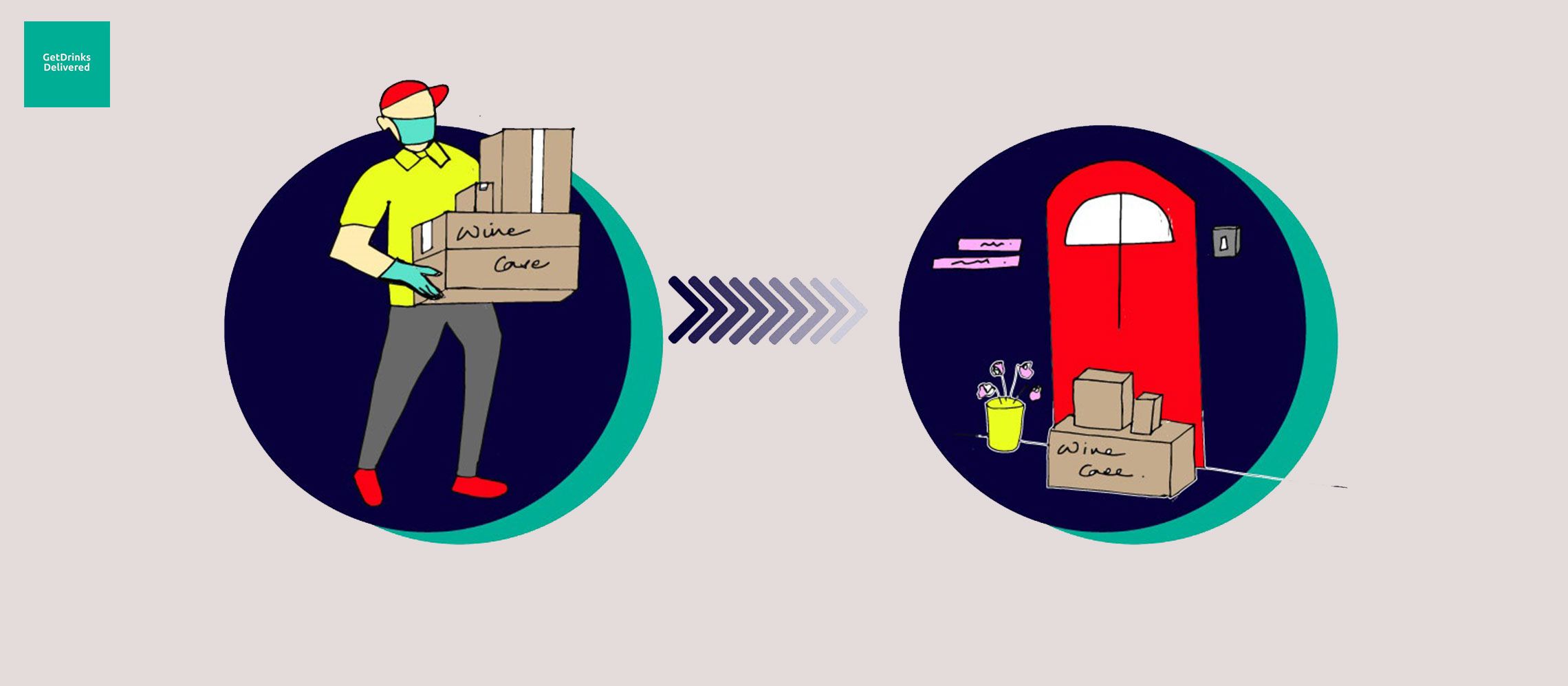 Get Drinks Delivered Will Organize The Delivery And Pick Up Merchants Globally
Get Drinks Delivered knocks the door of the drinks industry to help suppliers drive DTC sales and connect with consumers.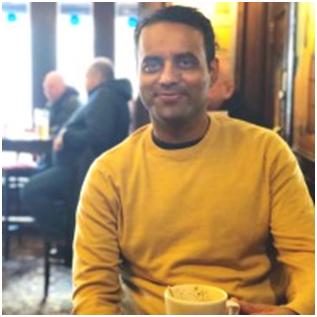 "I struggle to know who (winery, brewery, distillery, bottleshop or a restaurant) is delivering and who is not. I will certainly use it." That is the response we got from one of the users in our market research test data for the product design. And that's EXACTLY why GetDrinksDelivered.com was launched" says Sid Patel, CEO of Beverage Trade Network"
Get Drinks Delivered knocks the door of the drinks industry to help suppliers drive DTC sales and connect with consumers. It's also aiming to increase consumer awareness on delivery and pickup options present in their neighbourhood.
London Wine Competition is very pleased to add this integration of Get Drinks Delivered platform to help the restaurant owners, winery operators and wine brand owners drive their direct to consumer sales.
This new platform aims to help drinks and restaurant business tell customers about their delivery service.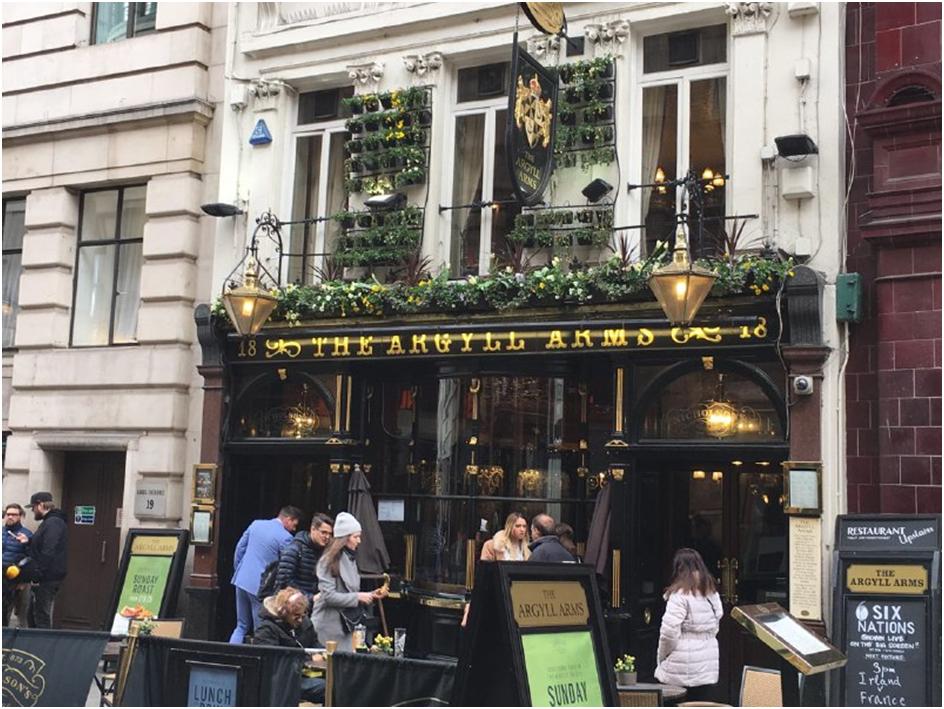 In a picture taken recently: The Argyll Arms, an 18th-century pub with original mahogany panelling and Victorian snugs with etched glass partitions.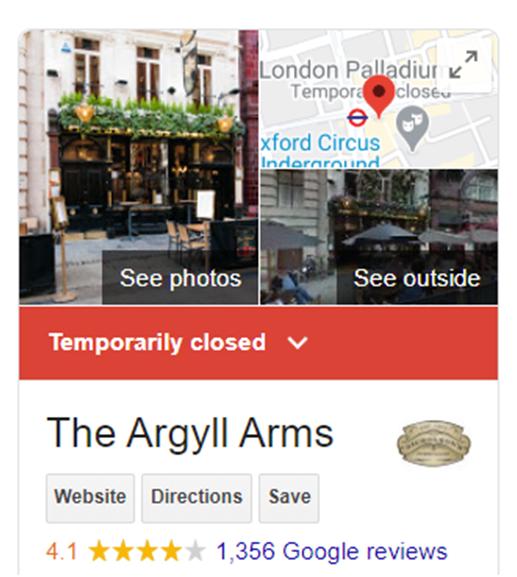 Restaurants have changed their models completely in order to stay breakeven and ride this period. Not only they will be back with their old revenue from in dinning but by that time, restaurants would have created new revenue models and customers using platforms like Get Drinks Delivered.
The home page now focusing on selling Gift cards.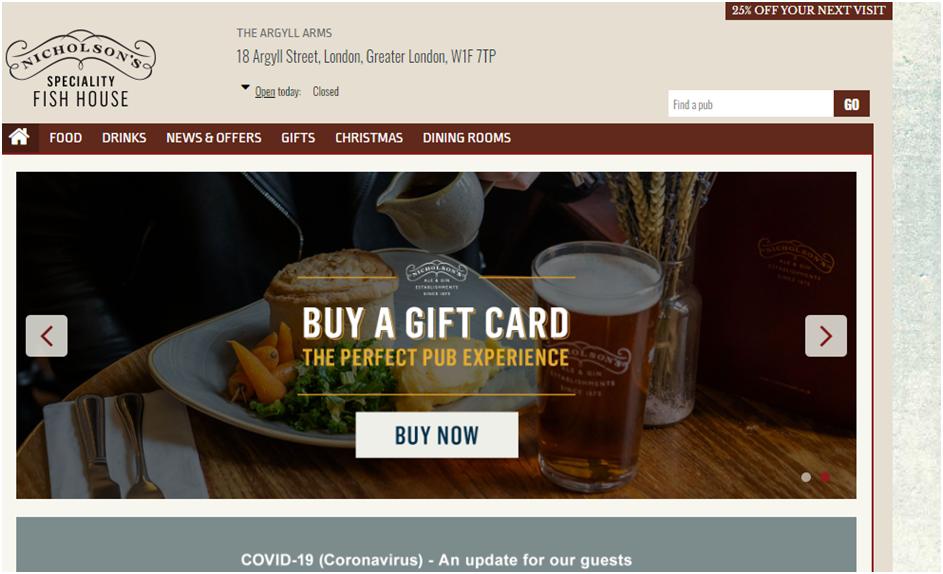 We have already seen tens if not hundreds of companies change their business models so that they can deliver wine, beers and spirits and take advantage of the fact their entire potential consumer base is now at home. How many of these new initiatives will be there when the usual on-trade fires back into life remain to be the seen, but the Beverage Trade Network has introduced a new business model that is not just here for now but also makes sense in the long term.
It is launching on May 1 the Get Drinks Delivered platform that gives anyone delivering online the chance to come together and tell a wider audience about it.
Businesses have the opportunity to register now for free using this link. After May 1 there will be a $99 annual administration charge to run the platform.
Sid Patel, chief executive and founder of Beverage Trade Network said of the new platform: "We may very well be in this new normal till the vaccine comes, which maybe 12-18 months. This new solution will help the business to get in front of consumers. This is not a backend e-commerce solution or a wine club solution software or a logistical solution – this is pure sales and orders. This will help wineries, breweries, distilleries, bottle shops and restaurants who are delivering themselves in their neighbourhoods tell their consumers they are open and are delivering.
"It's a very simple solution to a very big problem. Consumers will be able to see who is delivering, what product type and which post and zip codes, and call the business directly. More importantly, BTN will be helping push these businesses and help them market the message to create awareness and orders."
"This is not just a one-month solution, we see this as a good long term solution beyond Covid-19 to get some direct orders for themselves and keep their delivery business options in case of such crises." – Sid Patel, CEO of Beverage Trade Network