Early Deadline
December 20, 2023
Enter Now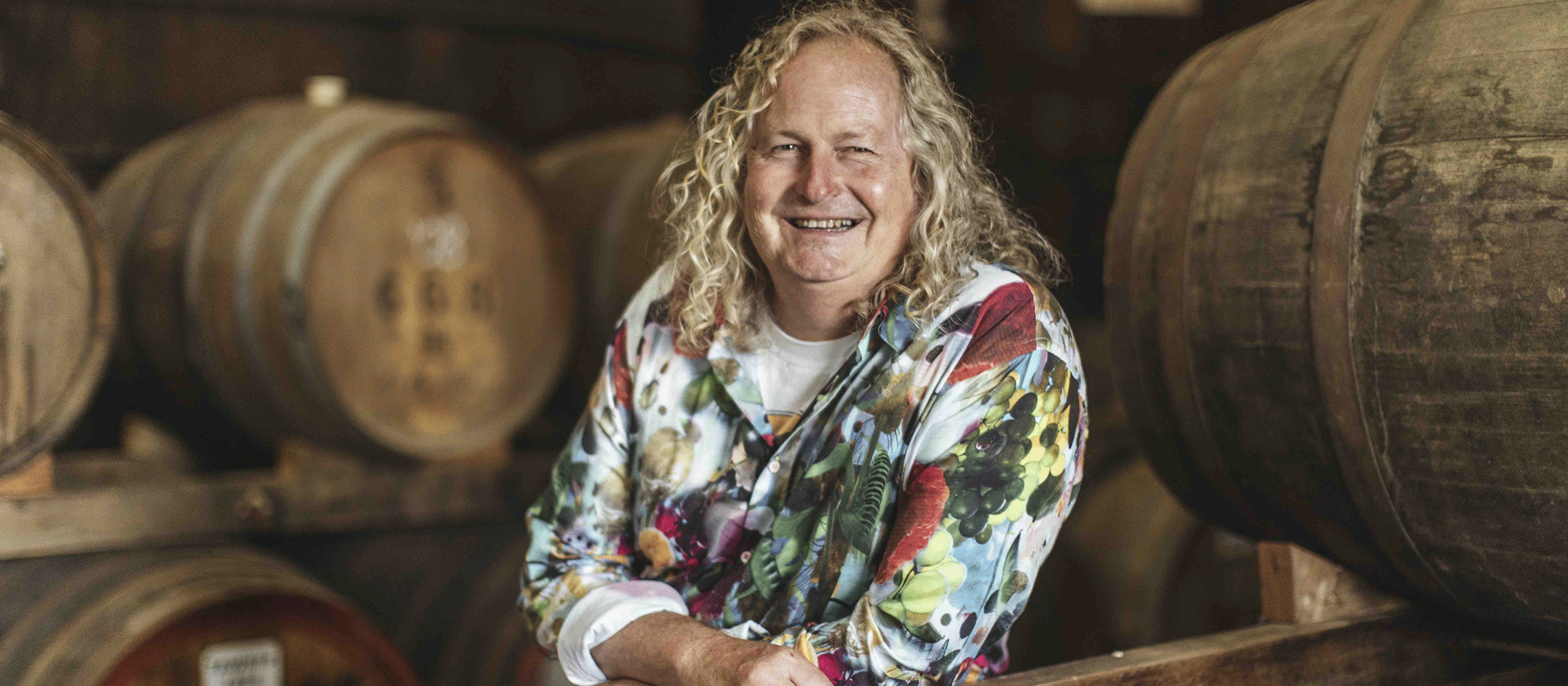 D'Arenberg Is No 1 In London Wine Competition Results
D'Arenberg picked up both the Winery of the Year award and Wine Of The Year for its The Dead Arm Shiraz 2017.
[Image: Winning winemaker, producer, and winery Chester Osborn]
The London Wine Competition is firmly establishing itself as a very different and appealing alternative to the big mainstream international events that base all their awards on the scores from a blind tasting. The London Wine Competition starts by blind tasting all wines using leading wine buyers from all channels of the trade, but then, crucially, also judges the wines on their value and quality according to their price point and, then, finally, what they look like to the consumer by assessing their design and packaging.
Scores are weighted to take into consideration all three criteria and the medals based on that. In so doing it wants to get as close to determining a wine's success based on how the average consumer would do so standing in a wine aisle in a supermarket, or selecting a wine in a restaurant or bar.
This year's competition saw about 1,000 entries from more than 43 countries, including new wine-producing countries like India. There were 198 entries wines from Australia, 126 from Italy, 124 from France, 101 from Spain making them the top four countries taking part.
The top five varieties that were entered included Shiraz, Cabernet Sauvignon (121), Chardonnay (97), Merlot (70), and Sauvignon Blanc (63). The biggest improvement in the score by country was the United States which had the highest average score by country followed by France.