2023 Registration
London,uk
March 20 & 21
Closed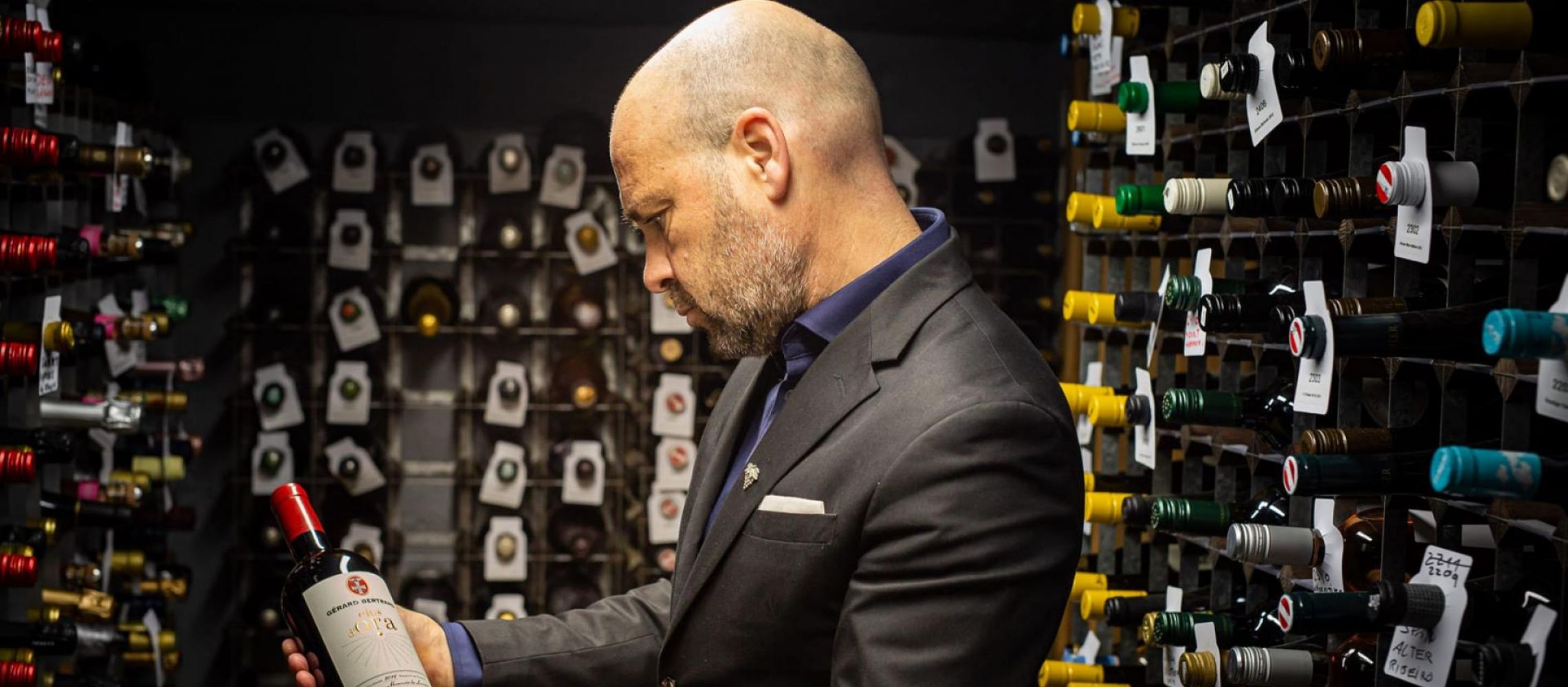 Wine Buyer Ramiro Fernandez On Buying Criterias To Choose a Wine
Head sommelier & wine buyer Ramiro Fernandez shares insights on criteria to select a new wine.
In the interview below, Head sommelier & wine buyer Ramiro Fernandez talks about, Why wine competition is important for wine consumers, How winning a medal can help the winery, and some Tips on how brands can use the professional tasting notes they get from judges.
Please introduce yourself and your work profile.
I am from the North-West of Spain, Galicia. I came to London in 2005 just for three months to pick up some English. I have a degree in Political Science and I had a job in a council. After a stint as a Commis Sommelier at the Ritz Hotel, I decided to leave all my life in Spain and start my career in the wine industry. I was lucky enough to work with top Chefs like Gordon Ramsay, Jason Atherton, and Daniel Clifford. I am actually doing consultancy for Spanish wineries and I am Senior Sommelier & Wine Buyer at Kai Mayfair.
[[relatedPurchasesItems-38]]
How does the judging philosophy of London competitions match your day-to-day role?
Well, it's very connected with my daily role. The criteria to choose a wine to be added to the wine list must be global, it's not just the wine per se. I remember that I refused some good wines because the packaging characteristics were not appropriate for the type of restaurant and customers I had at that moment.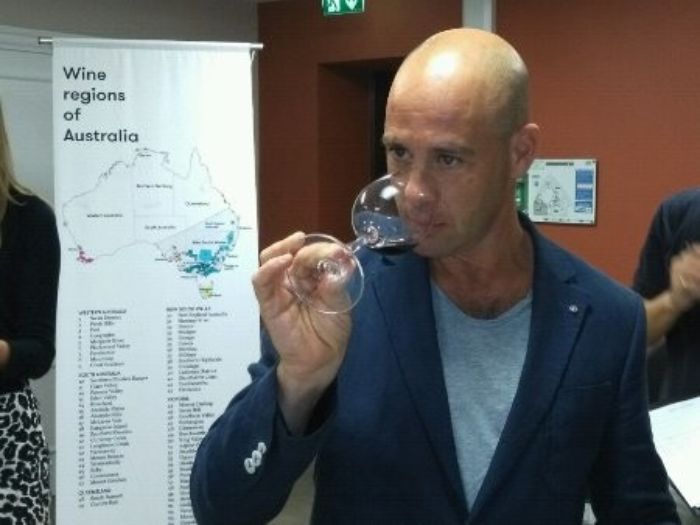 Image: Ramiro Fernandez
Why is wine competition important for wine consumers?
Because this competition has a solid, serious, and consistent trajectory. The most important thing for a wine buyer is the customer, so our decisions are made with a criterion of responsibility and objectivity. We want to protect the consumer, and they know.
How is LWC different from other wine competitions?
Well, the LWC is analyzing some key aspects such as value for money that are not analyzed in some other competitions. I think the LWC is quite exhaustive at the time to pay attention to every single detail in the chain. LWC is advising properly about how to buy wine.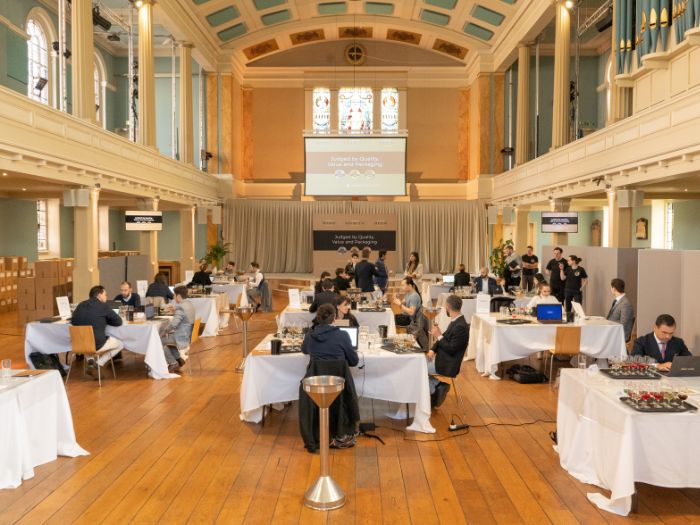 Picture of 2022 Day 2 at the 2022 London Wine Competition
How Important Is Packaging In Your and Your Consumers Buying Decisions?
It's very important. It is often a sign of brand quality and consistency. It builds consumer confidence. Example: I have refused some wines because I did not trust in the cork or because there was not any information on the label, in spite of the fact that I liked that wine.
Tips on how brands can use the professional tasting notes they get from judges.
In my opinion, they should use easy-to-understand notes, not very technical ones. It must be understandable for the vast majority. Brands can use these notes effectively to get more exposure and highlight it on their social media.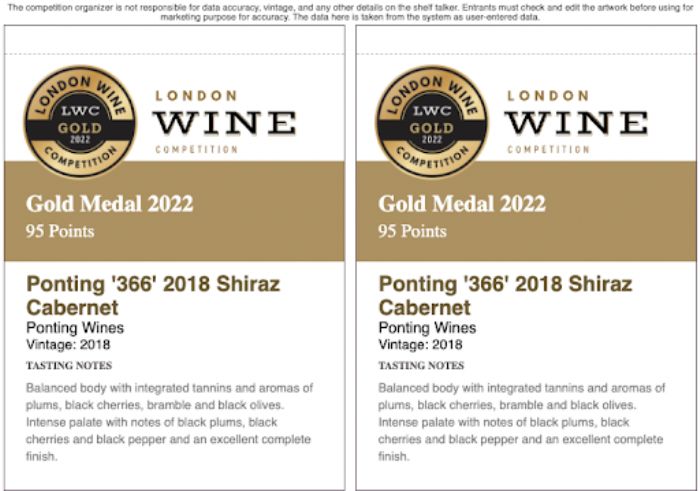 Each winner of the competition gets a shelf talker which includes professional tasting notes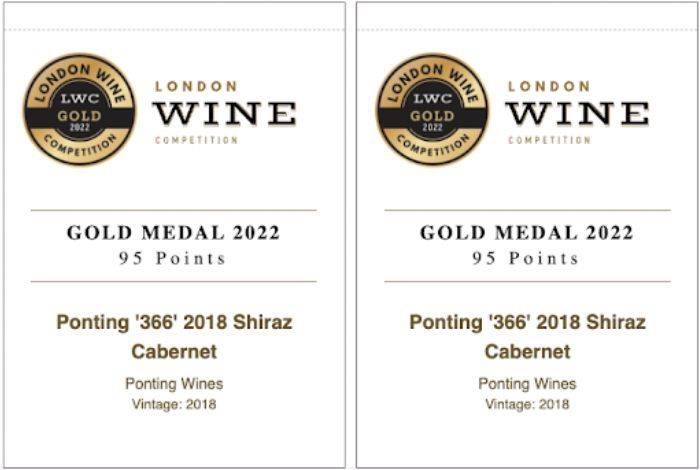 2nd Version is also given to each entrant without the tasting notes and only the medal.
How winning a medal can help the winery with exposure?
Well...it will be a very positive promotion for them. They will appear in many publications and customers will have more confidence at the time to buy them. It will be of great help.
Header Image: Ramiro Fernandez; Source: Midsummer House Restaurant