Early Deadline
December 20, 2023
Enter Now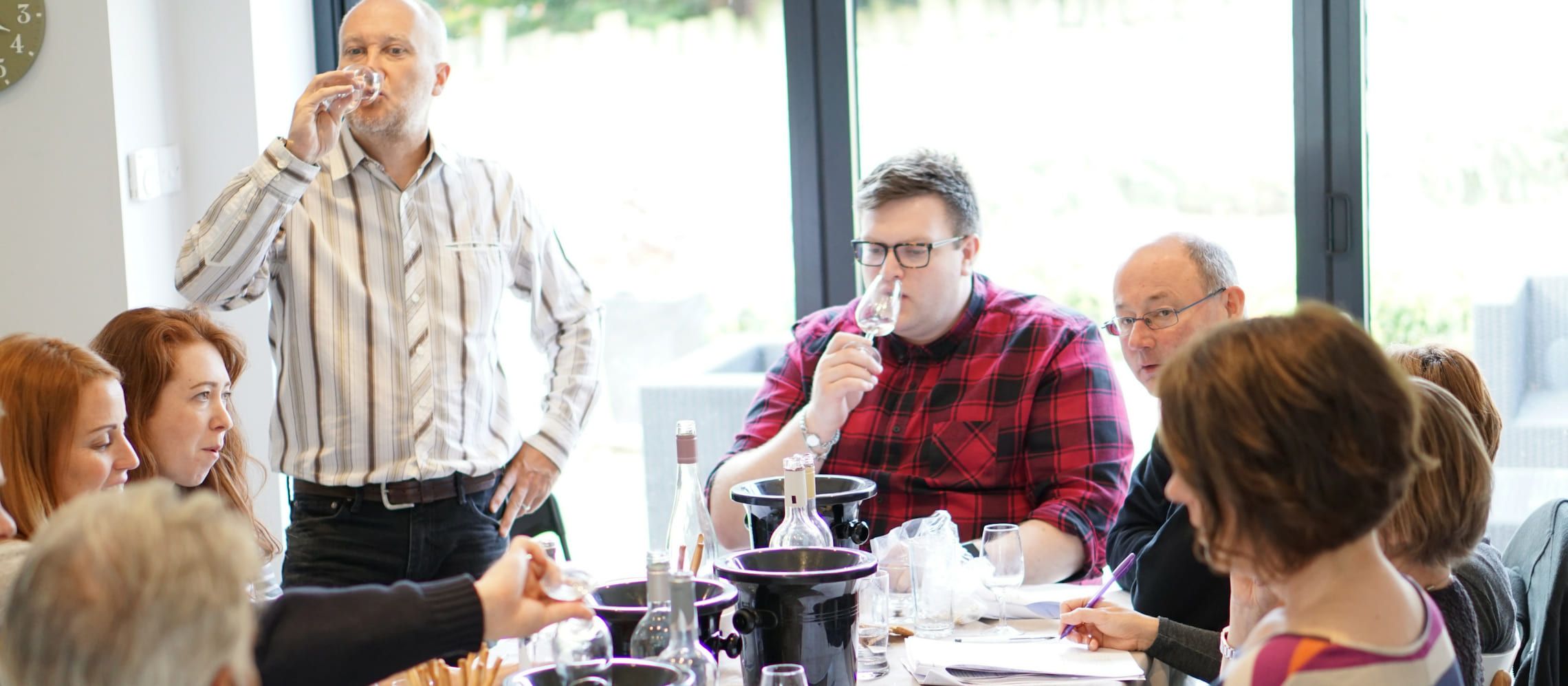 Talking with the Wine Rascals
An interview with the ones that supply the trade with wine from families, not factories.
In an exclusive session with LWC, the Wine Rascal's team shared their experiences working with the organization and the wine industry.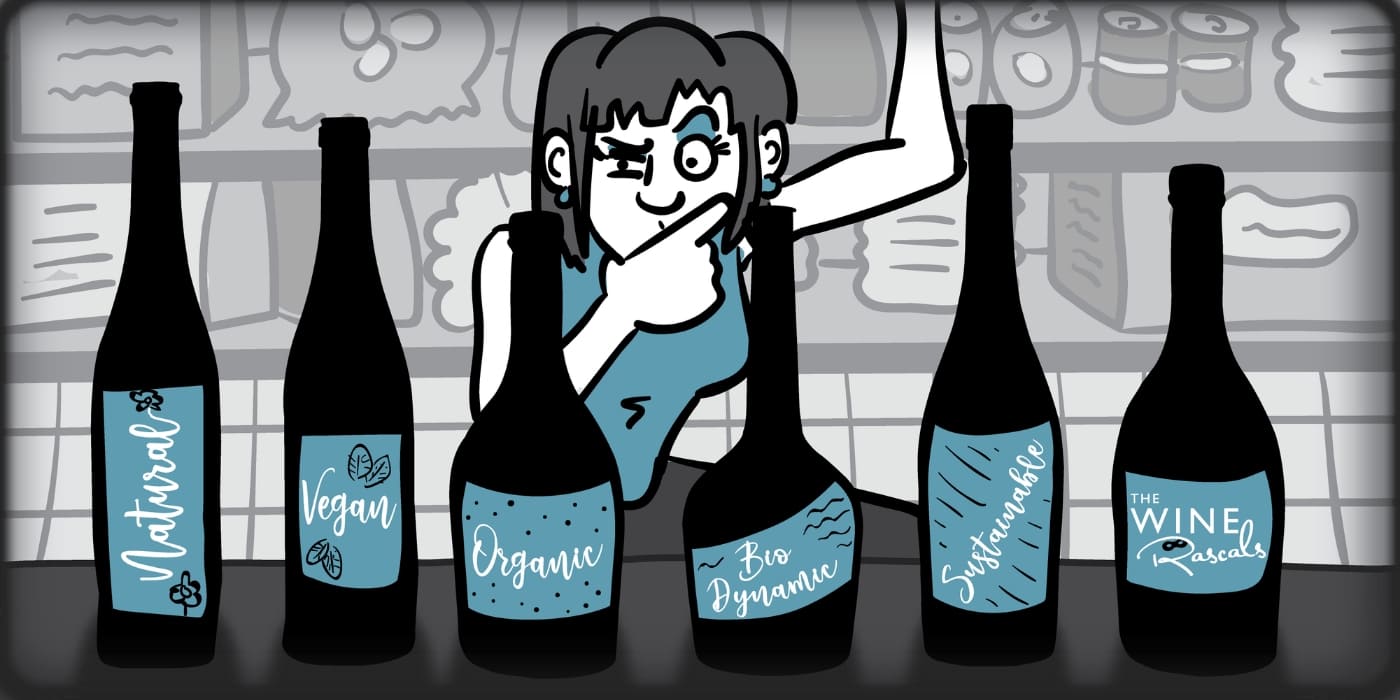 Tell us something about the background to your business?
Teresa Barnard (Marketing Rascal): In 2000, A teetotal chap and non-teetotal sister founded Champagne Warehouse offering niche grower champagnes to the trade. Thirty million delivered bottles later we realised it was working out ok. We formed the Wine Rascals (a dedicated arm of the Champagne Warehouse Group) to focus on delivering both still and sparkling wines from "families, not factories" to the on and off-trade markets. With 18 years of exposure to such gorgeous wines, the chap is no longer teetotal….
Why do you think your business stands out from the competition?
Mark Schneider (Head Rascal): We could sit here and tell you that we 'use small family producers' and 'unique expressions of their regions', but that won't make us unique. What makes us unique is the quality of our wine and in particular the style of wines we represent in the UK. All of our wines have a purity about them, an elegance that can only be achieved by the best winemaker minds.
Describe your approach to wine buying?
Rebecca Bramwell (Vineyard Rascal): Our buying method is very 'every person' in that we source and taste as a team with 'every person' in mind, from our millennial marketeers to WSET qualified wine drinkers to IWSC judges. We look closely at labelling, the wine itself and commercial viability. Our aim is to encourage customers to try something a little bit different and to take out the confusion and terminology involved. The message being "try this, we think you'll like it; if not, how about this?"
What are the main wine countries and regions that you source your wines from?
Tony Stones (Palate Rascal): We cover all traditional countries and then some not so traditional. If we taste an exceptional wine, the country then becomes somewhat irrelevant to us, it's just getting consumers to feel the same. Our Hungarian range of top quality Furmint has proved very popular in restaurants and wine shops. We also have a range of wine from a Greek winemaker (biodynamic, vegan, natural, organic) which is proving really popular.
Has that changed much in the last five years?
Rebecca: We have witnessed the growth in provenance and plant food going mainstream so customers are more willing to look further than expensive well know dominant brands. They want a story, a point of interest and difference and the mystique removed.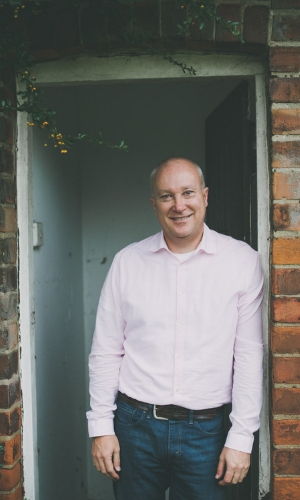 What are the key price points for you and why?
Tony: We have to cover all price points to cover all markets. Our pricing always depends on who we are talking to whether it's Harvey Nichols or a small independent restaurant. We always do what we can to help our clients in terms of price. Earlier this year, we froze our prices despite difficulties with exchange rates in order to help struggling trade.
What do you think will be the key wine regions and countries and styles in the next 18 months?
Mark: Every few years, Cava gets mentioned as the next big thing. However, I think the next 18 months will be THE time for Cava. The Prosecco market appears to be levelling out, and customers are looking for different, weird and wonderful styles of wine that won't break the bank. This is where Cava can easily step in and take the crown.
Rebecca: The US/ Washington State (producers of amazingly elegant, fruit driven, quality wines).
Tony: I still believe Germany and Austria markets will grow, plus natural wines, organic wines and drier styles. In terms of grapes, look out for Grüner Veltliner.
What are the biggest challenges facing your business?
Mark: The B word. I know everyone is sick of hearing about it but it is causing customers, the public and suppliers to hesitate with their buying decisions. At the Wine Rascals, we are business as usual until we know what is going to be happening, and where we stand on the future of the market.
The biggest opportunities for your business?
Teresa: Getting customers to step out of their comfort zones and embrace wines beyond their favourite Sauvignon Blanc, Merlot and Prosecco.
Tony: I believe our portfolio offers something for all customers whether they're after the time-honoured or the avant-garde, the pound-stretchers or the show-stoppers, we've got a bit of everything.