2023 Registration
London,uk
March 20 & 21
Closed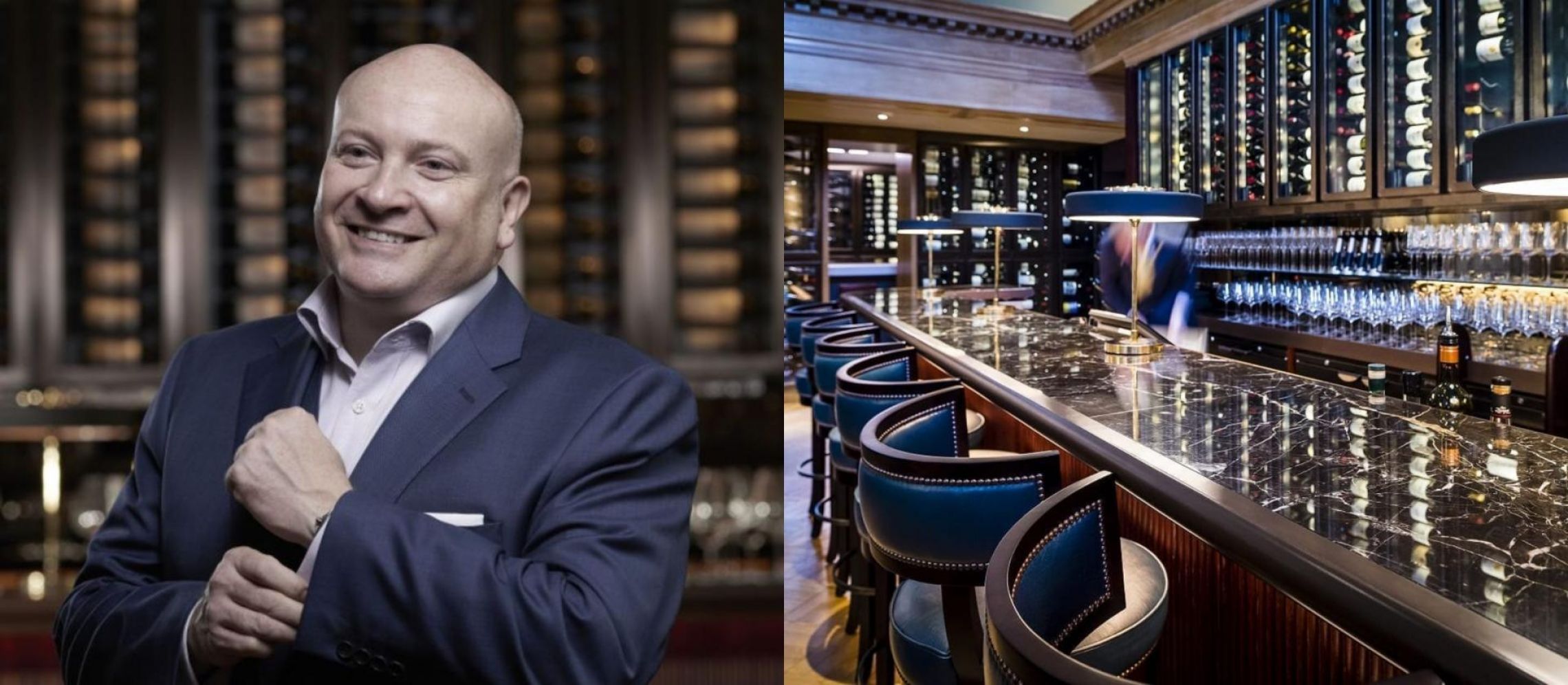 Ronan Sayburn Shares Insights on Managing Wine at 67 Pall Mall
An interesting conversation with Ronan Sayburn, Head of Wines at 67 Pall Mall, and a great number of learnings about the wine industry.
67 Pall Mall, a lush and magnificent club, is the world's first group of Private Members' Clubs founded by wine lovers, for wine lovers, located in London. Ronan Sayburn, the Head of Wines at 67 Pall Mall and CEO, of The Court of Master Sommeliers Europe, takes us on his journey of becoming a master sommelier from a chef barman in his native city, Yorkshire, North England. Ronan discusses how working with wine is like peeling an onion layer by layer with Sid Patel, CEO of Beverage Trade Network.
Coming from a place where people didn't know or make wines, he has been working in the wine industry for 25 years. Ronan started working in the culinary business but with time he became more interested in the management side of things. He now manages a team of 35 Staff Members, in which there are 19 Sommeliers, 6 people in the Cellar Team, 2 Wine Buyers, and the rest of the people work with all the glassware – polishing and replenishing the bar.
[[relatedPurchasesItems-44]]
Talking more about how this luxurious club was established, Ronan says, " The 67 Pall Mall originally started off as a group of businessmen, who had big wine collections, more than they could drink in their entire lives, and they didn't want to go out to the restaurants and buy wine that they already own and pay four times the amount for it." So, the club started off as a supper club where they would buy an old restaurant, hire a chef for a few nights a week, and they would enjoy the steak and their own wine. Grand Ashton, who is the CEO of 67 Pall Mall, started talking more about his club to more people and made it a global members' club which is now located in London, Singapore, Verbier, and Beune.
You must pay £2500 to join the club and £1500 to become a member. If and when you decide to renew your membership each year, all it costs is £1500.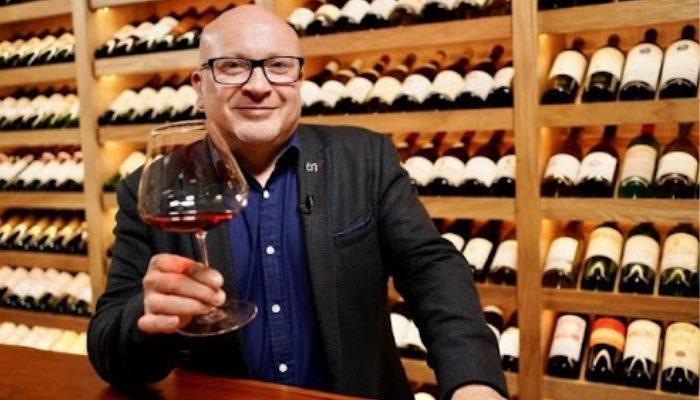 Image Source - 67pall-mall
When asked, "Who's a good sommelier to you?", he says, "For me, it's someone who's great at hospitality. That's really what we do. Rather than being in the wine business, we're definitely in the hospitality business. So great hospitality skills are being able to welcome and to make people feel comfortable, to be friendly, to be sociable – all these traits are really important."
For him, you have to have a constant hunger for knowledge and figuring out every nuance of the business and it's never-ending because it's so big, and wine is changing too. Also, establishing the fact that the sommelier is there to look after the customer and down selling is good when you first meet people in the restaurant. They have a big and varied menu as people tend to visit the club more often, but they don't change the classics. Everything on the menu is very seasonal and eclectic.
We all know about how the pandemic hit everybody and every business faced its fair share of problems. The way Ronan overcame the problems is amazing, as they took their business online due to the Covid, giving people the same experience in their living rooms, through zoom meetings. He praises the marketing team for managing social media very well. With the only purpose of selling good wines to their members, they also kept their comfort in mind. The club shouldn't be crowded or over-booked, so the only way they grew their wine membership sales is through word of mouth. According to him, quality matters when buying wines.
Additionally, they offer an electronic wine list, which makes things simpler. The member only needs to go to the wine library, choose the wine they want to try, and then drink it "by the glass." When the entire bottle of wine has been used, the name of the wine is removed from the electronic wine list, saving both paper and the environment. Due to his expertise in wine, he also discusses how a badge or certificate doesn't matter much. What counts is who you become over the ten years you spend working as a sommelier at upscale establishments and visiting wine regions before you complete the Master's Sommelier Program. It's an indication that you've tasted some excellent wines, have a depth of theoretical knowledge and are well-connected in the wine industry.
Lastly, he offers some advice to all aspiring sommeliers, saying that the secret to success is to work hard and put in a lot of time on the floor. The correct kind of wine should be paired with the food, and they should be ready to travel as much as they can.
Article by Puja Behera, Beverage Trade Network
Header Image Source - 67pall_mall