Deadline
September 30, 2023
Enter Now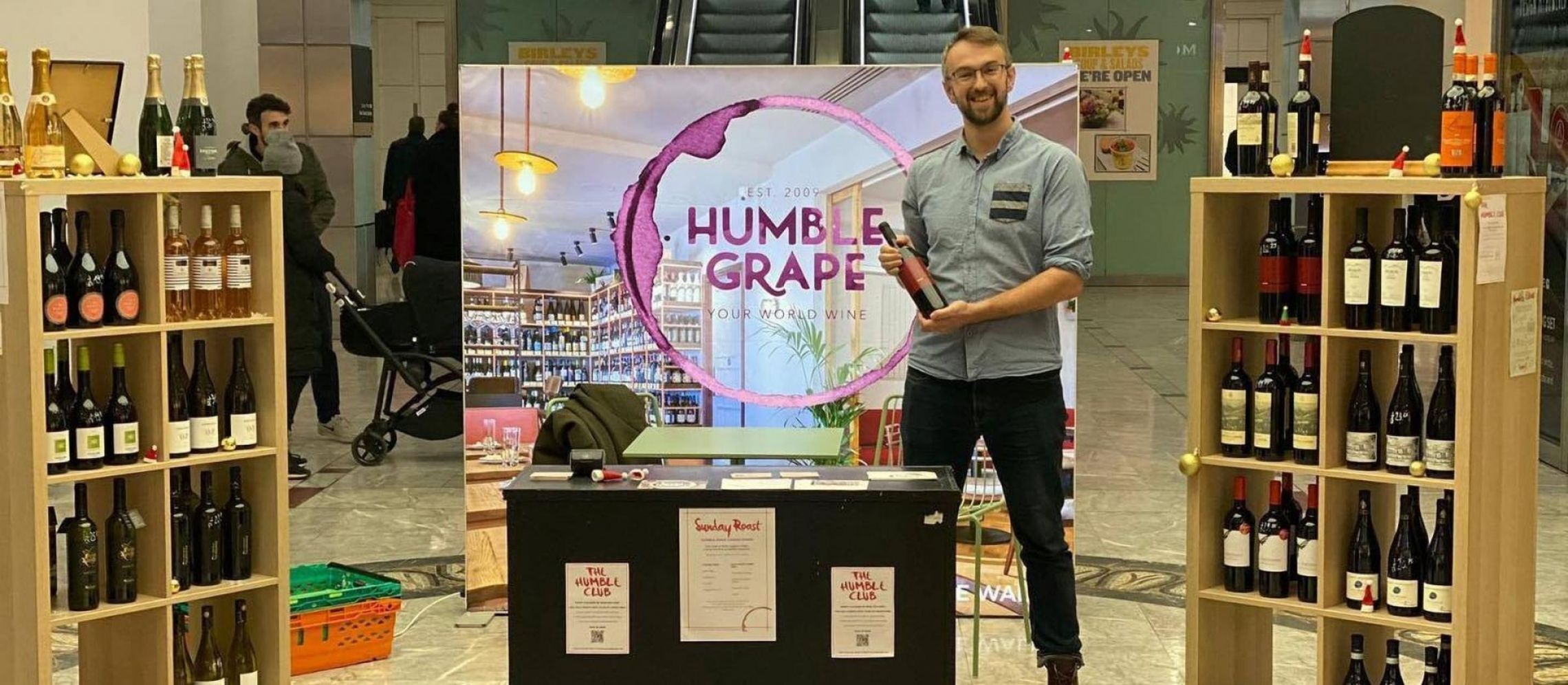 Will Hill, Group Wine Buyer and Educator for The Humble Grape On Sustainability
"I love that the world seems to be moving towards sustainability" Will Hill, Group Wine Buyer and Educator for The Humble Grape On Sustainability
Will Hill is a Group Wine Buyer and Educator for The Humble Grape in London, and stage 1 Master of Wine Student. In this interview we chat with him about his role and his views on sustainabilty.
What does a day in your life look like?
There is so much going on here that no two days are the same! We have 7 venues and are opening another soon so throughout the week I need to be making sure the wine side of things are on point - from standards of service, to what's on the wine by the glass lists, updating all of our menus and prices, to choosing the wines for tasting and events.
[[relatedPurchasesItems-38]]
I need to regularly check our stock levels and sales reports to forecast and place orders with our producers. I also host some events in the evenings and run our staff training sessions each week. I get emails daily from wineries looking for representation in the UK so I filter through those all the time too! And of course there are often some samples that need to be tasted *wink*
What do you look for in a "good wine"?
I look for wines that are a good example of what they are trying to be and where you can feel the winemakers influence. Whether that's a light and fresh Vine Verde, low intervention skin contact wines, or big and bold Barolos, if its all in balance and drinking well then it's good to me - whether it is a wine we would be able to see is another question. This is where price, style, commercial appeal, and our market all come into play.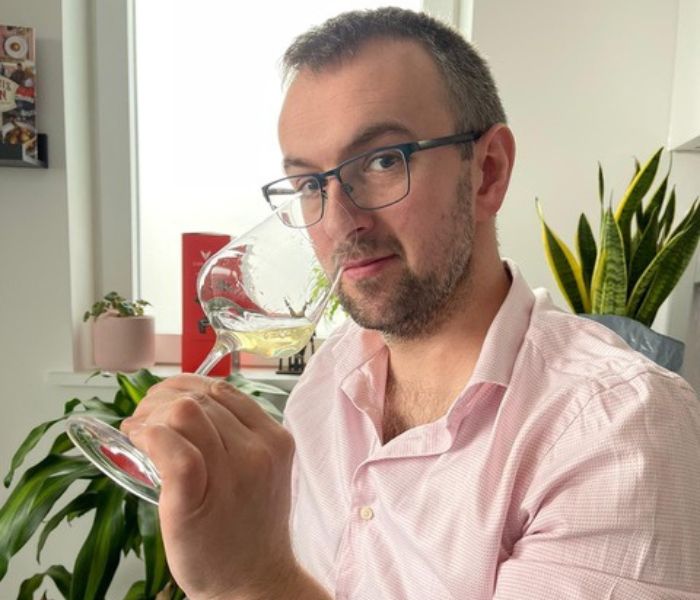 What is your favourite lesser-known wine region?
I am a big fan of Eastern European wines - there is such good value to be found. I'm really enjoying wines from the Struma River Valley in South-West Bulgaria at the moment, in particular Villa Melnik.
What are you currently excited about in the wine industry?
I love that the world seems to be moving towards sustainability and it's becoming 'normal' to operate this way. Whether its by using less chemicals, recycled materials, or lighter bottles, there are so many ways wineries can be sustainable it is genuinely exciting to see how this will develop in the future.
Interviewed by Stuti Khetan, Beverage Trade Network

The London Wine Competition is now open for submissions. Register your wines today to save BIG on super early bird pricing. Ship your samples later.